Crisis on the High Street and What This Could Mean for Experiential Marketing
January 2019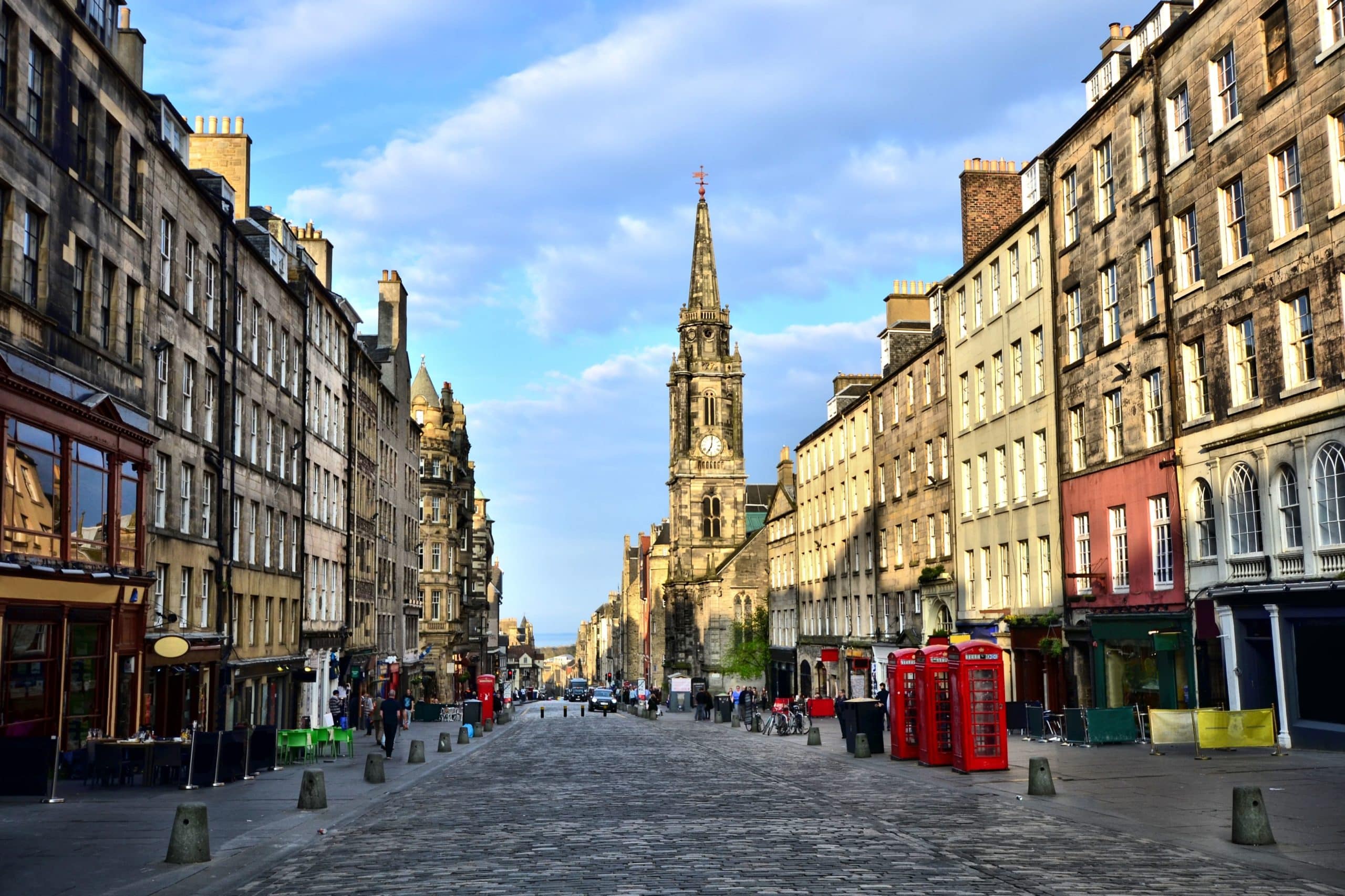 The past fortnight has seen a number of high-profile retailers release their Christmas trading figures and in the most part the news has not been hugely positive, these announcements follow extensive coverage over issues in the casual dining sector throughout 2018.
The Sunday Times Business section last weekend (21/01/19), revealed that in the past two months more than 20 struggling chains have instructed accountants Deloitte to assess whether they are eligible for a company voluntary arrangement (CVA), allowing them to shut shops and reduce rents. This includes the powerhouse Arcadia Group (Topshop, Topman et al.). Last week John Lewis & Partners announced that they are likely to suspend their annual bonus for the first time since 1953 in the wake of a poor trading period. The much-maligned Mike Ashley (CEO of Sports Direct and Chairman of Premiership football club Newcastle United) has both launched an attack on online retailers whilst also proclaiming he cannot be seen as the 'saviour of the high street' after bailing-out House of Fraser at the back end of 2018.
The Sunday Times turned the spotlight on shopping malls with the likes of Hammerson and Intu, in particular, under scrutiny over the valuation of their estates. As a business, Purity, like our peers across the experiential marketing sector, have increasingly created and delivered brand activations for brands in these spaces that are now under threat.
This poses the question as to whether this deepening crisis presents a series of threats or opportunities for our industry?

This poses the question as to whether this deepening crisis presents a series of threats or opportunities for our industry?
Threats
Confidence – With almost a third of clothing and homeware products now bought online, do brands have the confidence to invest in experiential marketing solutions if they feel consumers may be shopping elsewhere?
Pressure – The downturn in retail naturally puts pressure on marketing budgets. Budgets may be reduced, or decisions delayed, making planning experiential campaigns a challenge across the board. Where any go ahead is given the ability to create, plan and execute can be diminished with reduced lead-times and more tactical solutions being implemented.
What next? Uncertainty in the economy at a micro and macro level appears to be as prevalent as it's ever been. March 29th may represent a key date in the ongoing Brexit situation, but there is little certainty beyond this period, if anything there may be more challenges to come for brands and consumers across the board.
Opportunities
Spending Power – In spite of what some economic forecasters may say is a bleak outlook, households are enjoying their biggest rise in spending power for the past couple of years as wages continue to climb and outstrip inflation. This must present an opportunity for retailers and brands alike. An opportunity to create the experience, to engage with consumers and to drive spending behaviour.
Leveraging a point of difference – It is far from all doom and gloom. There are some definite examples of brands who are delivering across the board and can point to growth achieved through a consistent strategic approach that actively engages with consumers, promotes authenticity and builds relationships with consumers. The likes of Lush, Zara and Dr. Martens all fall into this category. Where it comes to the latter, the creation of the Dr. Martens Boot Room in Camden is the perfect example of a wholly immersive brand experience. It allows it's consumers to associate themselves with the heritage on which the brand was built in a legitimate and credible manner.
All about the experience – at Purity we have long extolled the theory that a successful brand experience should also incorporate a definite customer experience. Roll into this the physical manifestation of the retail experience and agencies have an opportunity to work with brands to show them both what consumers are looking for, and moreover how to set themselves apart from their competitors.
Consumers are demonstrating an increasing thirst for positive experiences, that add value, create social currency and allow for escapism. Step forward experiential marketing, the opportunity has arguably never been greater.
Start your project
To understand how Purity can shape the experiential marketing strategy for your brand contact the team.