The importance of a fair wage
One of the biggest mistakes many companies in the events industry have made is viewing their promotional/events staff solely as a financial commodity to be traded, rather than a vital asset without which any experiential campaign is doomed to fail however much budget has been spent on 'the build'. Many brand ambassadors felt that when the pandemic hit, this was their opportunity to reevaluate everything, especially their approach to earning money. As a result, so many immediately went to full-time safe employment. But one of the best ways we can counter this is by being fair in our pay.
Prior to the pandemic, the base rate of pay for an 8-hour shift was £10 to £11 per hour for a brand ambassador. Fast forward to the other side of the pandemic, skilled staff are now being better rewarded, which means that if you want to bring premium talent to the forefront of your campaigns, you need to pay fair.
A promotional staffing agency such as Purity Staffing values the person over the notion of commodity, and it's something we all forget, but it's so important to the overall mission. We can forget that what brand ambassadors do is an incredibly difficult job, but it has long been seen as a thankless task.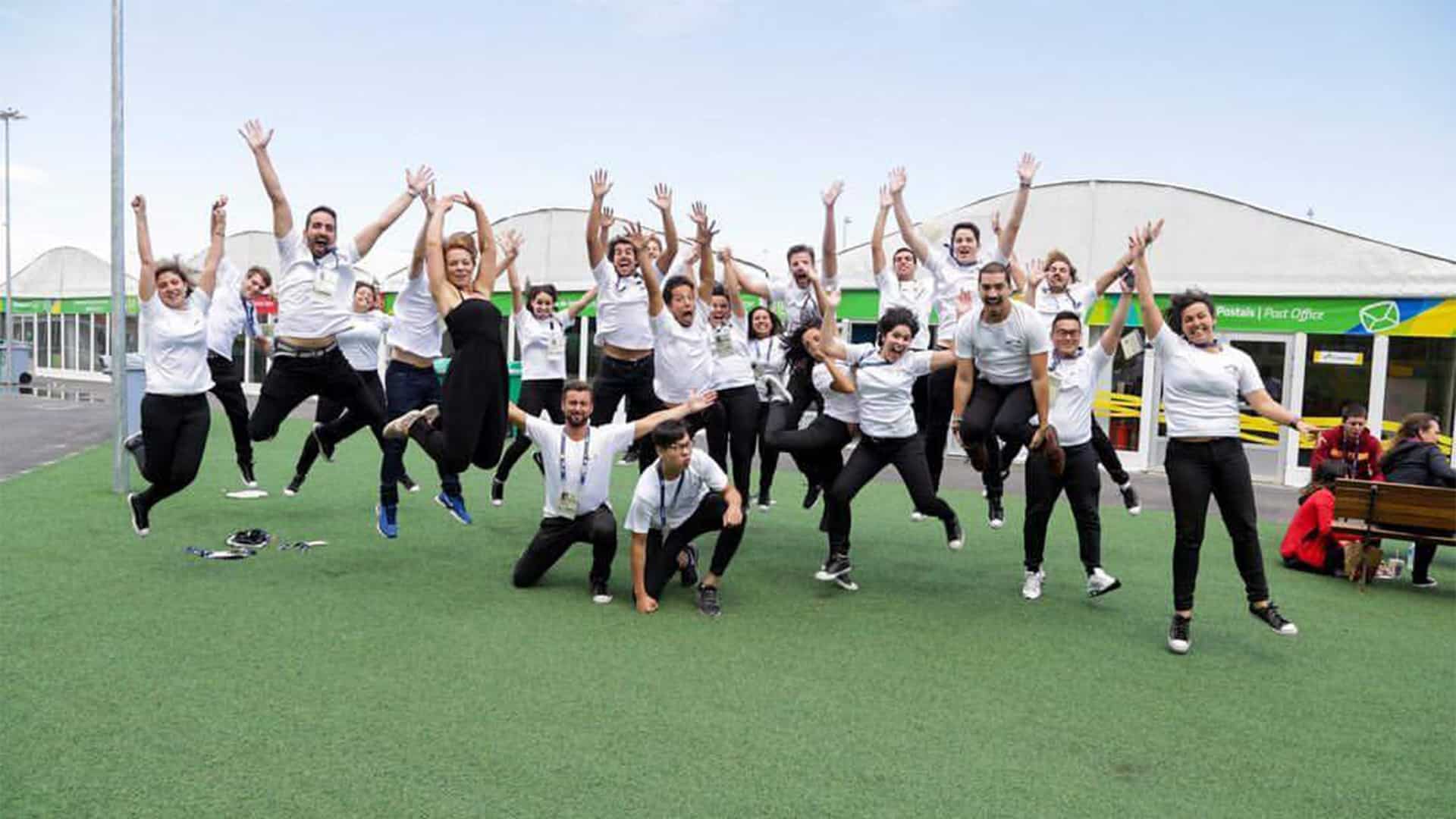 One of the positives that have come out of the pandemic is that the notion of skill is more valuable than ever. As inflation and rising costs have hit us all, we are happy to say that we can pay above the older rates so we can have the best staff on our campaigns. As the expression goes: "if you pay peanuts, you get monkeys!"
Now more than ever, the importance of a fair wage doesn't just mean that you are playing fair, but you are showing to your clients that you are willing to invest in every single aspect of your campaign, right down to the people in front of it. If anything, the people who front your campaign need to be given that support and reassurance. Paying them fairly and above board is so crucial for morale.