Experiential activation encourages word of mouth
Product sampling and tasting is an important experiential activation initiative that can help new and returning consumers explore a new product. But what is even more important is that they will have the chance to step into an experiential, engaging environment.
Here, they can learn more about the product, ask questions about the brand, and immerse themselves in your company's mission. All this, coupled with a team of expert brand ambassadors ready to answer any question, can help you leave a positive long-lasting impression. In turn, this can generate the word of mouth you need to create the right buzz around your new product release. Don't forget that the most influential factor for new buyers is their family and friends' recommendations – second only to a person's own experience.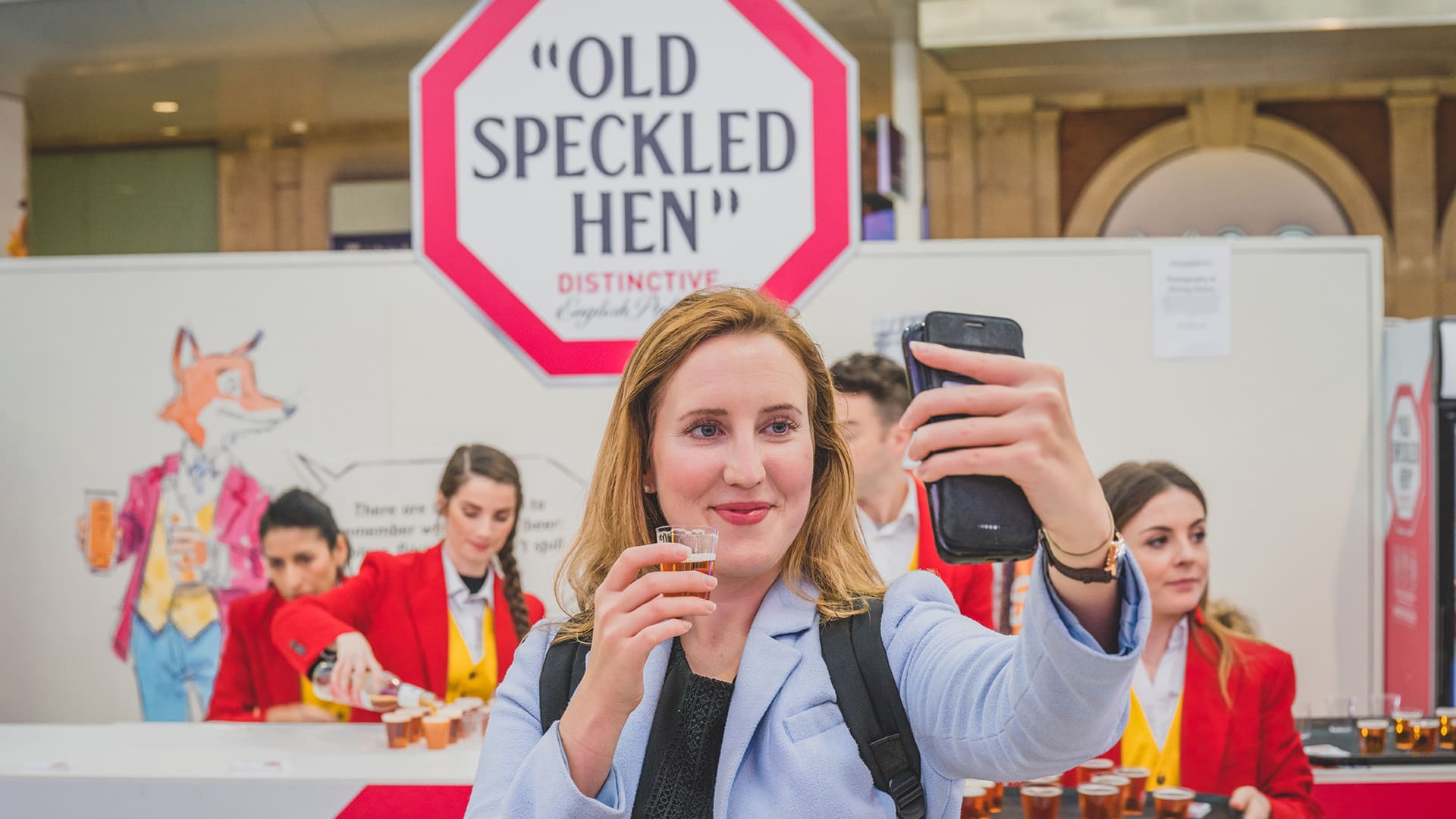 An experience can help you raise consumer awareness
Experiential marketing and immersive brand experiences are excellent tools to target a specific audience, and that's because each experience is fully tailored to the intended target audience.
For example, if you wish to tap into an audience of younger consumers and young adults, you can create a fun atmosphere designed to draw the attention of that specific demographic.
If you have been looking to grow your brand into unexplored markets or towards new audiences, targeted product sampling can help you raise awareness among a specific customer group.