Why COVID-19 Shouldn't Stop Your Experiential Marketing Campaign
November 2020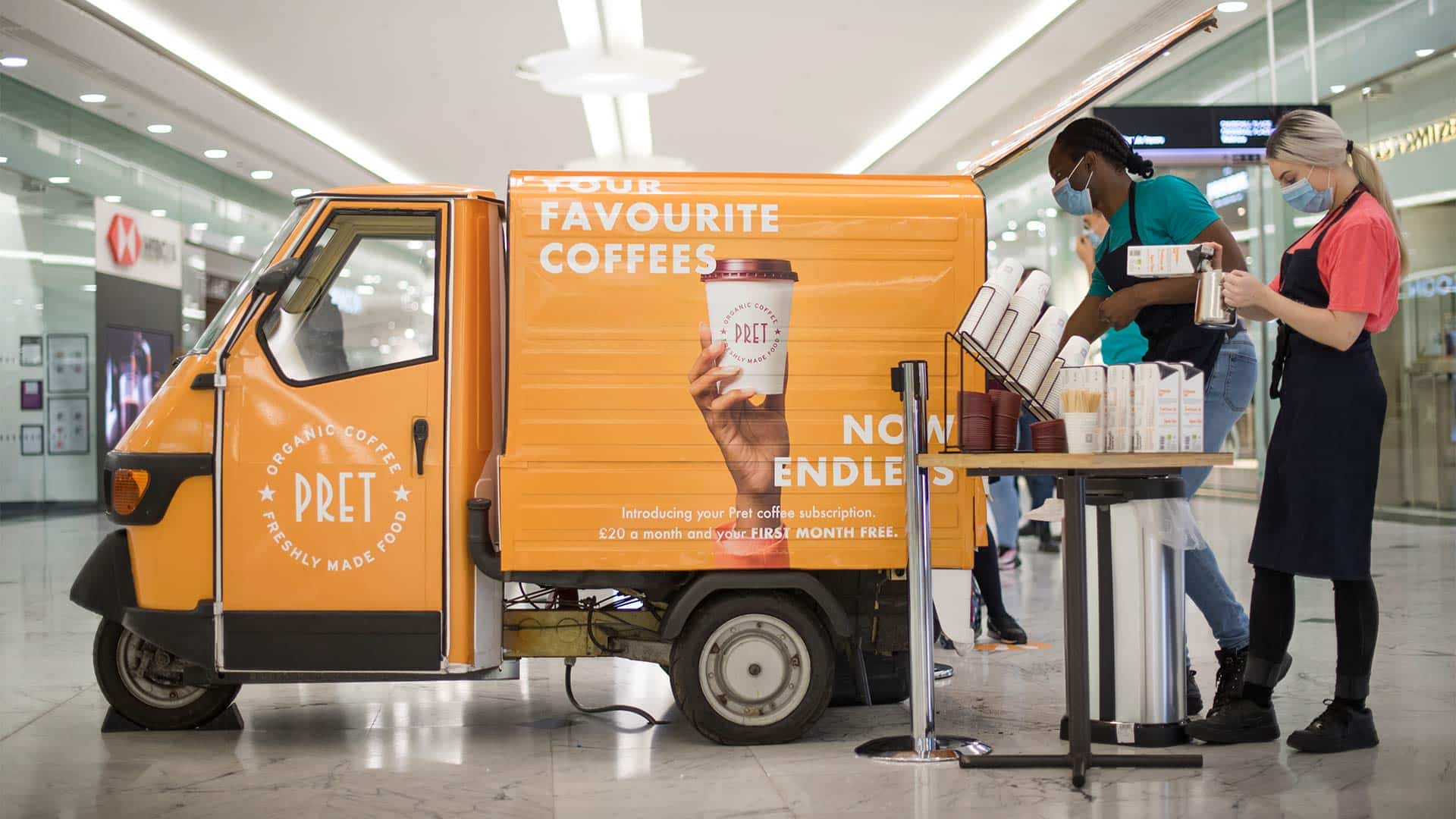 Are you exploring experiential marketing options in a post-COVID-19 world? In this article, you'll find the best ways to adapt and still ensure that your customers engage with your brand.
Businesses have been forced to adapt and evolve more quickly than usual in the wake of the coronavirus pandemic. Those that could not achieve a higher level of flexibility, were unable to open their doors once more after the lockdown ended.
With the second, hopefully shorter, lockdown now in place, Marketing agencies and company owners might be wondering whether experiential marketing fits into the new equation and how to keep experiences exciting and engaging for customers.
First, it's important to ensure that COVID-19 does not stop you from exploring experiential options. While old tactics may be out the window, there are still ways to use experiential marketing with great success.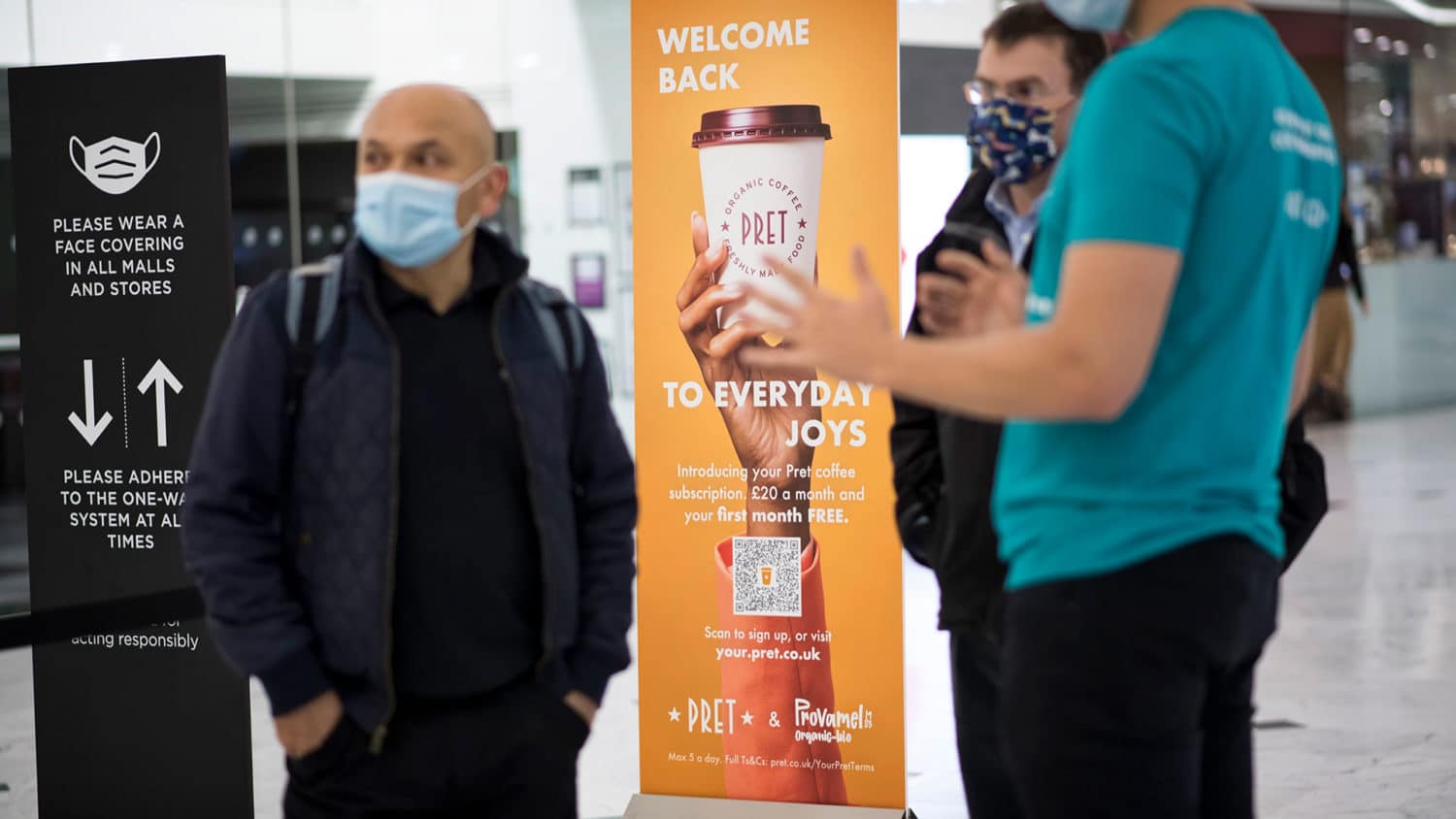 Focus On The In-Home Channel
From sporting events to music festivals and exhibitions, the coronavirus pandemic has forced events to be cancelled or postponed on a global scale. As such, you may question whether it's possible to set up a live marketing event. However, instead of exploring this possibility, business owners should now be looking at the in-home channel and how they can use it to their advantage.
Technology like Zoom is making this easier than ever. A flexible solution, Zoom can provide a wide range of experiential marketing options from virtual pubs to quarantine clubs and much more.
In-house marketing tactics cannot provide the same experience customers are used to, but it can offer something just as exciting or engaging that they connect with. More tech will play a part too including VR and AR streaming experiences through the power of 5G that will be more widely accessible in 2021.
Find Out What Customers Want
Now more than ever, it's important to keep track of what customers want and what customers need from your business. You can do this through social media marketing. Social media interactions will provide rapid readings that will help you understand who your customers are and what they require. By knowing the latest trends, you will understand how to market to your customers the right way. For instance, Facebook usage has surged by 50% since the pandemic began. As such, it makes sense to incorporate this social network into your marketing tactics and meet customers where they are spending their time online.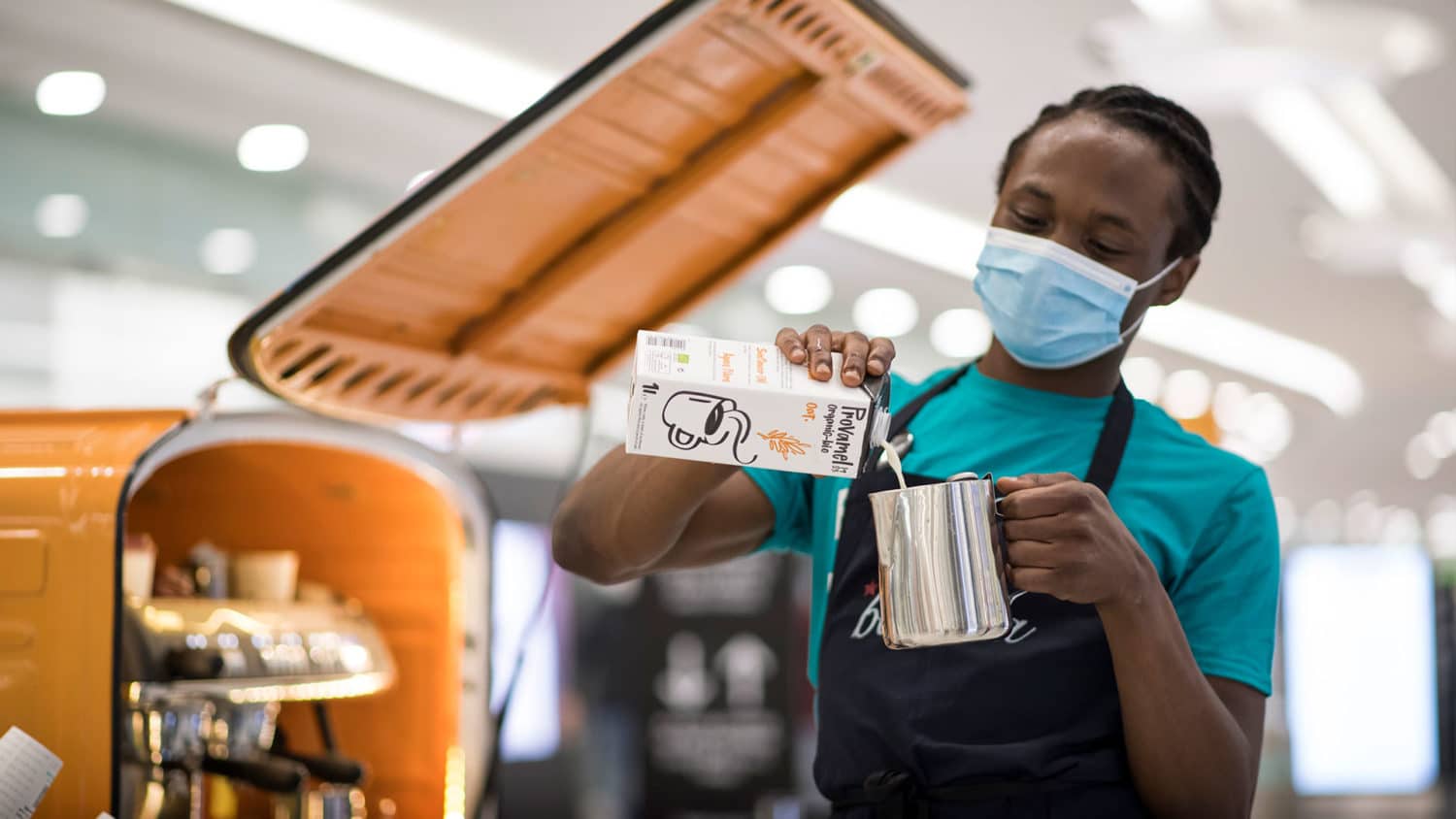 Think About Using Grass Root Events
The coronavirus pandemic won't last forever and eventually, it will be possible to safely plan live events once more. But will customers be willing to return? We have already seen anxiety and a dismal box office after theatres reopened before they quickly started to shut again after a surge in infections. Customers might be nervous about attending events with large crowds. Instead, local events with smaller groups could become far more popular. Tapping into this trending may provide more results for your marketing campaign and ensure that you can reach your target audience.
Get in touch
As you can see, COVID-19 isn't the end of experiential marketing, it's a new beginning. Get in contact today to find out how we can help!