Product Sampling 2020: Positively Changing Consumer Behaviour With Covid Safe Product Sampling
November 2020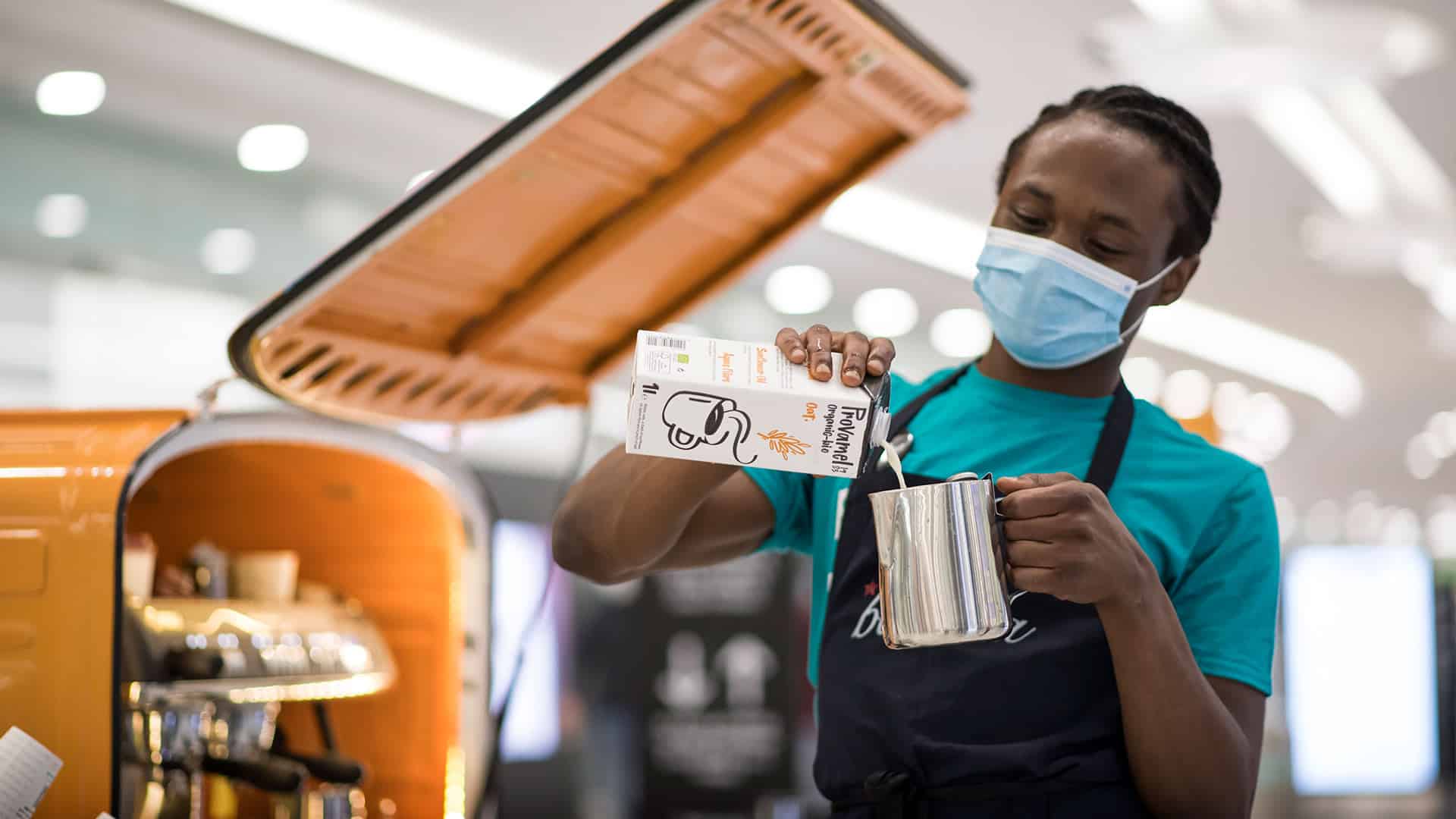 In today's competitive market there is no better way of changing consumer perception of your brand whilst also directly increasing sales than by getting people to taste your product. No other marketing channel enables you to deliver trial alongside a personal face-to-face brand message.
At Purity we create brand devotion for our clients by ensuring our product sampling process follows our create, build, execute and measure process. Purity's recent study found 74% of consumers say that having the opportunity to physically engage (sample or test) a brand is important to them. Furthermore, 69% of consumers went on to purchase a product that they had sampled.
2020 has been a challenging year with Covid-19 bringing with it many new rules affecting how brands interact with consumers face to face. Despite the challenges, sampling still remains a great method of reaching consumers and driving ROI – it just looks a little different currently.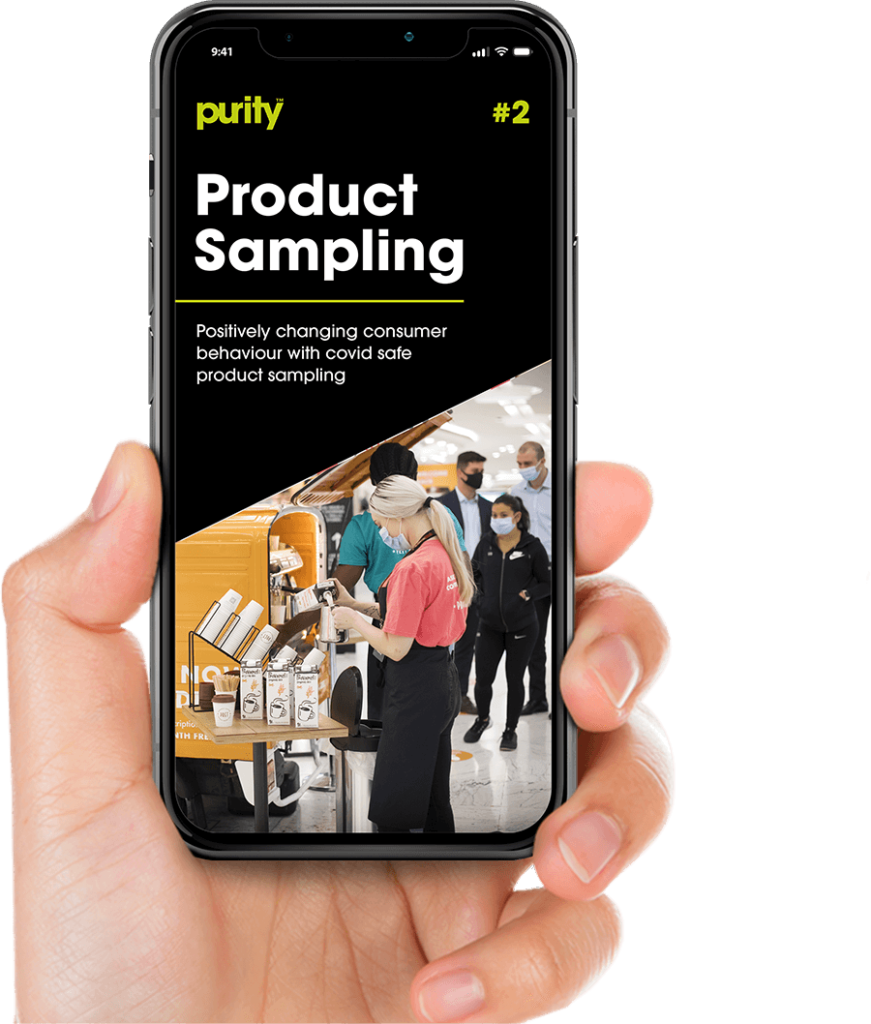 Interested in understanding more about how Purity can create and deliver an effective and safe product sampling campaign for your brand? To download the full article, complete the form below: