 Amplifying Sponsorship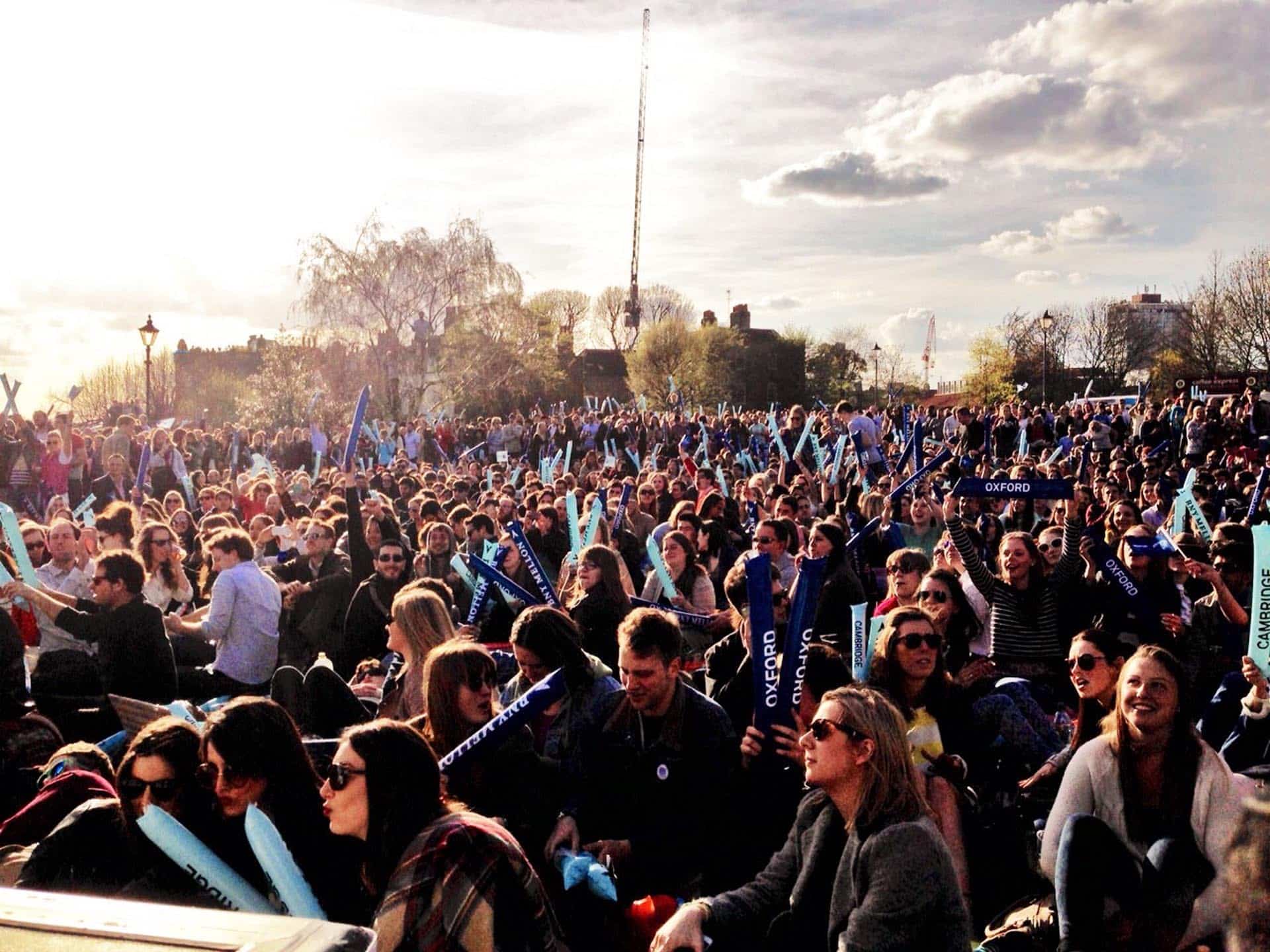 Amplifying sponsorship through brand experience
BNY Mellon approached Purity to raise awareness of their sponsorship of the men's Oxford vs Cambridge Boat Race, and Newton Investment Management's sponsorship of the women's race.
Purity recruited and trained a team of 40 brand ambassadors that were responsible for distributing over 80,000 branded keepsakes on race day.
The teams operated in Putney, Hammersmith and Mortlake, creating excitement amongst the huge crowds. Purity produced balloons, bam bams and flags for the teams to hand out.
Purity also supported the BNY Mellon hospitality teams by organising the registration and gift bags for guests.
We were responsible for sending out invites with unique bar codes that enabled guests, once registered, to collect their gift bags from the site at the event.
The bar code was scanned directly from the guest's mobile phones. Over 1,500 guests registered for bags.
On the day, Purity's guest registration team supported BNY and Newton volunteers with this process. Let's discuss your campaign
Amplify engagement with your brand