Event and Experiential Marketing Continues To Grow
May 2019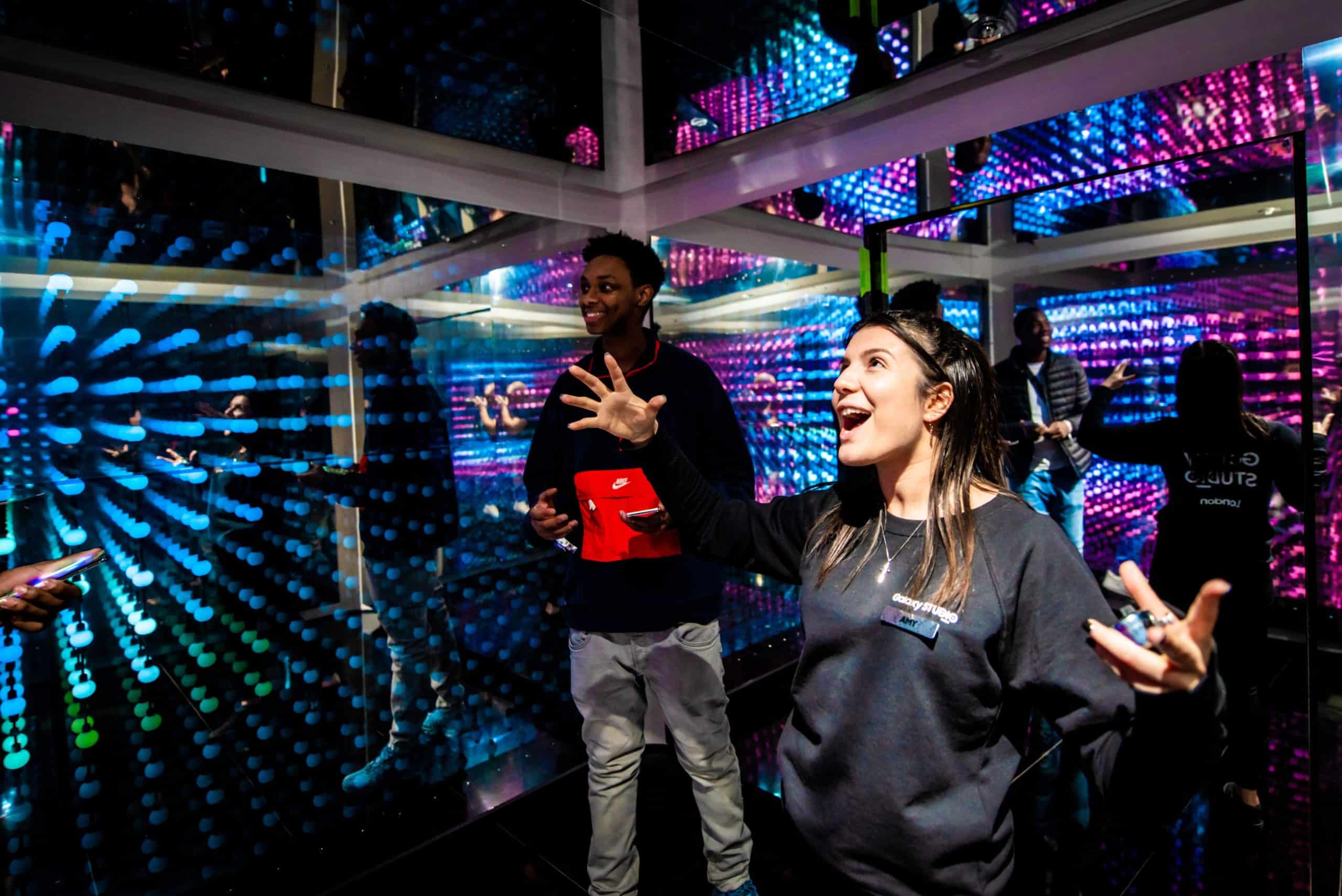 Over the first quarter (Q1) of 2019 there was continued growth in event and experiential marketing, up by a modest 3.4% from quarter four (2018). As the Bellwether Report from the IPA outlined, it has remained its growth over the past few months.
Reports show that firms have boosted their market spending almost as a defensive mechanism to protect brand reputation. This could be due to the effectiveness of events and experiential marketing when promoting a brand. The report mentioned, "Positive expectations were centered on main media marketing campaigns and advertising at events, which yielded net balances of +4.8% and +2.5% respectively."
Internet, Main Media And Events
Marketers seem to have their focus on investing in the Internet, main media and events. The Bellwether survey suggests that the best performing category was the Internet, which saw its net balance leap from +2.1% to +17.2%. Events were the third Bellwether category to register growth from +2.6% to +3.4%.
Anticipation For Growth
The Bellwether Report also indicates some caution over marketing spend for the 2019/20 financial year. This may be due to the uncertainty Brexit has cast over the UK's economic climate. Yet in spite of this, the report anticipates budgets to grow during this period by a net balance of +3.4%.
Start your project
To understand how Purity can shape the experiential marketing strategy for your brand, please contact our team today.