How brands can leverage the UK Staycation trend
April 2021
Summer 2021 is shaping up to be like no other, with more UK consumers staying at home than at any other point in recent years. But that's not a bad thing. We believe that it could be a unique branding opportunity. Businesses can take advantage of the staycation trend by providing a range of products, services and experiential activities close to popular staycation hotspots that meet consumers' needs.
What is a staycation?
Formally defined, a staycation is a vacation spent in your home country, not abroad. The term can also refer to staying in one's home, using holiday time to visit local attractions. In this post, we will use the former definition.
Currently, there is a surge in UK staycation bookings and searches. More than 71 per cent of people responding to a national survey commissioned by The Cumberland said that they plan on vacationing in the UK in 2021.
For brands, this change in consumer behaviour may represent a once-in-a-generation opportunity to forge stronger connections with consumers. After months of staying at home, companies selling at popular UK destinations have a unique opportunity to create positive brand associations. Consumers are ready to get outdoors, break their routines, and try something new.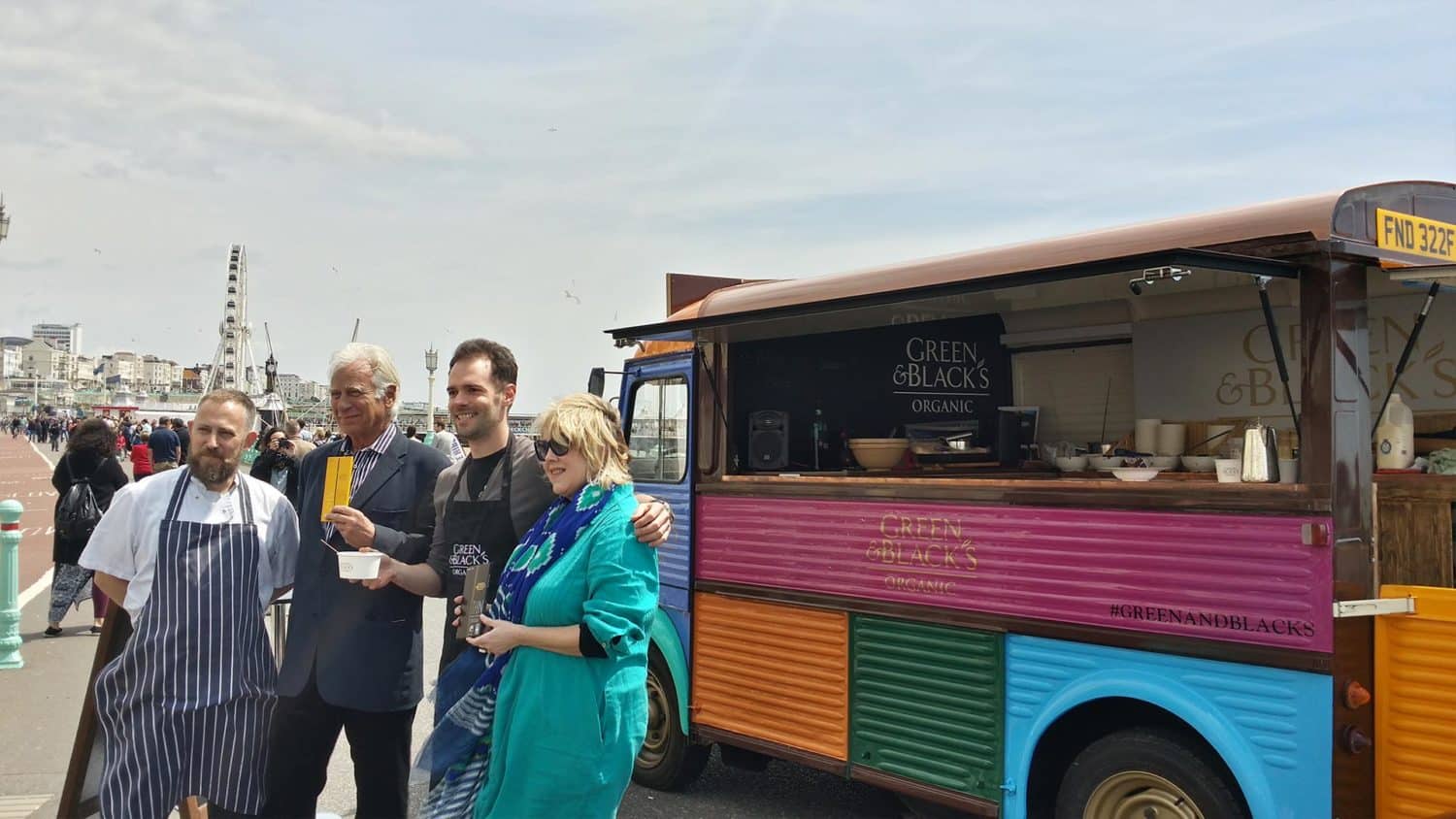 Rules around summer staycations
The UK roadmap currently states that by June 21 (the official start of summer), "it is hoped that all legal limits on social contact can be removed." And with the current vaccine success, this seems increasingly likely. Some domestic holidays may be permitted from April 12. (International travel for UK citizens is still uncertain because of vaccine distribution issues. Furthermore, there remains the spectre of extended quarantines and high fines for travellers who do not comply with isolation rules).
With lockdown coming to an end, brands need to begin planning for likely consumer behaviour patterns now. From June onwards and social restrictions lifted, we are likely to see a mass migration of people to holiday destinations. Because of this, brands need to begin thinking about marketing any services they might be able to offer at these locations. And these include experiential activities!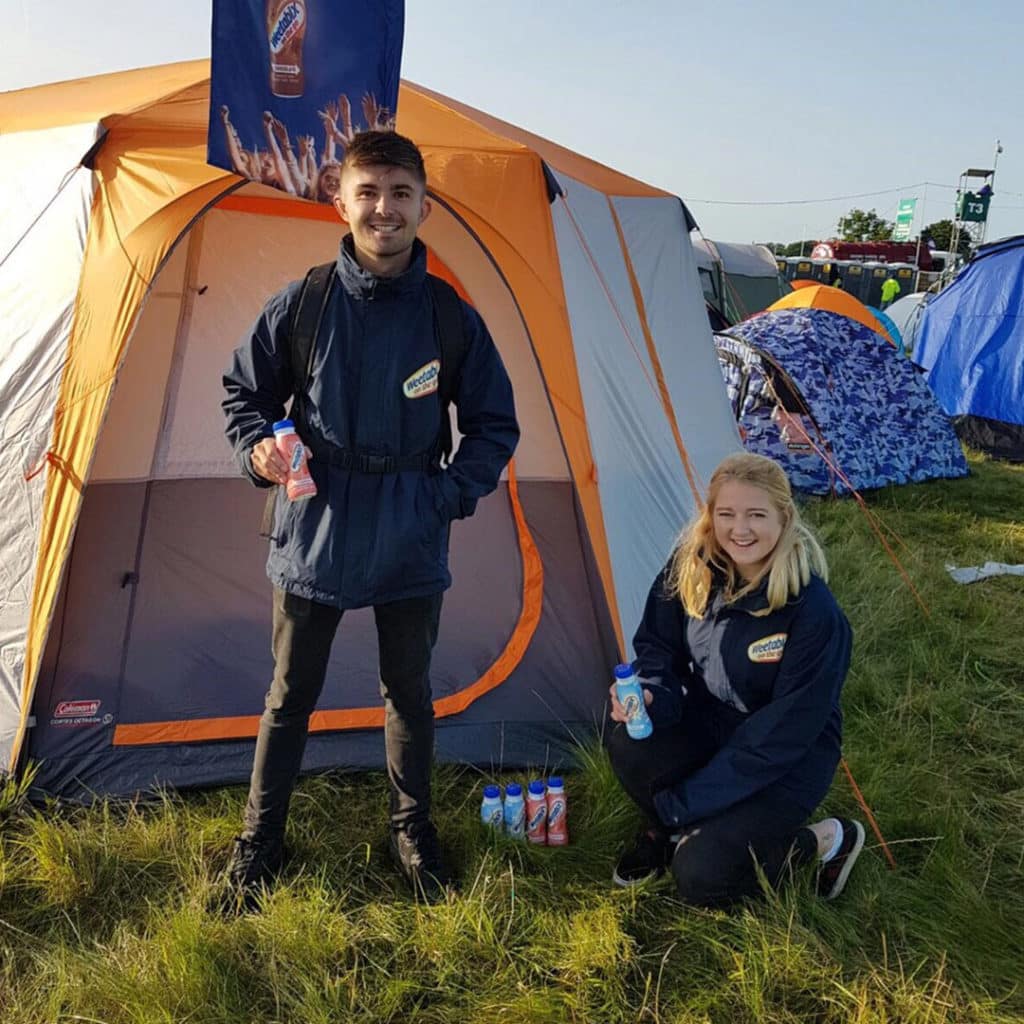 Where should brands be looking to activate?
Data from Holiday Cottages provides insight into where people want to go this summer. Top of the list is Cornwall (with 48 per cent of people saying they would like to visit the county), followed by the Scottish Highlands, Devon, Cumbria and the Lake District, Yorkshire Dales, Edinburgh, Peak District, Snowdonia and the Cotswolds.
Interestingly, major urban centres, such as London performed poorly, suggesting that brands offering experiential activities in more rural and picturesque parts of the country will see the most interest in their services. You should, therefore, be looking now to build a presence near beaches, seaside towns, parks, campsites, and holiday parks.
Create a summer relevant campaign
Creating summer-relevant campaigns is easier than you might think. Start by getting your team together and focus on how you might add value to UK holidaymakers close to likely-popular destinations. Think about the types of services people are likely to demand, and how your business can meet the need.
One obvious example is setting up kiosks around tourist hotspots to provide refreshments, such as cool drinks, icecreams and lollipops. More elaborate projects might include offering adventure experiences, such as kite surfing, abseiling, quad biking or animal petting. Ultimately, the only limit is your imagination.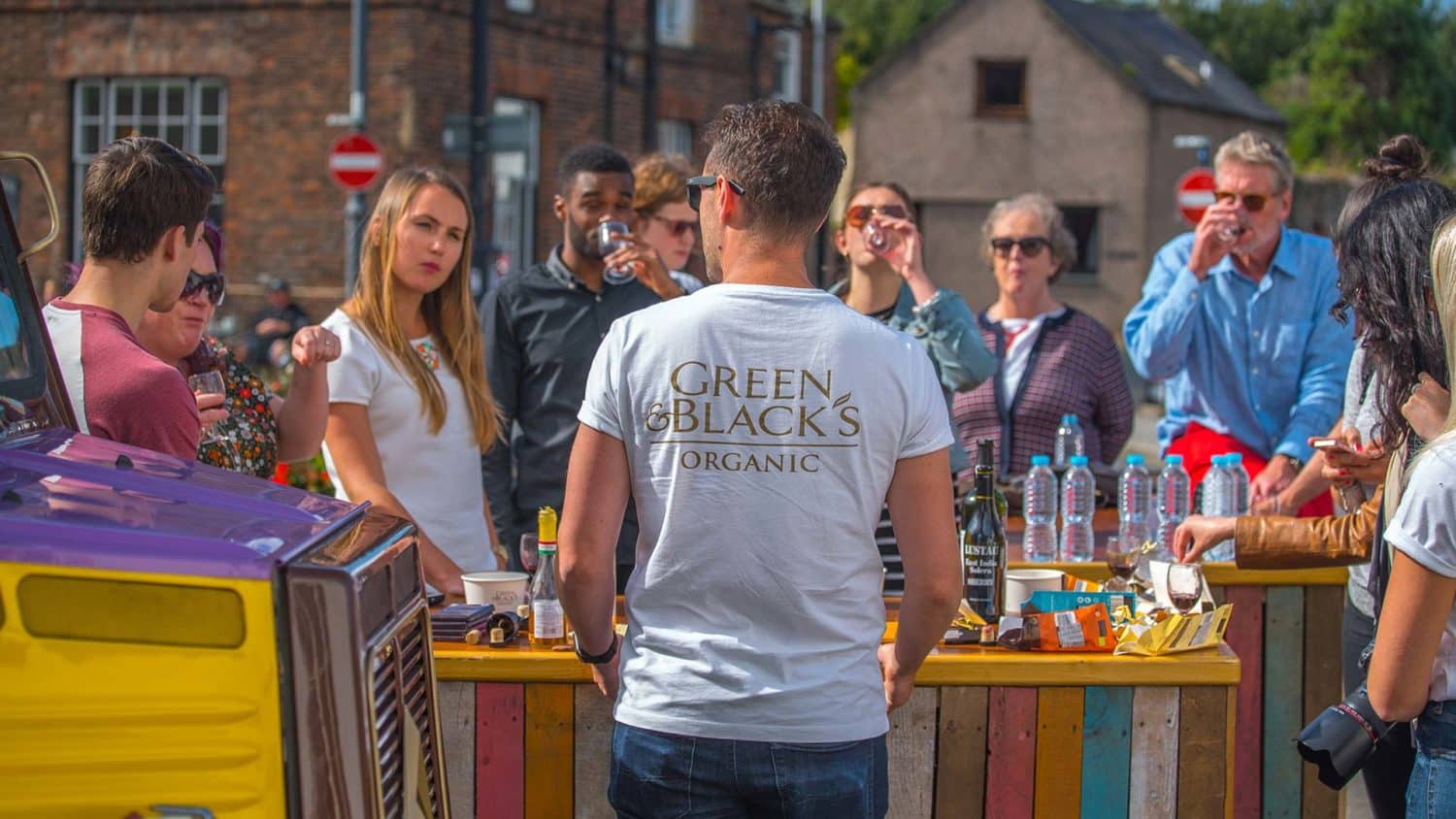 Which brands would benefit from creating a summer experience?
Right now, you may be wondering what your brand can do to cash in on this trend. The path you take will very much depend on the products and services you currently sell. But given the scale of this year's staycation, it would be remiss for any enterprise to miss out. Summer 2021 might be the best opportunity ever for companies to brand themselves through experiential pop-ups and sampling.
For instance, no matter what type of enterprise you run, pop-up refreshments is a simple and easy way to promote your brand. Assuming hot weather, demand for chilled snacks and refreshments such as ice-creams and drinks will be high.
With that said, there are still opportunities for companies selling food traditionally associated with colder weather. In summer, you might expect consumers to naturally gravitate towards chilled foods and drinks, but many will want something more substantial.
For example, people traditionally associate pasties with winter food. However, brands that provide these foods at seaside locations will likely attract a lot of interest. It's also likely to be beneficial from a marketing perspective. That's because consuming these items in the summer is unusual and, therefore, consumers are much more likely to remember the experience.
Remember, the goal of experiential marketing is to forge associations between the consumer and your brand. So even if your enterprise isn't in the hospitality sector, you can still use food, drink, adventures and other tangible experiences to influence their perceptions.
Alcohol brands
Summer 2021 is also presenting profound opportunities for alcohol brands to massively increase their presence in the minds of consumers. The ready-to-drink market has already experienced an expansion in recent years and now the summer holiday sampling category seems like it is ready for primetime.
The concept is simple: consumers get to trial chilled alcohol beverages while in a leisurely mindset (creating positive associations). And they consume products the way they were meant to be consumed, that is, "on the go."
There are many rules for consuming alcohol in public spaces, so make sure you are aware of your legal duties ensuring you remain compliant.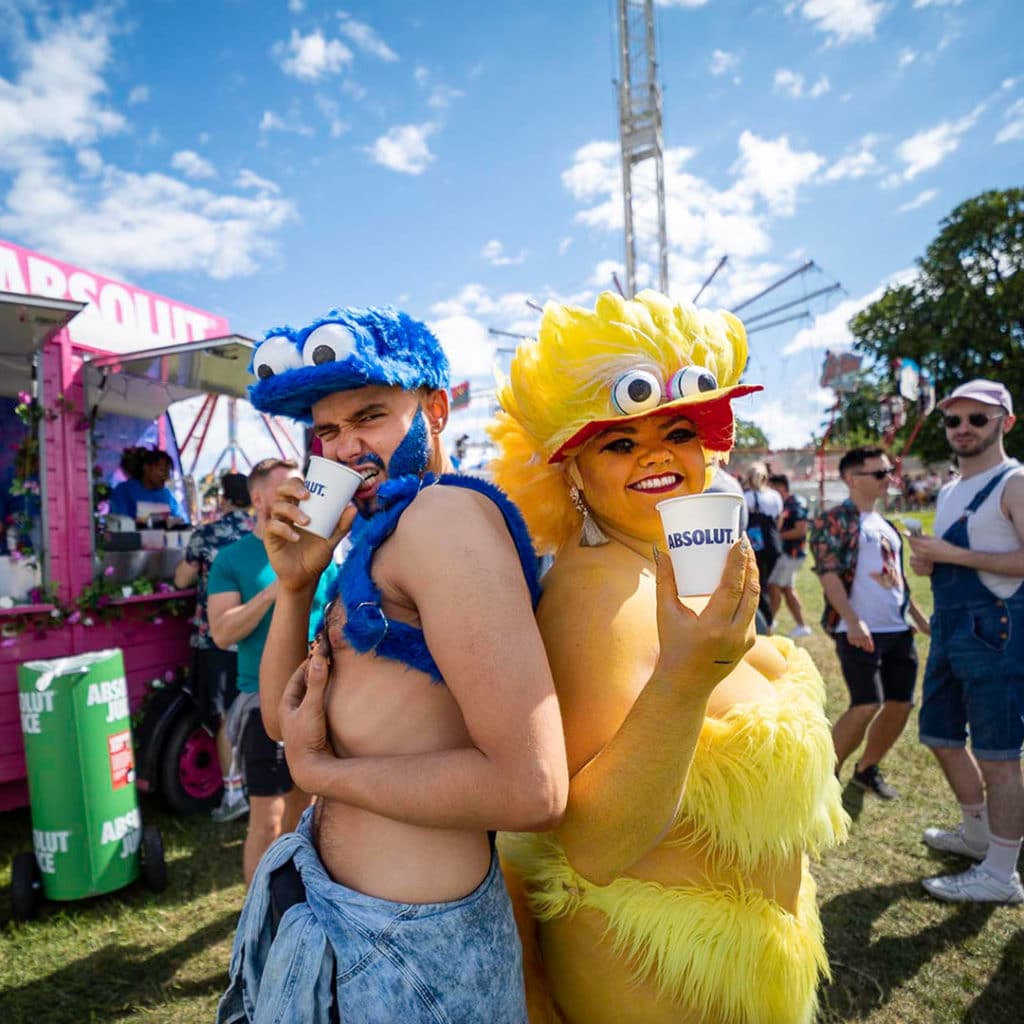 Conclusion
The 2020 holiday season was unrecognisable, and the same will likely to true in 2021. However, unlike last year, this summer is a real opportunity for brands to cash in on the staycation trend. The concept is simple: just ask yourself what products and services consumers visiting popular holiday destinations in the UK want, and then provide them.
Get in touch
If you would like to understand more about summer activations, we will conceptualise a summer activation strategy to align with your current marketing plans.