Tips to Ensure a Big Turnout
March 2021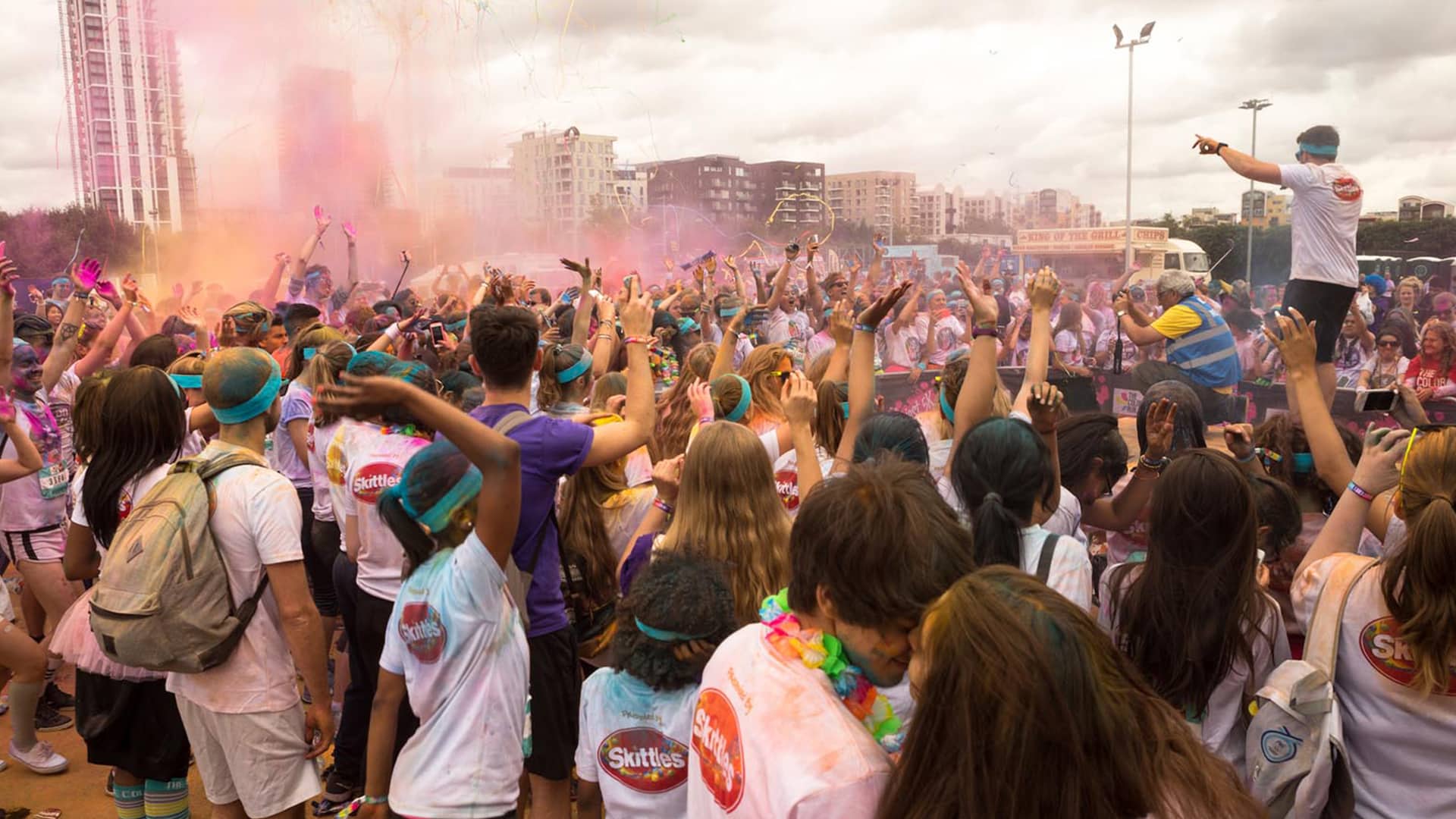 Successfully promoting your experiential marketing campaign is key to having a great turn out. If you don't promote your campaign well, you can't expect people to turn up. When you use the right promotional techniques, you'll be able to ensure a big turnout and an event that reaches a larger audience. But what exactly should you be doing to make sure that plenty of people turn up to your event? At Purity, we know all about increasing the footfall for your event through effective promotions.
What Is Event Promotion?
Event promotion is the use of marketing strategies that are designed to promote your event and encourage registration or attendance. You want people to sign up for your event, buy tickets in advance, or turn up on the day. There are many different marketing techniques and channels that you might make use of, from email marketing and social media to giving out flyers. Keep in mind that event promotion and event marketing are different things – event marketing is using events to reach strategic business goals, whereas event promotion is the promotion of those events and activations.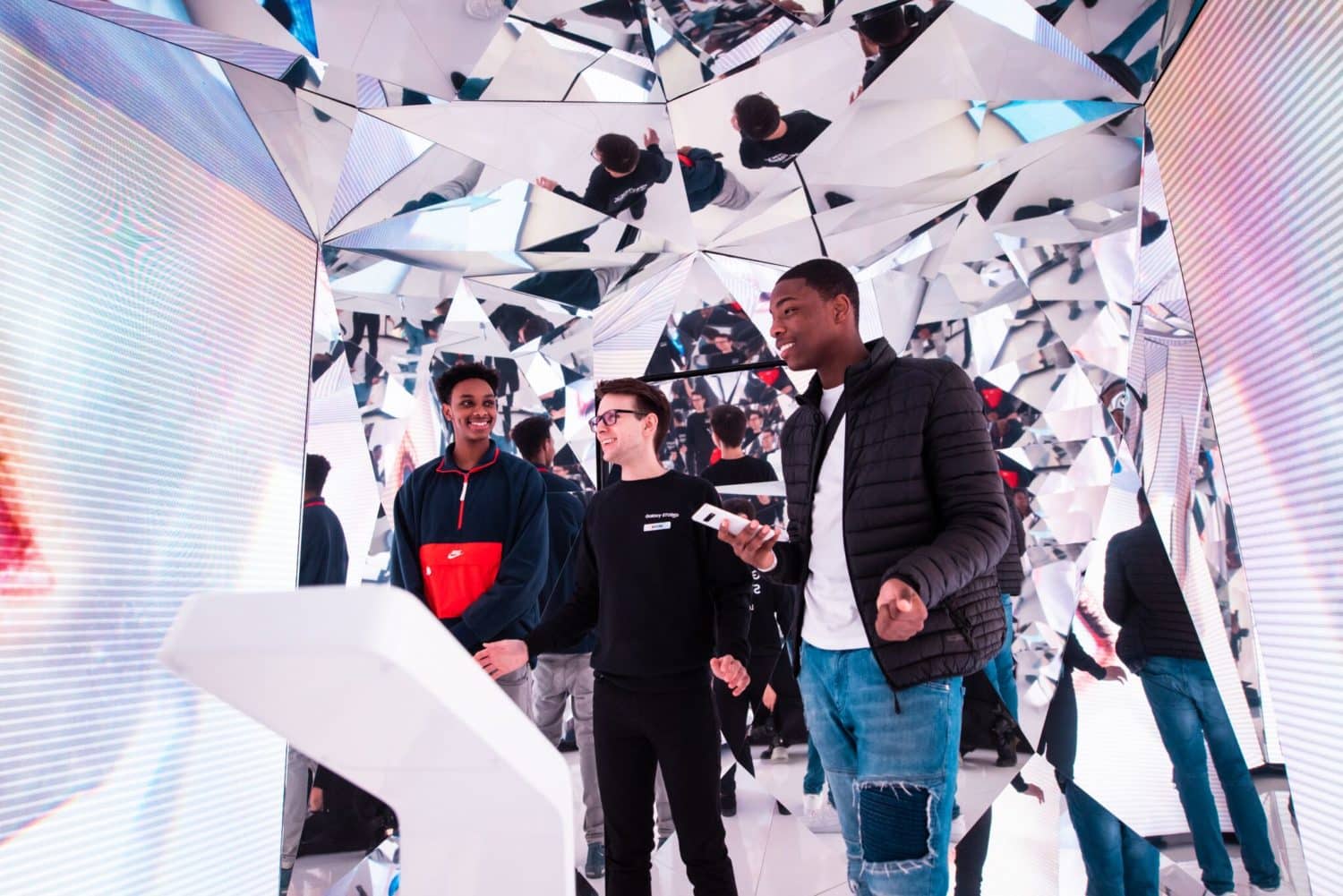 How to Promote an Experiential Event
Experiential events help you to connect with your consumers. But if you want your event to be successful, you need to be able to promote it. Before you get started with some of the promotional techniques, you can benefit from internally defining your goals.
Outline Your Event Goals
To achieve success, you first need to know what success looks like. That's why it's important to define your goals for your event. It will give you specific metrics to meet, such as the number of registrations or samples given out, leaflets distributed, early-bird registrations, etc. You might want to set goals for registrations or tickets from certain marketing channels and sales channels. This will not only help you with your event promotion strategy now but collecting this information will help you with events in the future too.
Produce Content to Promote Your Event
Your business likely has one or more channels for sharing content with your audience, which might include a blog and social media channels. This is one existing channel that you can make use of to promote your event. Publishing a content series that includes promotion for your event can be a way to reach an audience that is already paying attention to what you're doing. That doesn't mean that you have to create content that's directly promotional. You can discuss topics that are relevant to your audience and include a call to action or even just a mention of an event that you have coming up. Your content could include blog posts and guides, a podcast, videos, and more.
Email Marketing
Making use of your email marketing list or even your regular business contacts can help you promote your event too. A simple way to start doing this is to use your email signature, especially for B2B events when you want to promote them to your clients and other contacts. To employ email further, you can consider a wider email marketing campaign. If you already have a regular newsletter, adding your upcoming event to it is easy, and you'll already have a good idea of how many people are going to open the email and how many are likely to click on a link to your event.
Creating a mail sequence to promote your event could be a possibility too if you want to give it even more attention. Let people know at different intervals, especially if you're offering early bird access to tickets or you want to remind people of the benefits of signing up earlier. Make sure you keep track of who's opening your emails and how many signups or ticket sales you're getting.
Optimise a Dedicated Event Website or Page
Depending on the nature of your event, you might have a dedicated page on your website or even a whole website to promote your event. A dedicated website or page will allow you to work on SEO and promote your event to a wider audience through organic traffic, as well as having an informative resource for any existing consumers. If you want to ensure you have effective SEO for your site, make sure you're using the right keywords to attract your audience. Provide all of the essential information for your event too so that no one has to look hard to find out what they need to know.
Promote on Social Media
Your social media channels can be an excellent way to reach both existing and new members of your audience. When you already have a following on certain social channels, it makes sense to use those pages to promote your event. On Facebook and LinkedIn, you can set up a page dedicated to promoting your event. Use each channel to your advantage by making the most of the post types that they offer. Facebook has a wide variety of different post types and advertisement options. Instagram is a great choice for visual promotion, with options to post images, videos, and stories.
Social media can be an excellent place to share content from previous events too. If you have videos and photos, or even write-ups and blog posts covering events from the past, you can leverage these to help promote your next event. It will show people what they can expect from you and how they can benefit from attending your event. Video is a particularly engaging medium that can give people a good impression of your events. You can also work with influencers to help spread the message of your event!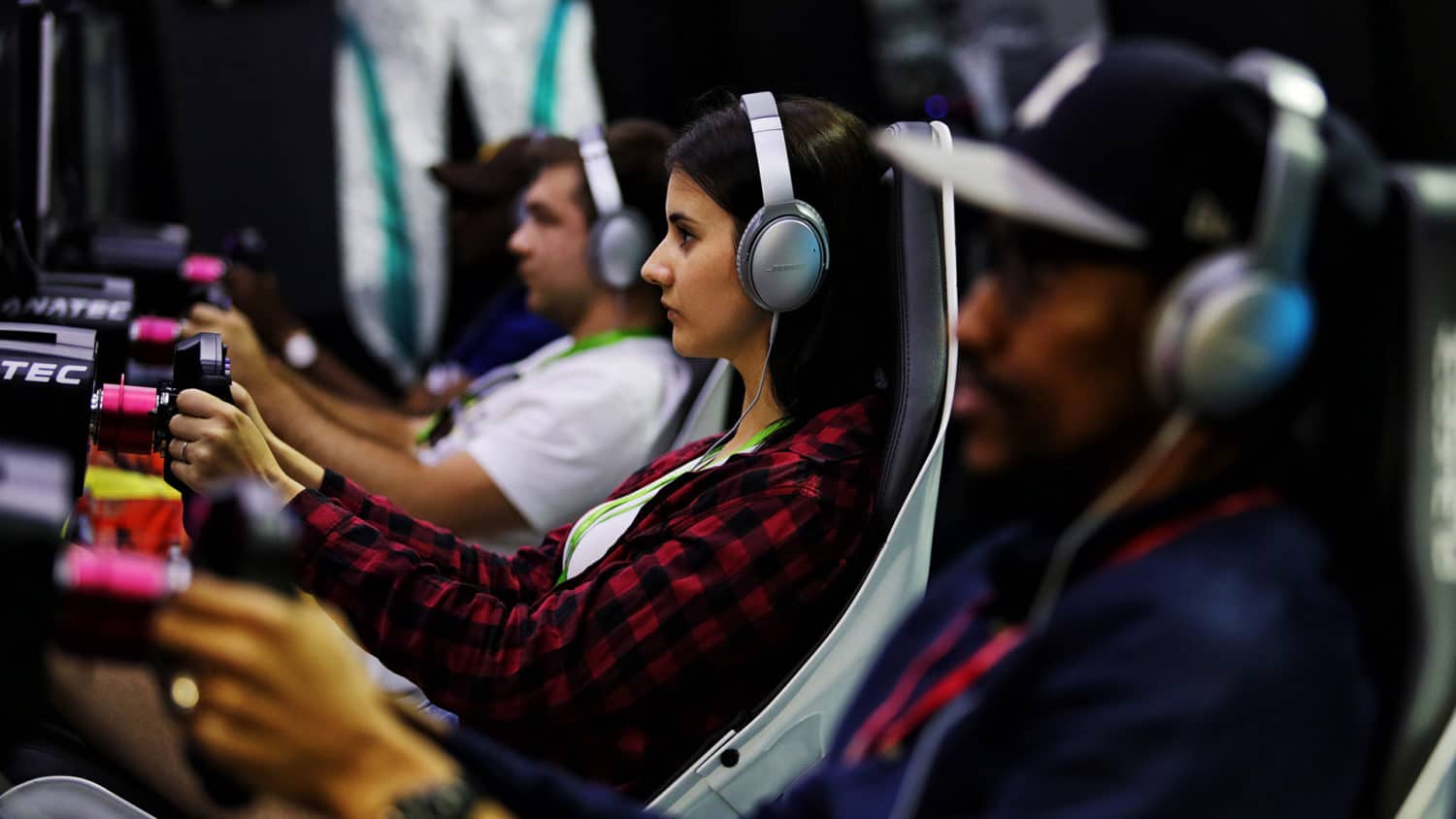 Get in touch
Starting with a well-designed event is key to ensuring a big turnout. Purity is here to create experiential events for your brand that attract your audience.