Purity USA delivers tech campaigns
October 2017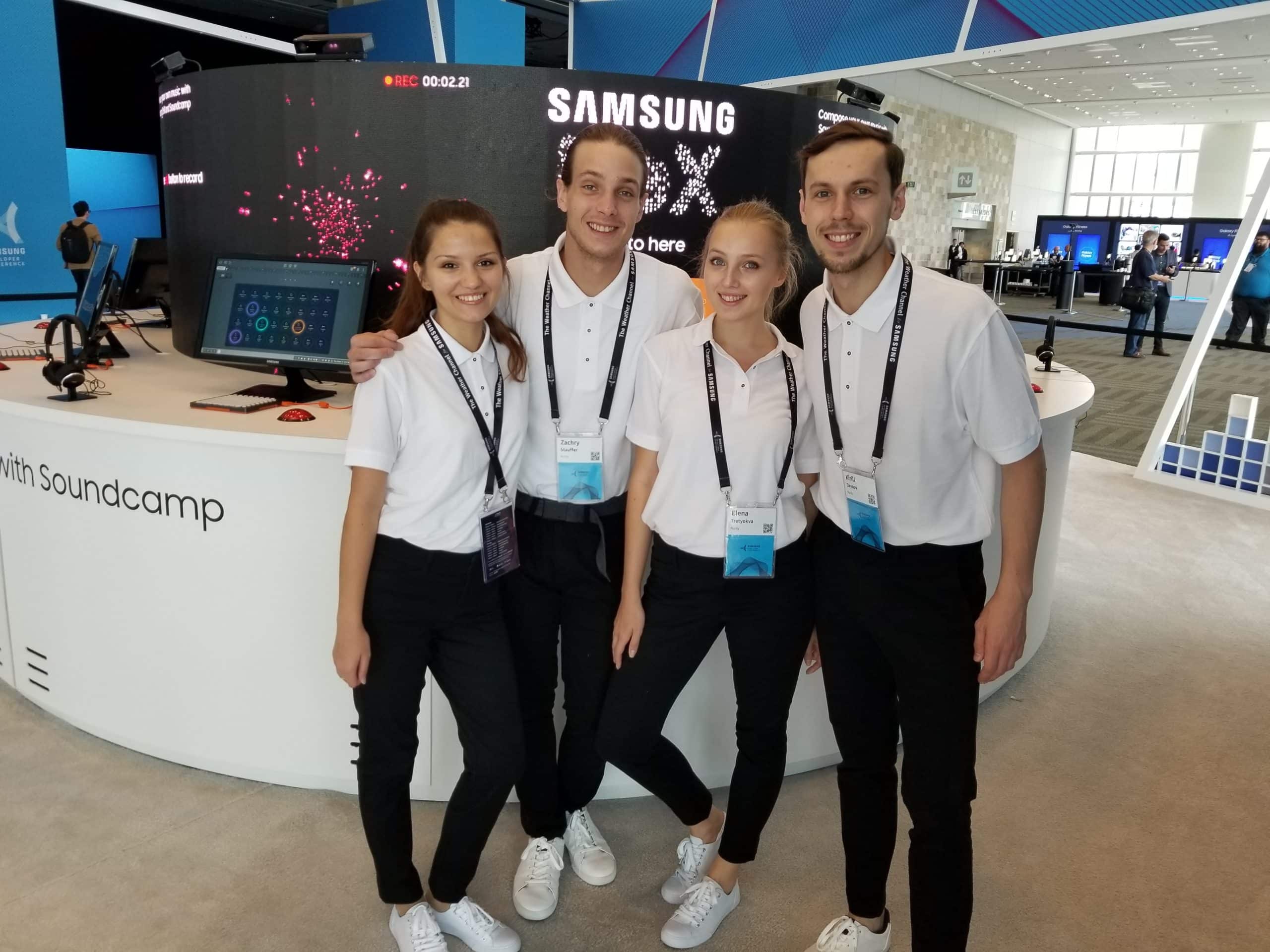 The Purity USA office based in New York have recently completed two projects for clients both operating in the tech and innovation space. Baqer Keshwani, Business Director for Purity in the USA comments, "these have both been fantastic projects to work on as we come into the fourth quarter of the year. The teams have really pulled together in all locations to deliver some great work for our clients".
Purity USA support Intercom World Tour'Inside Intercom' – World Tour
The first of these was a World Tour for Intercom which started in New York before travelling onto Vancouver, Sydney, Chicago and finishing in San Francisco. Intercom is an in-app messaging service that was founded in 2011.
Intercom is the first to bring messaging products for sales, marketing and customer service to one platform, helping businesses establish real conversations and build real connections. 'Inside Intercom' is a world tour created by Intercom in 2016. The idea of the world tour is to share stories about the company's successes and failures to audiences around the world.
Purity was appointed by Intercom to provide experienced brand ambassadors and production assistants at each event throughout the tour. During the campaign, a total of 53 brand ambassadors worked across five cities and three countries, providing a total of over 3,000 guests with unparalleled hospitality experience. Purity also assisted Intercom with production, providing catering and rental services.
Samsung Developer Conference 2017 Samsung Developer Conference 2017 – San Francisco
Purity was appointed by agency client McKinney to support on the Samsung Developer Conference in San Francisco. This is an annual event for developers, technologists, business leaders, innovators, designers, and content creators to network and learn about frontier technology as well as the next wave of intelligent technology. The two-day event is packed with technical talks and hands-on labs that provide attendees with practical advice and the inspiration they need to stay at the forefront of the industry.
The activation was held in a three-story convention centre where our staff were divided into four distinctive teams and assigned to different sections on each floor.
During the two-day event, our highly trained brand ambassadors worked on the Samsung Studio, Bixby Café and Photo Booth, Samsung IoT House, and the Samsung Interactive Wall. The Purity team looked after 6,000 attendees with great passion and professional knowledge by helping them interact with Samsung's newest gadgets.
For more information how Purity can support your brand on experiential activation in the USA contact Business Director, Baqer Keshwabni on baqer@wearepurity.com.