The Rise Of Virtual Experiences
April 2020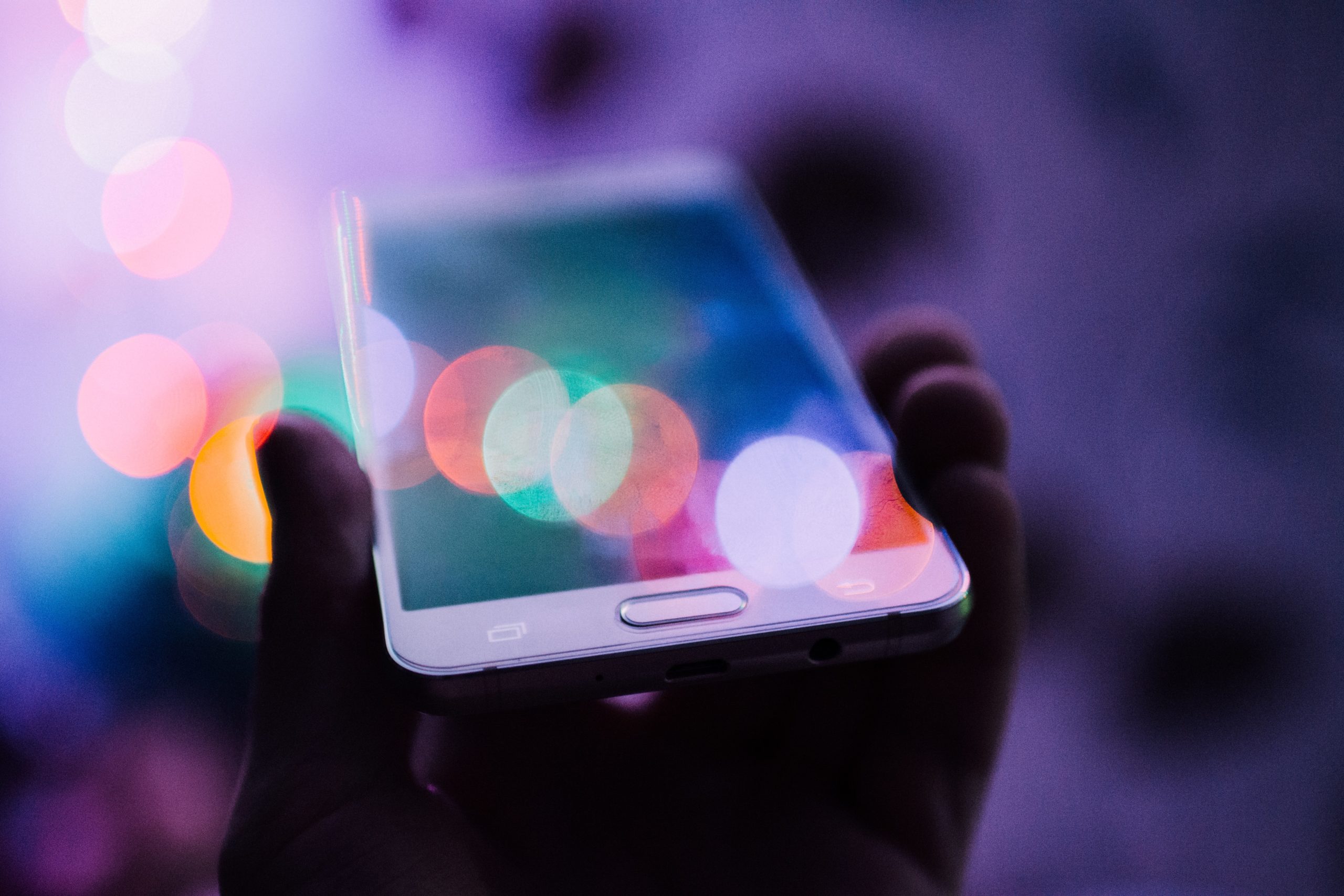 In light of the COVID-19 pandemic the government has put a halt to all gatherings for the foreseeable future. The impact this has had on the events and experiential marketing industry is indisputably huge with many organisers and brands having to make the difficult decision to cancel or postpone their event.
See our blog post: The Biggest Postponement In The History Of Sport for more information on the Tokyo 2020 postponement.
However, in these uncertain times, some organisers are choosing to embrace the temporary 'new normal' of self-isolation and continue to deliver their experience, albeit through the medium of technology.
Technology Bringing Us Closer Together
There is no doubt that virtual events will have their challenges; relying on technology to deliver a seamless experience is no easy feat. There have been some concerns over privacy and security of data, something which global video conferencing platform Zoom has recently had to focus on due to the sheer increase in users recently.
Then, of course, there is the difficult task of ensuring the audience is engaged while sat (or dancing/working out/cooking) solo at home. Nevertheless, in these often-lonely times, virtual events have the power to create a strong community of people from all over the globe who are craving entertainment and escapism. In an increasingly connected world, these experiences are more accessible than ever before with the click of a button.
There is something out there for everyone, including foodies, coffee-lovers, pub-goers, gym buffs, and families. Let's not forget perhaps the best part; consumers can enjoy these experiences in their comfiest clothes and avoid queues! We ought to mention the fact that virtual events are also far better for the environment than one-off large-scale events too.
Current Virtual Experiences
Some highlights of recent online experiences include the global party brand Elrow's Home Sessions, #Stayathome, which had 117,000 viewers attend the first live stream. Then, at the opposite end of the spectrum, Chester Zoo's live park tour saw several hundred thousand interactions online and soon became the 3rd most trending topic on Twitter that day. For those who miss the pub, Brewdog has been hosting an online bar complete with live music, special guests, virtual tastings, beer yoga and more.

The first online bar saw over 1,000 online punters joining in with the fun with many more registering their interest for the next installment. For those who enjoy comedy, over 34.000 people tuned in to The Stand Comedy Club in Edinburgh, not only that, but the show received over 2,000 donations.
And lastly, even fitness fans will be pleased with how gyms have swiftly moved their offering online. In response to the recent lockdown measures, London gym Rebel1 has introduced RebelTV an online streaming service for members to access hundreds of classes from strength and HIIT to yoga and meditation.
Embrace The Change During These Times
It's important to note that for the events and experiences that have moved from physical to virtual we should try not to compare the two; they aren't the same but that's not to say they can't still be fulfilling and fun. Consumers will need to shift their mindset of what they expected before and embrace these new experiences for what they can bring during these unprecedented times.
We at Purity are using this period to carefully navigate in these uncertain times while still focusing on our clients and planned projects.
Your Future
If, like us, you are also finding yourself looking ahead to the future and wondering how best to bring your brand to life in a fun and engaging way while connecting with your audience, then please do get in touch to understand how we can help you achieve your objectives through experiential marketing.