The Biggest Postponement In The History Of Sport
March 2020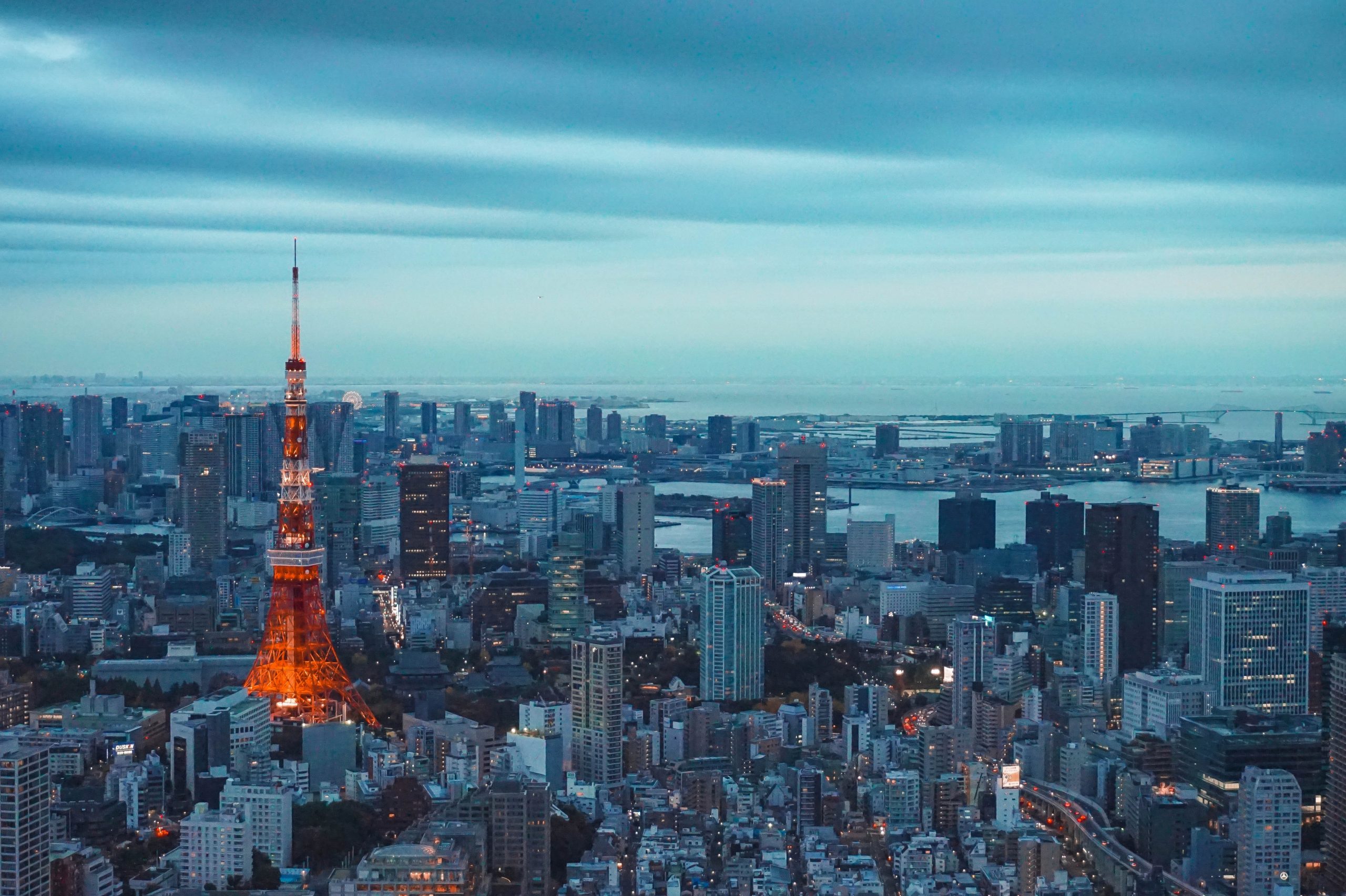 Tokyo 2020 Postponement
Last week it was finally announced that the Tokyo Olympics and Paralympics were being pushed back to Friday, 23 July 2021 to Sunday, 8 August 2021, even if they will retain the title of '2020'.
Purity, having worked on both London 2012 and Rio 2016 with Worldwide Olympic Partner Samsung, fully understand the enormity of this move. This was unprecedented with the only previous non-running of the Games being during the World Wars which highlights the true extent of the current COVID-19 crisis that is shaking our modern world to its very foundations.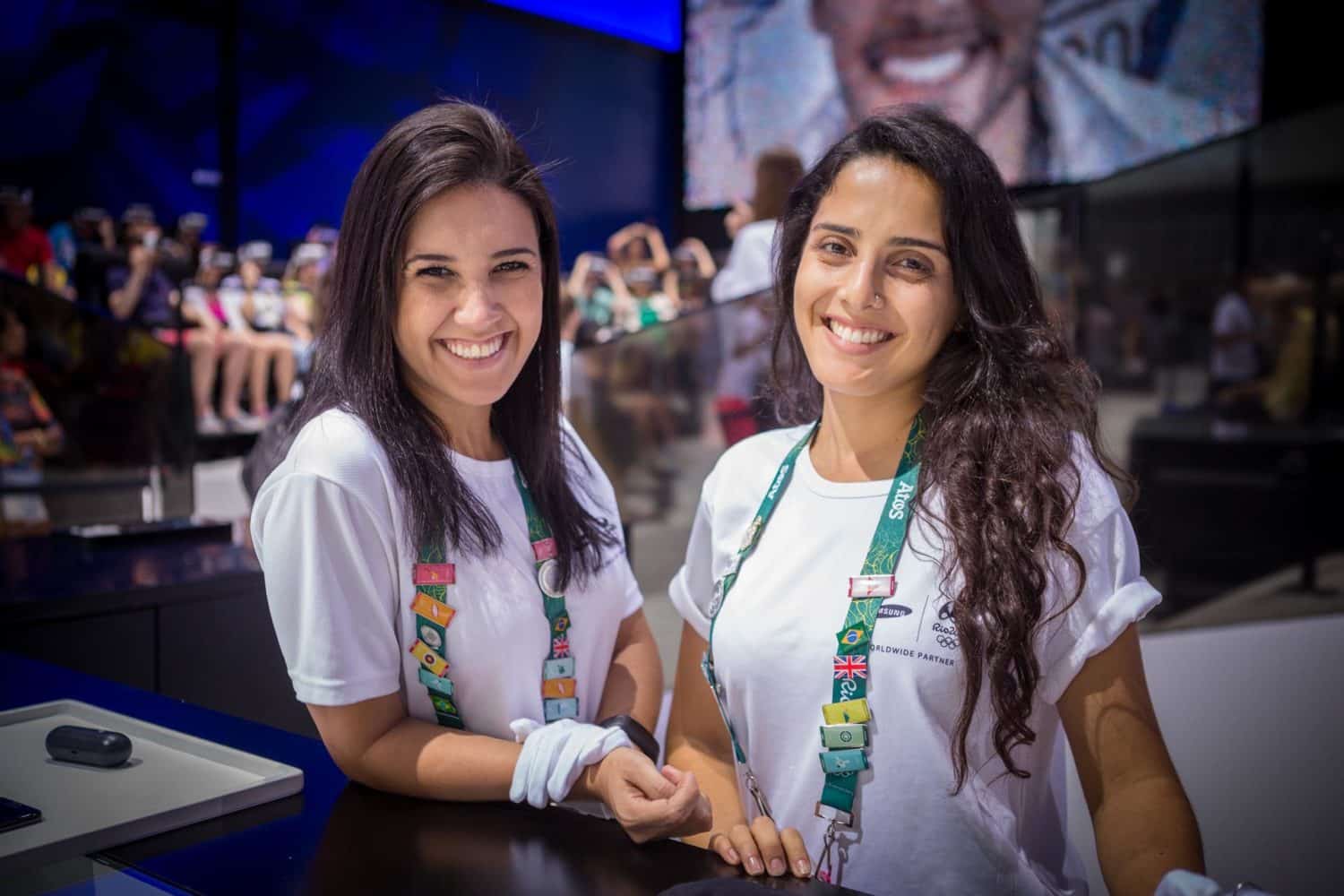 TV and Sponsorship Rights
At only 4 months out from the Games most of the construction work for a plethora of state of the art sporting facilities costing billions and billions of dollars will have been finished. The estimated total cost of the 2020 Tokyo Games, according to figures released by organisers last year, is around $1.35 trillion – that's £10.3billion. The Japanese investment in the Olympics is quite simply colossal. On top of this outlay, experts have calculated the tourist spend potentially lost to Tokyo will be in the region of £1.8 billion.
Major TV rights packages will need to be re-negotiated which are some of the highest in the sporting world such as with the Discovery channel, owner of Eurosport who paid US$1.4bn in 2015 to air the Olympic Games from 2018 to 2024 across Europe, and NBC, which has aired the Olympics since 1988, who paid the IOC an incredible $7.75 billion for broadcast rights to the Olympics in 2014, a deal which runs through to the conclusion of the 2032 Summer Games.
Huge Olympic sponsorship partnerships will have been activated over the last few years in the build-up to the event itself with brands gearing themselves up to bring to life the diamond in their marketing crowns.
Torch Relay
One Olympic activation project close to the heart of Purity, having worked with Samsung alongside LOCOG, Coca Cola and Lloyds, to help bring to life the Torch Relay at London 2012 is the Tokyo 2020 Torch Relay. We know the sheer effort and years of planning that goes into putting a Torch Relay on the road.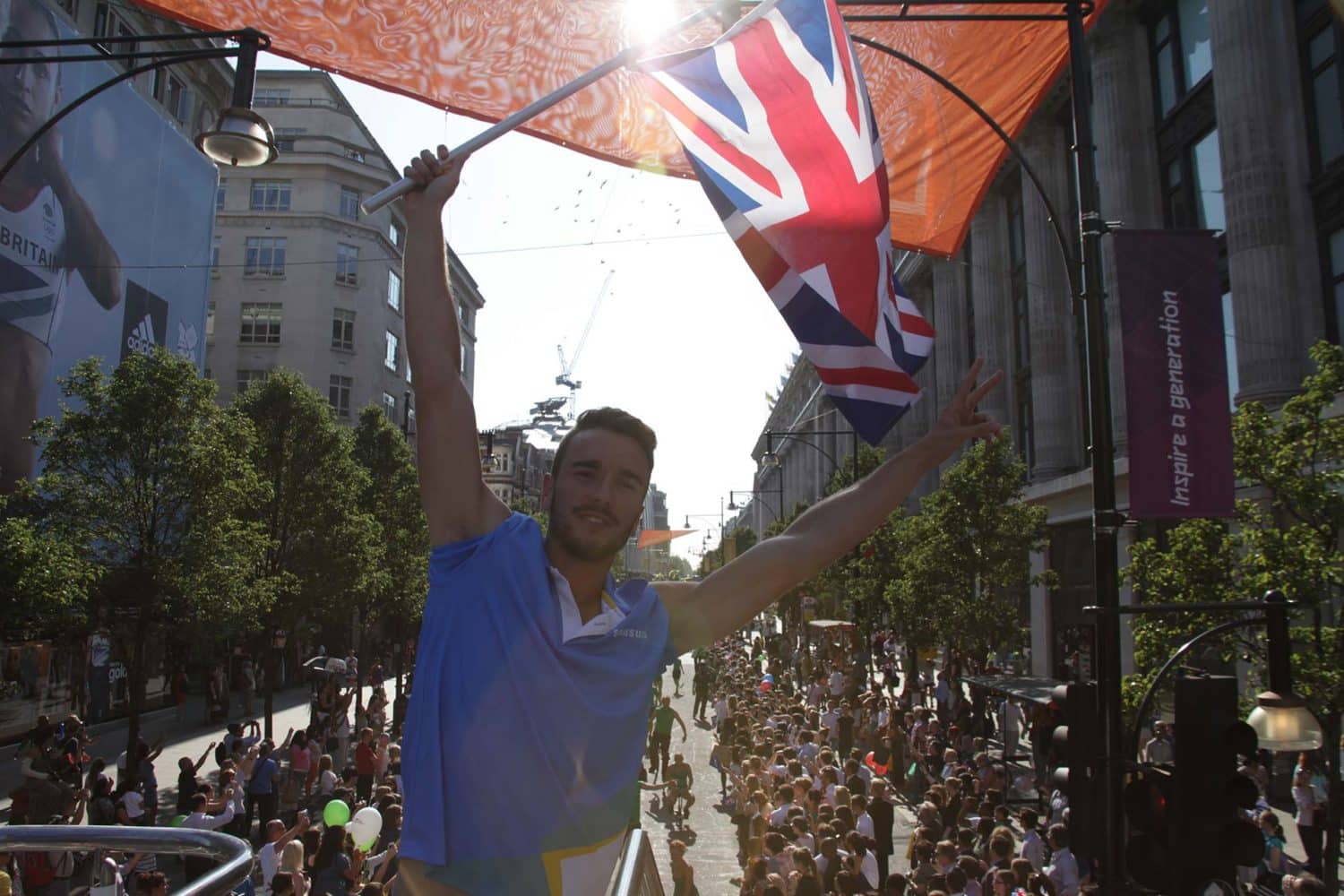 As such we really feel for everyone involved who have meticulously planned routes, teams, and activations along with the immense financial commitment in doing all this, only for the Relay to be postponed just days before it was due to start and with the Olympic Flame already in Japan having arrived from Greece where it had been lit at Olympia.
In terms of brand activation, many sponsors will have been putting the final touches to their Games activity, with many having run large scale promotional programs over the last 4 years which will have culminated in Tokyo, this all now needs to be put on ice for a year and must be causing massive issues and financial headaches for sponsors and insurers alike.
This will be true not just for Tokyo 2020, but what about Paris 2024? Many rights have been negotiated to commence after Tokyo, for example, that of German insurer Allianz who became a global Olympic sponsor for a four-Games period between 2021-2028 in the latest addition to the International Olympic Committee's (IOC) top tier sponsorship program at a cost it is said of around $50 million a year. Where does this leave Allianz in terms of being able to activate this sponsorship in 2021?
Do they put all plans on hold to the back end of 2021 and effectively lose a year of their deal? Is the IOC able to recompense Allianz for this reduction? These are just some of the myriad of complicated political issues that will have been brought about by the postponement of the Games.
Tokyo 2020 Looking to 2021
Finally a quick thought for all the athletes that have been building up to their peak over a 4-year training cycle. For some, this could have been their only chance of Olympic glory as a year is a long time in professional sport. At least a decision has finally been made several months out so they can reassess their regime ahead of next year.
The right decision was made, but the coming 6 months will be a real test of the IOC, as well as for the associated partner brands for whom the Olympics is such a critical investment of time and money. It will certainly be interesting to see how this story unfolds as the world gets through the other side of the Coronavirus pandemic, and we can, in future, all hopefully use the Tokyo Olympic and Paralympic Games as a platform for global celebration and togetherness.