Why The Automotive Industry Needs Brand Experience More Than Ever
May 2019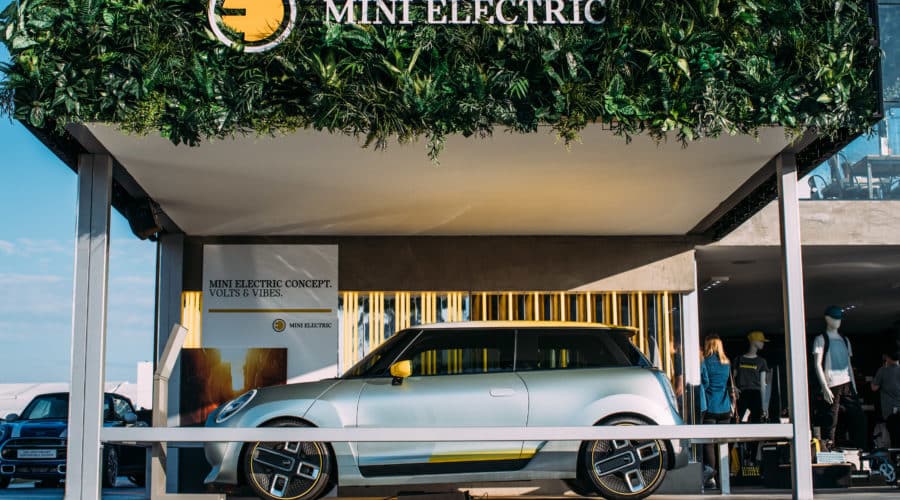 Since the start of time car adverts have created an aspirational lifestyle as gleaming new machines glide effortlessly along meandering roads through undulating, almost hedonistic landscapes. Consumers have been seduced by the effortless power and grace as the voiceover whispers that their lives will be infinitely more complete when they sit behind the wheel of the latest model to be released.
Feeling implored to acquire this status symbol consumers make their way blindly to the nearest dealership, clinging almost helplessly on to the diminishing emotive memory whilst a sartorially challenged car salesman inanely reels off the patter that references alloy protection, gap insurance, and service plans. The bubble is further burst as instant coffee is offered in a plastic cup along with a conference style wrapped Lotus biscuit, waiting for the Business Manager to appear with a demi-Godlike demeanour from the upper echelons of the building.
The automotive industry is in the doldrums, to say the least. New car sales in the UK are in decline (The Guardian and Business Matters). This is an indisputable fact. This is also something that car manufacturers have been facing up to for some time and need to address with a degree of urgency. Whilst a positive customer experience within dealerships to drive engagement and conversion is a vital component to aid success, so too does experiential marketing have a fundamental role to play.
Given the prevailing economic climate and challenges to consumer spending power, creating and delivering compelling, immersive and personalised experiences is more important than ever for the automotive industry.
Consumer Events – Goodwood Festival of Speed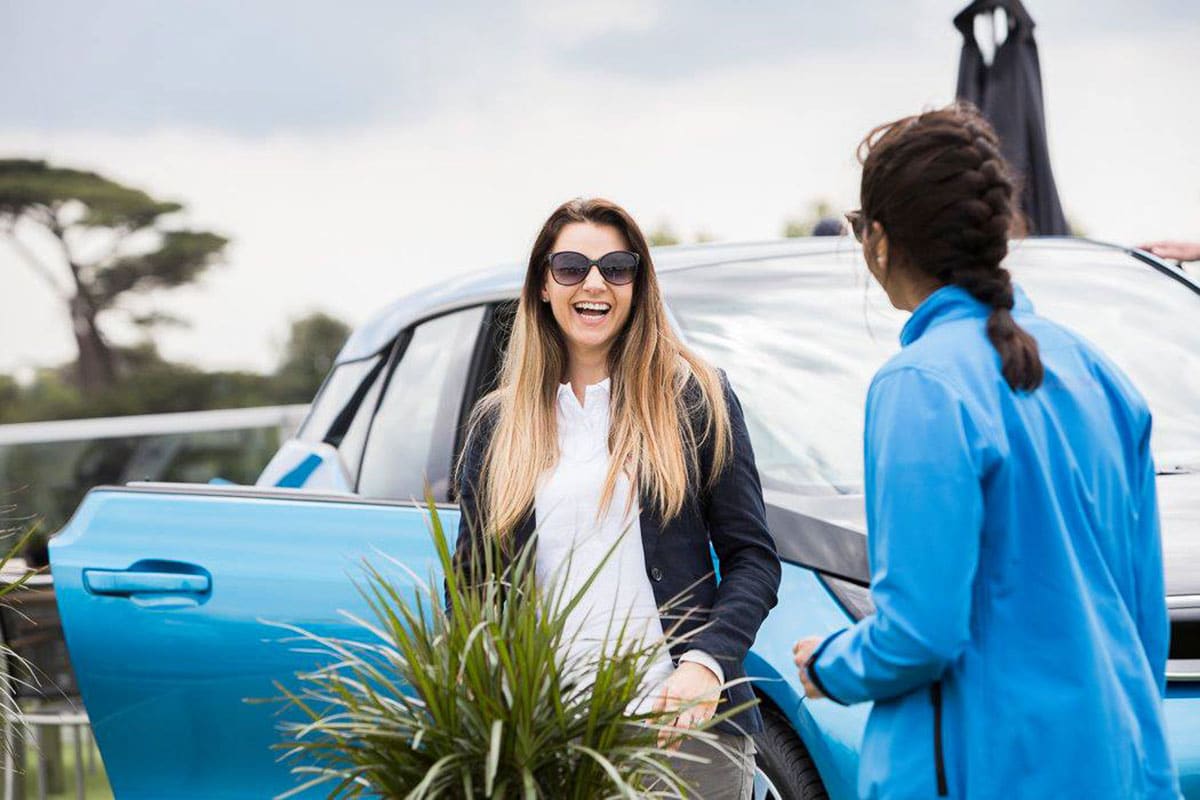 Taking place each year on the Goodwood Estate in West Sussex and now considered the largest motoring event in the world this is a firm fixture on the automotive calendar. Notwithstanding the iconic Hillclimb, the event brings together the motoring world from F1 to off-roading, motocross and everything in between.
Last year Jaguar Land Rover stole the show once again with the F-Type Drift experience creating a truly exhilarating spectacle for attendees which sat alongside the somewhat more pedestrian, though nonetheless highly engaging Land Rover experience and Spirit of Adventure talks from brand ambassadors including Sir Ranulph Fiennes.
Leisure Venues – Pop Up Stores & County Shows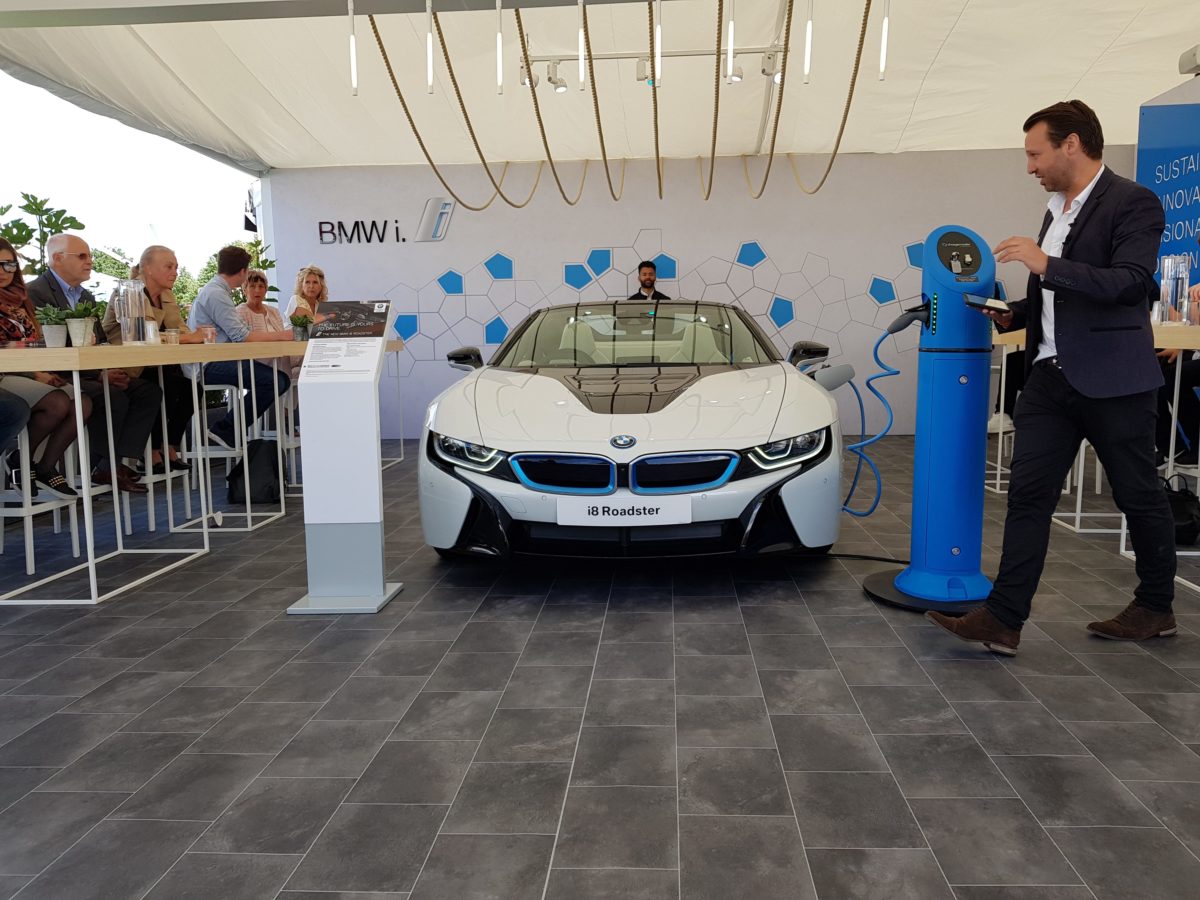 'Fish where the fish are', so the saying goes. With most car dealerships located in out of town sites, there is a growing trend towards pop-up stores and consumer activations in shopping malls or at high footfall consumer events such as county shows or air shows.
SEAT has two such stores in Lakeside and Westfield White City offering the all-important unaccompanied test drives and 'no pushy salespeople'. Capturing consumers when they are in a relaxed mindset, happy to dwell, with the right nature of interaction which takes away the obligation to commit should be considered a valuable tool for car brands.
Sponsorship Activation – BMW PGA Championship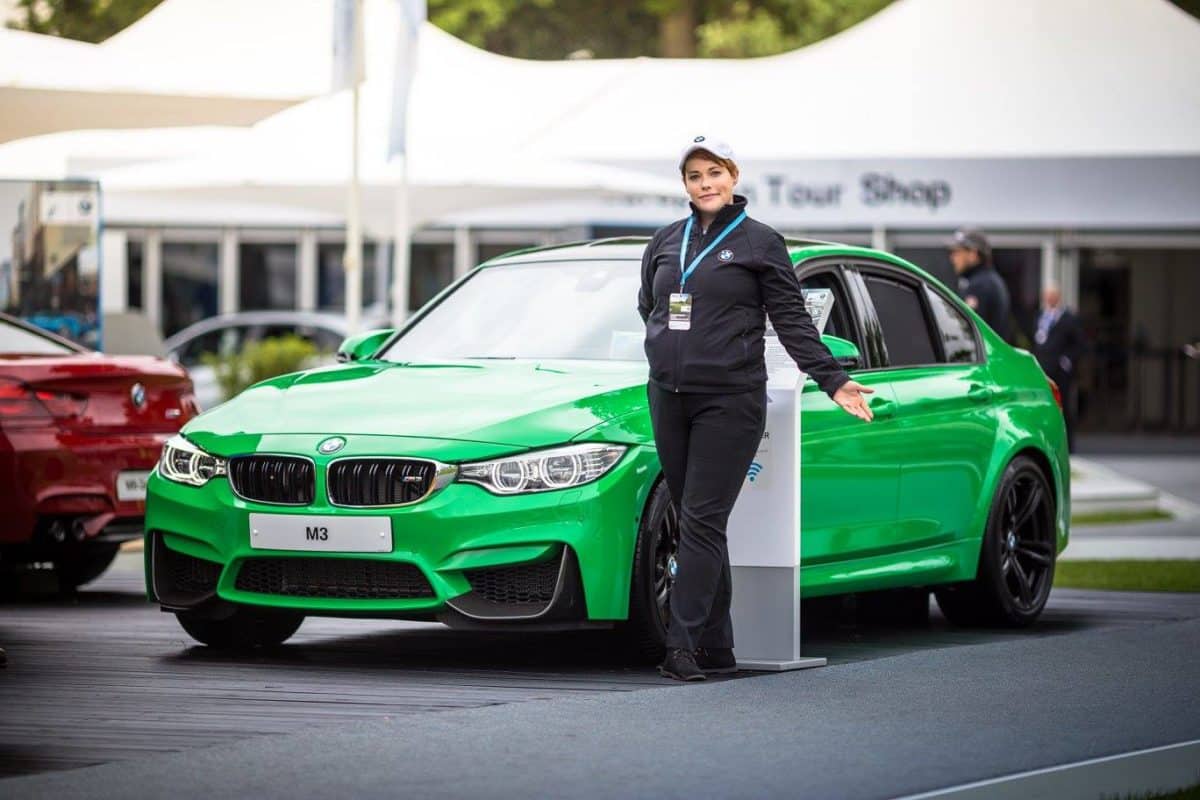 BMW has a long-standing relationship with golf, sponsoring tournaments around the world on both the European and US PGA tours. BMW has been title sponsors PGA Championship in Wentworth since 2005 taking over from Volvo and in doing so have created a wholly immersive BMW brand experience for attendees and spectators.
In recent years with a lucrative prize fund for players and vital Ryder Cup points at stake, the talent pool has increased with the likes of Rory McIlroy and the 2018 champion Francesco Molinari creating column inches and the all-important galleries who cannot fail to escape everything the BMW championship village offers on entry to the course. BNW owners are treated with access to the Owner's Lounge, whilst all manner of experiences are available to showcase the BMW range.
Emerging Trends – Understanding Consumer Needs
Looking further ahead and understanding emerging trends is vital for automotive brands. A recent study in the US by industry publication Autotrader revealed that 70% of millennials are searching for technology and infotainment as 'must haves' when purchasing a car. Critically for the experiential marketing industry, 46% of those surveyed rely on word of mouth when making purchases and deeply trust the experience of others.
What clearly emerges from the study is the importance for manufacturers and marketers to plan for the growing economic influence of Millennials by creating brand-building activities, including implementing experiential marketing that appeals to this target audience, driving consideration and ultimately purchase decisions.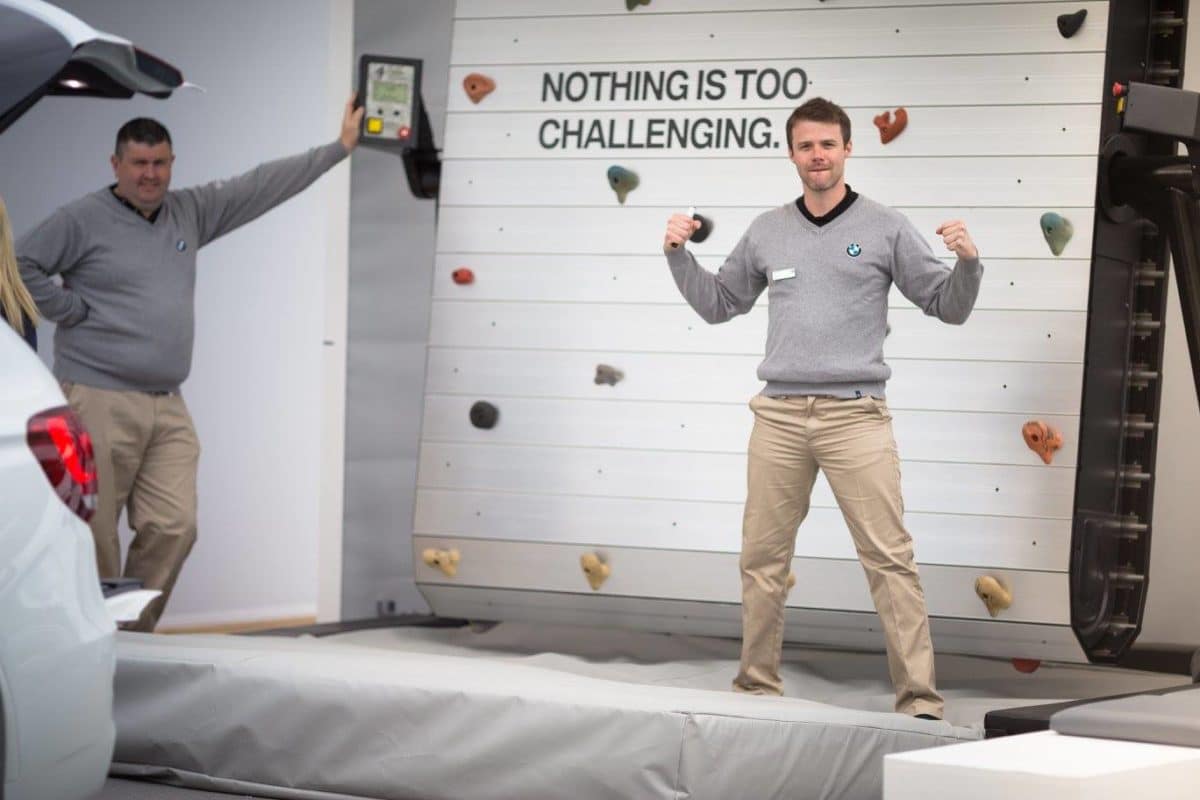 In Canada Ford created the 'Try More' campaign with an objective to encourage consumers to try new things in life following a redesign of their core models. To achieve this Ford hosted live events which encouraged consumers to try activities like axe throwing, mechanical bull riding, and MMA fighting. The live events also featured the core model Ford cars, which were displayed on site for consumers to see and test drive.
The future landscape is challenging for automotive brands. As media fragmentation and technology continues to evolve, so will the expectations of consumers. What seems evident is that experiential marketing could and should play an integral part in ensuring a means to reach consumers in an authentic, meaningful and memorable way.