5 steps – How to Deliver International Brand Experience Campaigns
February 2018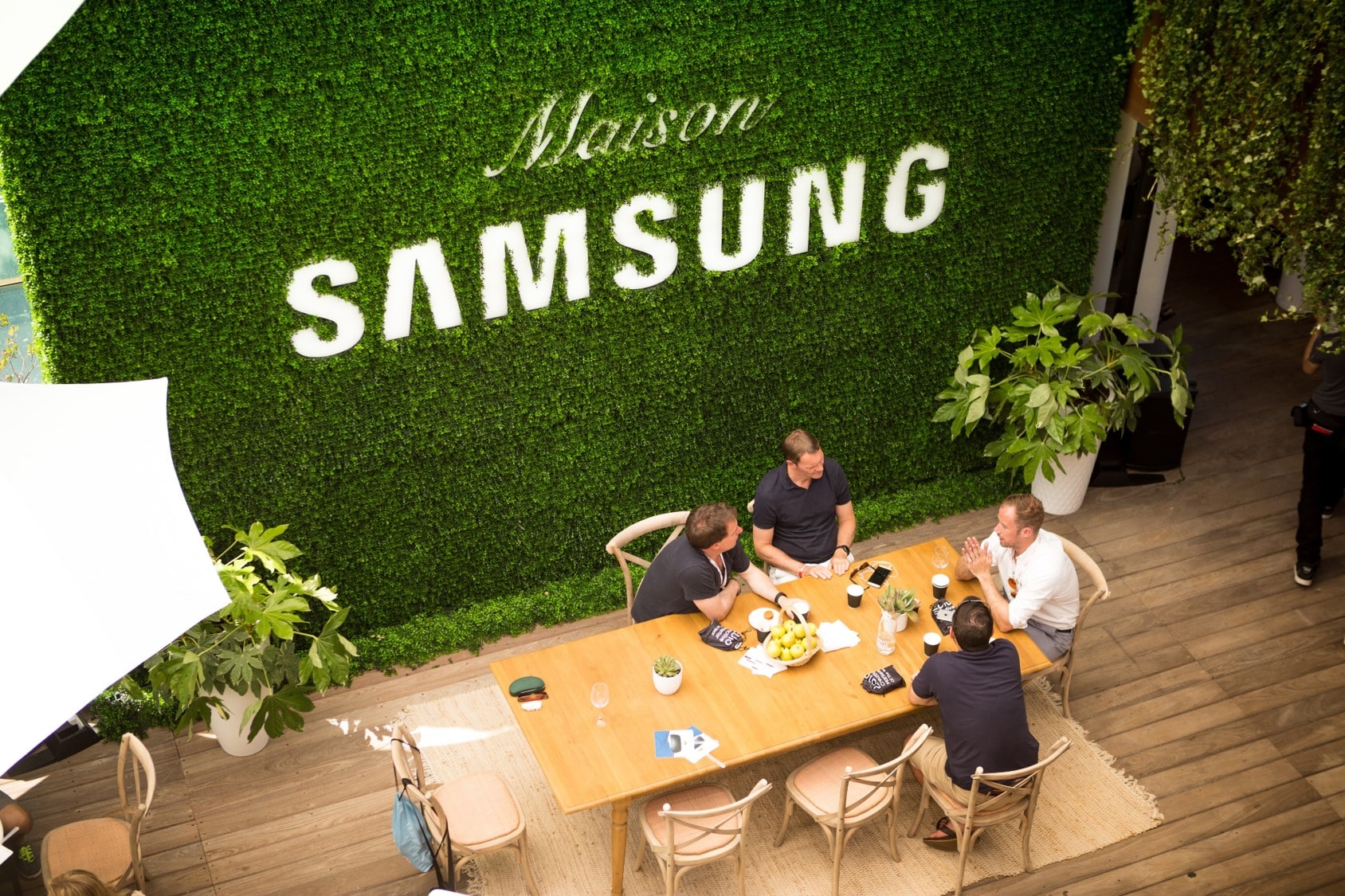 Brand activation at mass participation events stands to reason. The two go hand-in-hand in terms of local, regional and global exposure. Where brand sponsorship rights are negotiated, so typically, are activation or amplification rights. Fish where the fish are, the saying goes and with mass participation or spectator events comes the opportunities for effective fan and brand engagement. Ensuring success however is not always so straight forward and appointing a trusted and experienced agency is vital for any brand seeking to maximise their investment at any event in any global location.
With offices in the UK and USA, Purity has worked across North and South America, Europe into Asia and down to Australia. We know what it takes to deliver anywhere in the world through our proven experience at the London and Rio Olympic Games, Rugby World Cup, Champions League Final and Formula 1 tour, to name just a few of our international projects. We are frequently asked to consult and support on the set-up and operational delivery of projects around the world. We have the expertise to advise on the pitfalls and guide clients on the steps to success.
With the Football World Cup in Russia later this year and the Rugby World Cup and Olympics both taking place in Japan in 2019 and 2020 not to mention the Cricket World Cup 2019 and the annual Formula 1 and Formula E circuits, there are plenty of opportunities for brands. Take a look at the approach we take at Purity;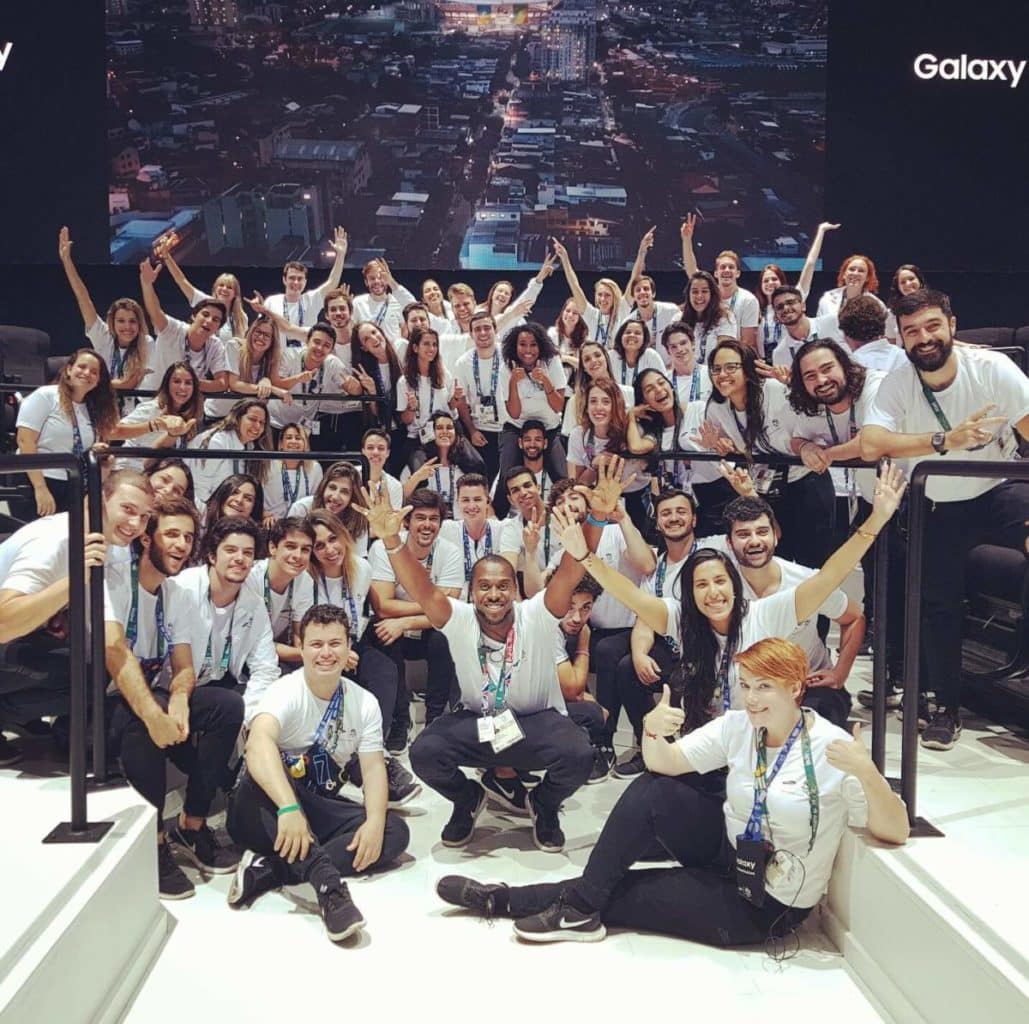 1. One size does not fit all
What has worked at one event, in one market does not always guarantee success in another. Local laws, customs and business practices must always be acknowledged, taken into consideration and moreover respected. At the 2016 Rio Olympic Games we were tasked with recruiting and training over 150 local staff to work in the Olympic Park, Athlete's Village and Media Press Centre. Under normal circumstances this would not be a problem for us. Providing in-market multi-lingual staff who could take on the product knowledge and convey this to attendees drawn from the world over was a bigger challenge. Our tailored recruitment programme in Rio, three months ahead of the Games allowed us to identify and select a winning team who created an exceptional experience on the ground for each and every visitor.
2. Common mindset – shared goals
Whilst customs and business practices may vary – making use of standardised tools and implementing as many established processes as possible will certainly smooth the path. Encouraging stakeholders to make use of centralised tools will allow for consistency of communication, working towards and meeting milestones. Embedding key personnel via secondment in market to act as guardians of the project certainly helps. At Purity, before we introduce new local market partners to a project, they are already up to speed on our processes and procedures by virtue of being within our network. This collaborative relationship drives efficiency and effectiveness from the outset. At a time when lead-times are becoming increasingly shorter, this is mutual knowledge and understanding is vital.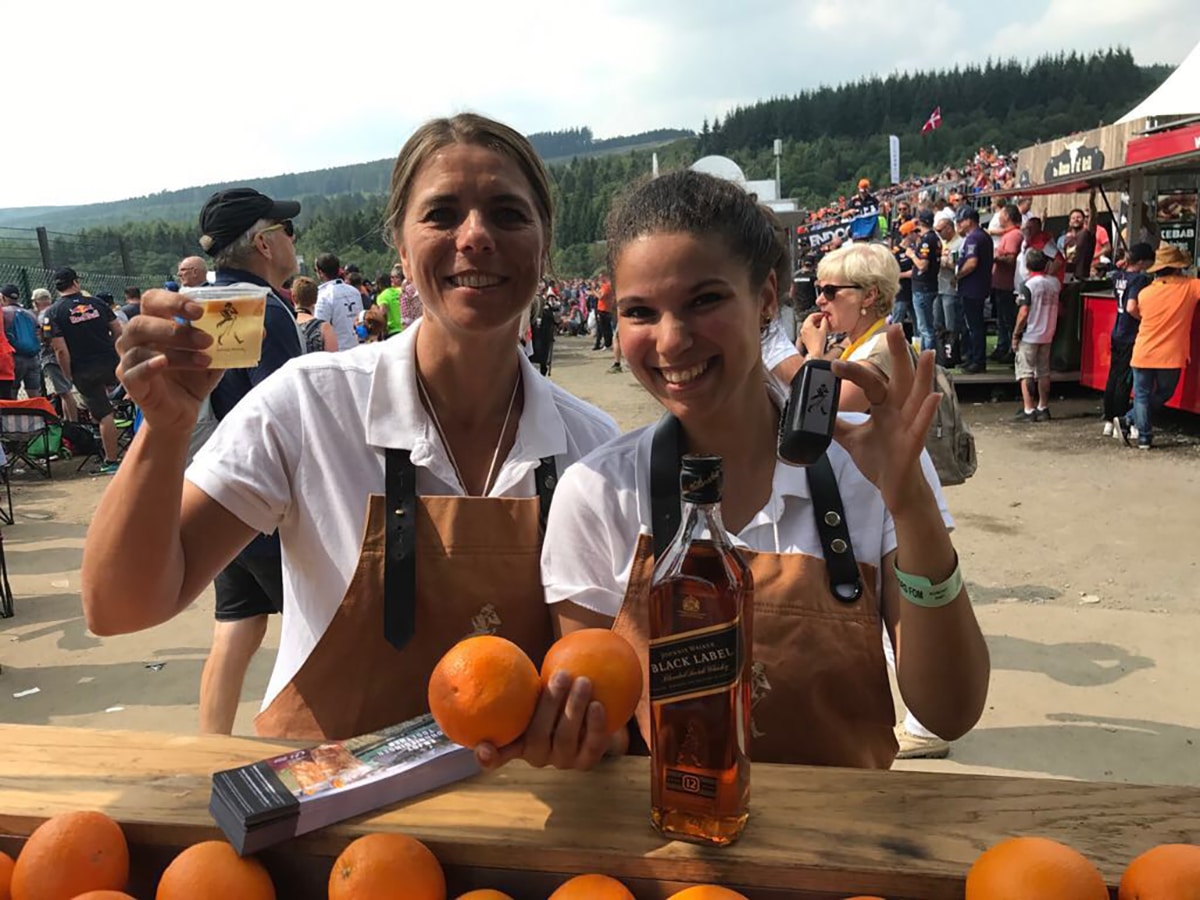 3. Trusted Partners – local knowledge
Over the past 10 years we have added to and refined the Purity International Network (PIN). This affiliation of like-minded agencies, now stretching around the world, provides a wealth of knowledge in the delivery of campaigns, coupled with the intricate and all-important local knowledge needed to operate seamless projects. We have racked up the airmiles meeting with agencies and selecting our partners based on a shared ethos of quality and service. No problem is too trivial, and no challenge is insurmountable. Working collaboratively with local partners requires trust, empathy and transparency. During 2017 we worked on a pan-European project for Johnnie Walker at Formula 1 races. This campaign required a high level of integration with a number of partners in each market all working together, led by ourselves, to make for a highly successful campaign.
4. Experience Integration
Much as one size does not fit all, anyone working within the industry will tell you that two projects are rarely the same. At the outset of campaigns, we seek to establish the scope of work, allocate roles and responsibilities and identify the skills needed at different times and where in the world these will be needed. The outcome is a well-defined project plan that draws upon different skills and experiences assigned accordingly. Our most successful projects have seen permanent members of the UK or US Purity team spending time in market and working closely with the local PIN agency. This not only breeds efficiencies for the end client as travel and associated costs are limited, but also ensures the right level of expertise at the right time.
5. Expect the unexpected
Contingency planning is crucial. Understanding by the whole team, across stakeholders on how to implement crisis management plans, if required, will be an important part of working in any location. Changes to schedules and the most carefully thought through plans can occur. This is most likely be a direct result of factors outside of your control. How you react to this and mitigate against the impact on the project or event remains key. One thing that we have learnt from working around the world is to be prepared to expect the unexpected … at all times.
Start your project
To understand how Purity can shape the experiential marketing strategy for your brand, please contact our team today.