Brand Experiences at Major Sports Events. Looking To The Future.
June 2020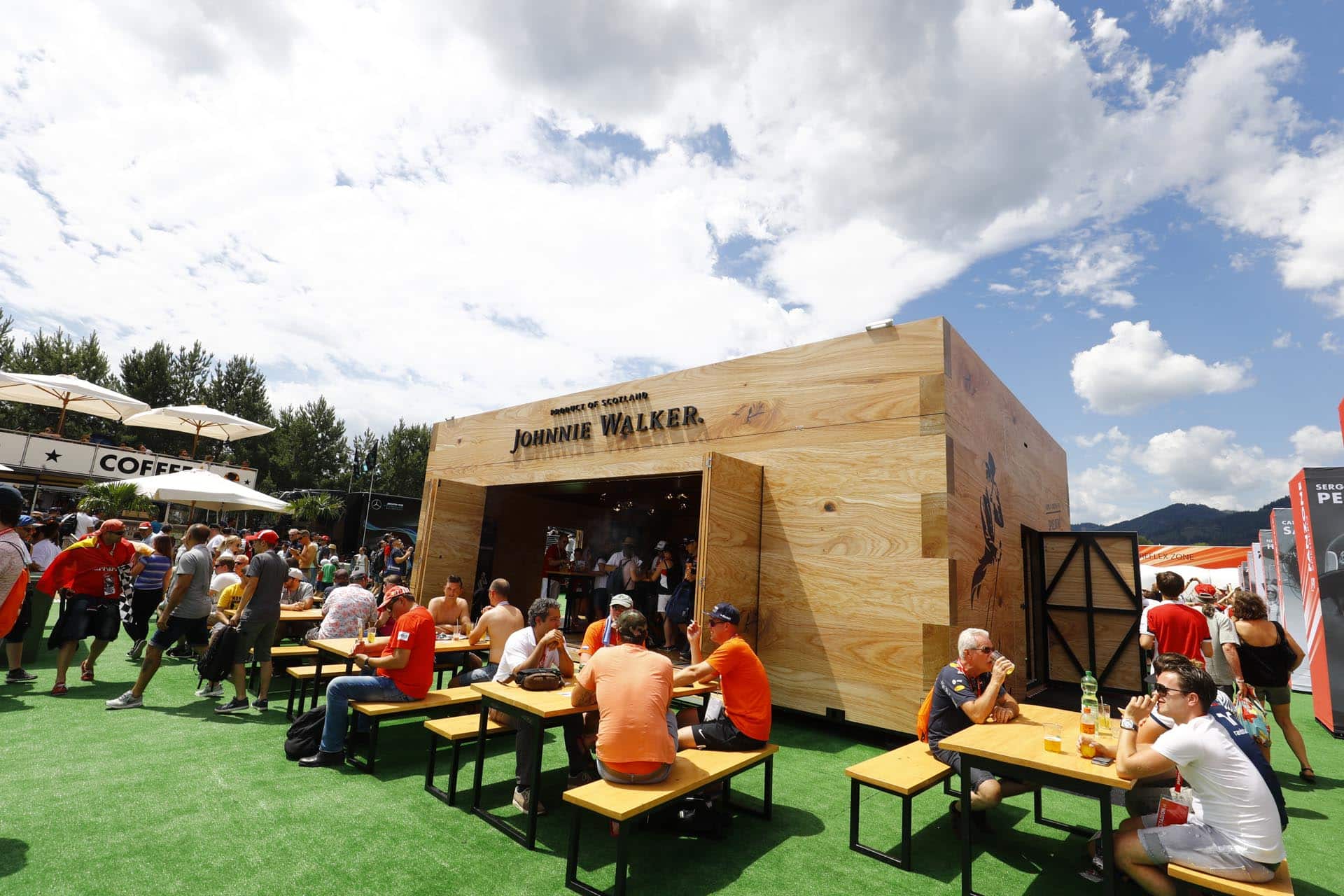 The Sports Sponsorship Market
In 2019 it was expected that brand spend on sports sponsorship would be in the region of £35 billion. This is more than the £28 billion spent by TV broadcasters in 2018 on rights to show the content.
The spend by TV broadcasters is very much weighted, in terms of overall spend, on top tier sports such as men's football, US sports such as the NBA, NFL and MLB, tennis, Formula 1, and major global competitions such as the Olympics and individual sports World Cups. The spend on sports sponsorship then trickles further down the sporting world giving many sports with less profile an important lifeline in the world of professional sport.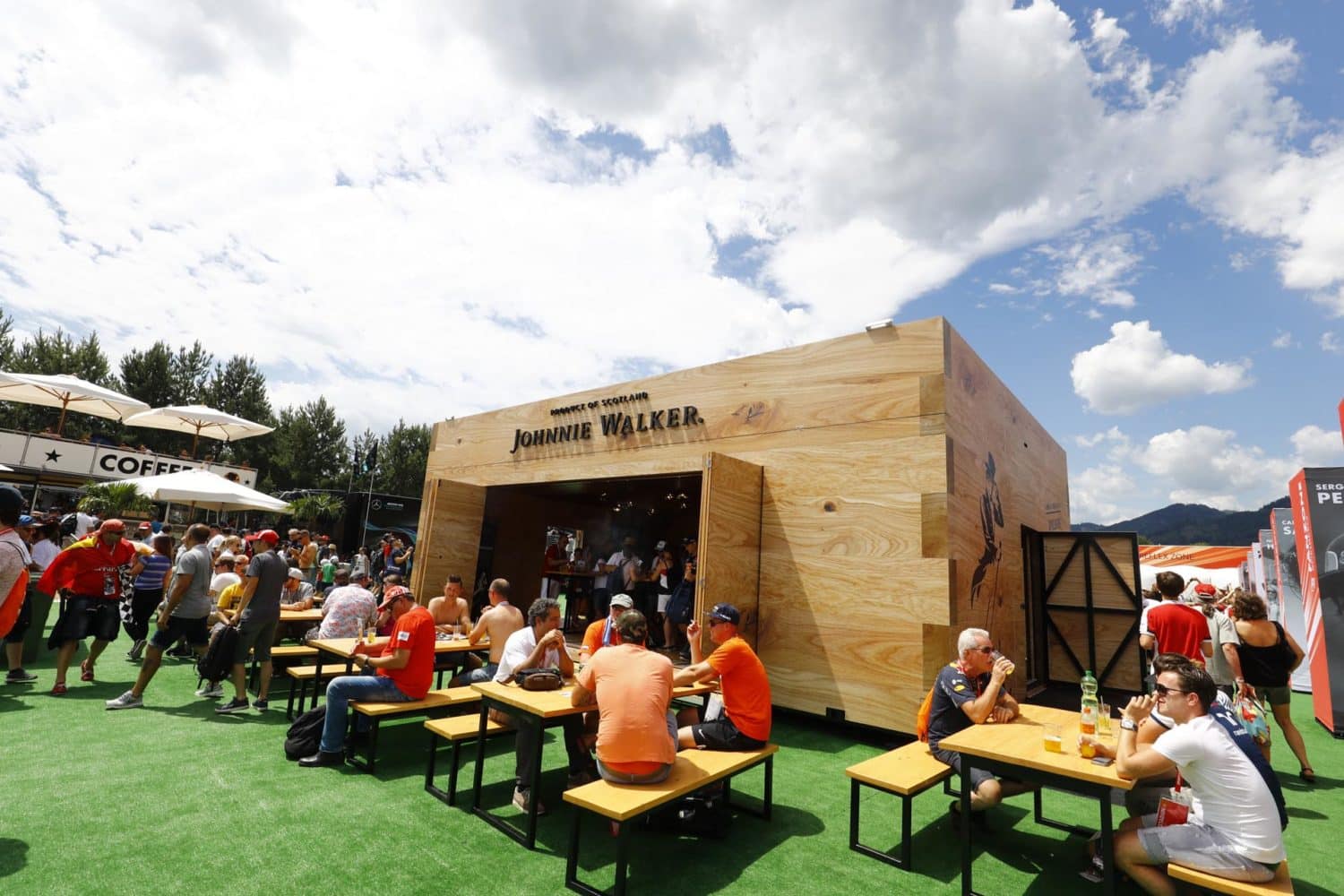 Covid-19 and Fans Shut Out
As COVID 19 impacts on sports having to be played behind closed doors and potentially then long into the future with reduced crowds, how will brands feel about spending money on sponsorship rights and brand activation at those events?
As well as the negative knock-on effect for agencies that activate at these events, such as Purity's activations at Johnnie Walker, this reduction in a vital area of revenue, allied to the lack of fans coming through the gates, could make this an existential threat to the sports, clubs, and of course any brand activity at these events.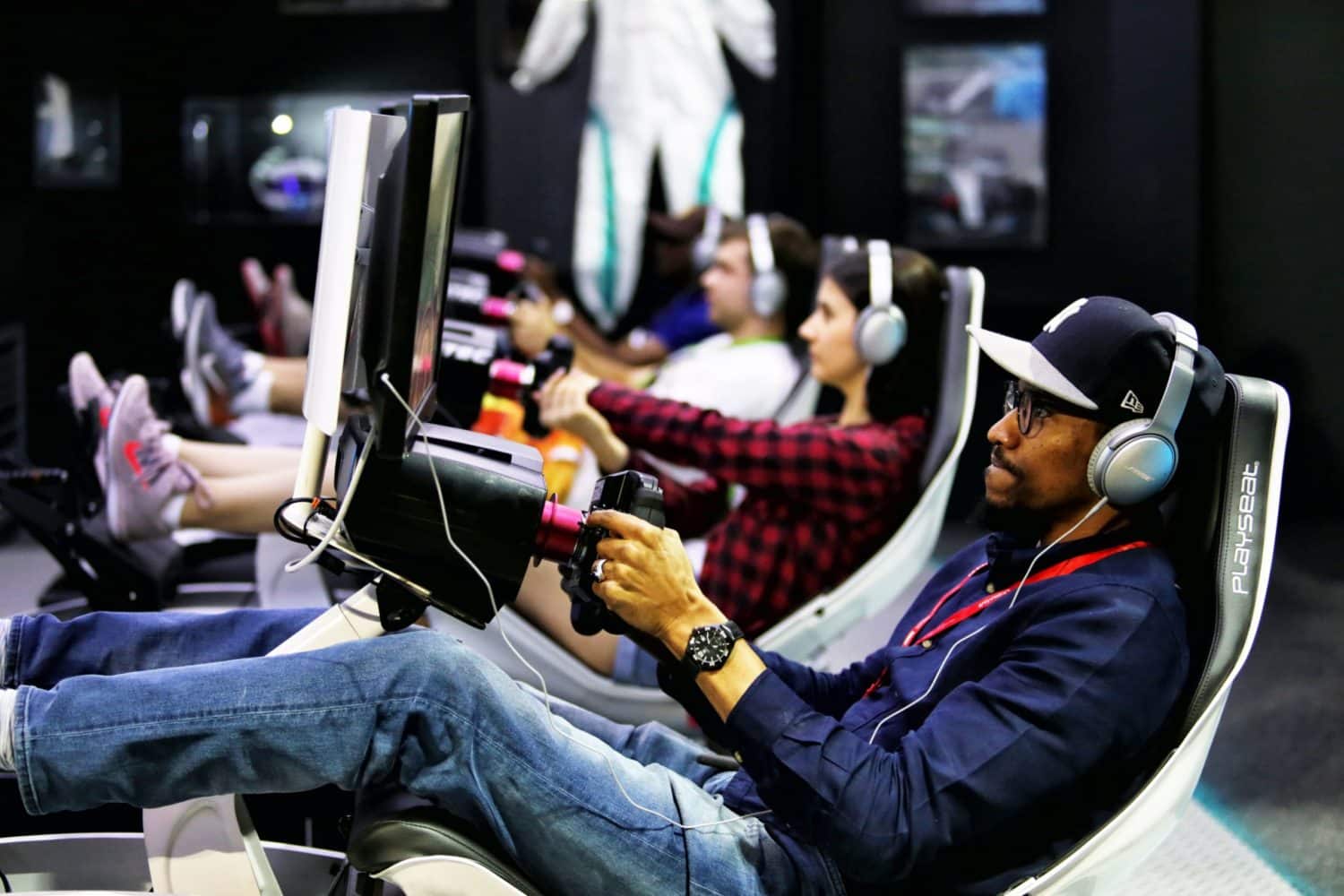 Impact on Brand Experience Agencies in 2020
For brand experience agencies, such as Purity, you can put in place as many COVID safe ways of activating but if the fans are not there, and the brands are not investing in their sponsorship properties, the next 6 to 12 months could be a difficult period. Especially with it looking likely that it will be early 2021 until fans are back in numbers and potentially even longer for brands to be ready to go back to activating in fan zones and the like.
The possibility of brands investing in activating at major sports events this year, such as the international rugby Autumn series at Twickenham with attendance down two-thirds is minimal or certainly greatly reduced. The NFL for example has already cancelled its planned London autumn series with the loss of all the brand experiences that go alongside these events. This is the reality for 2020 as it currently stands.
Looking Forward to a Brand Experience Bounce Back in 2021
2021 is hopefully likely to be a bounce-back year in terms of sport. Several major events are in the sporting calendar including the Olympics and European Football Championships. These are events where brand experiences, such as the one Purity worked on at Rio 2016 with Samsung, are usually an integral part of the fan experience. It will be interesting to see whether there will be a 'new normal' with limited and re-designed fan engagements. Or whether the current pandemic has been consigned to history, with the old normal resuming and brands once again feeling confident and able to bring their sports sponsorships to life through incredible and creative face to face brand experiences.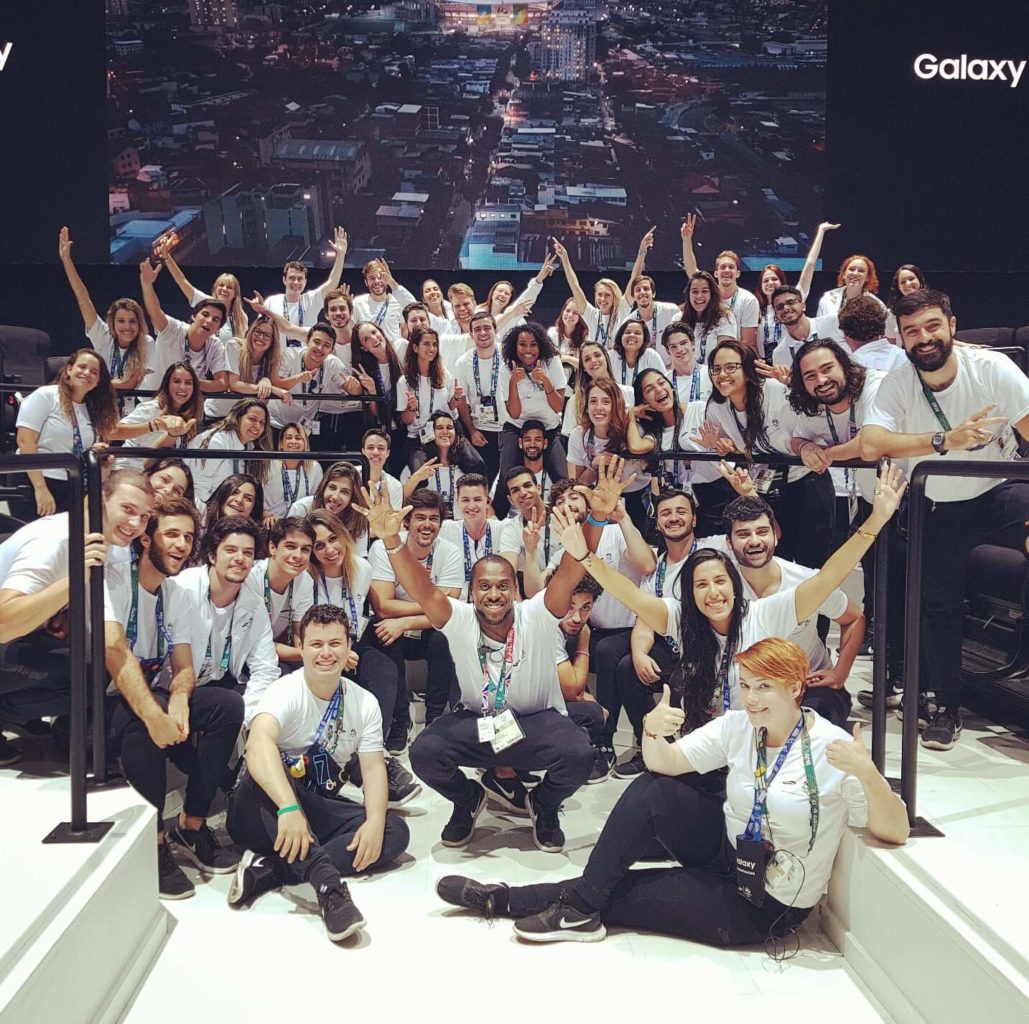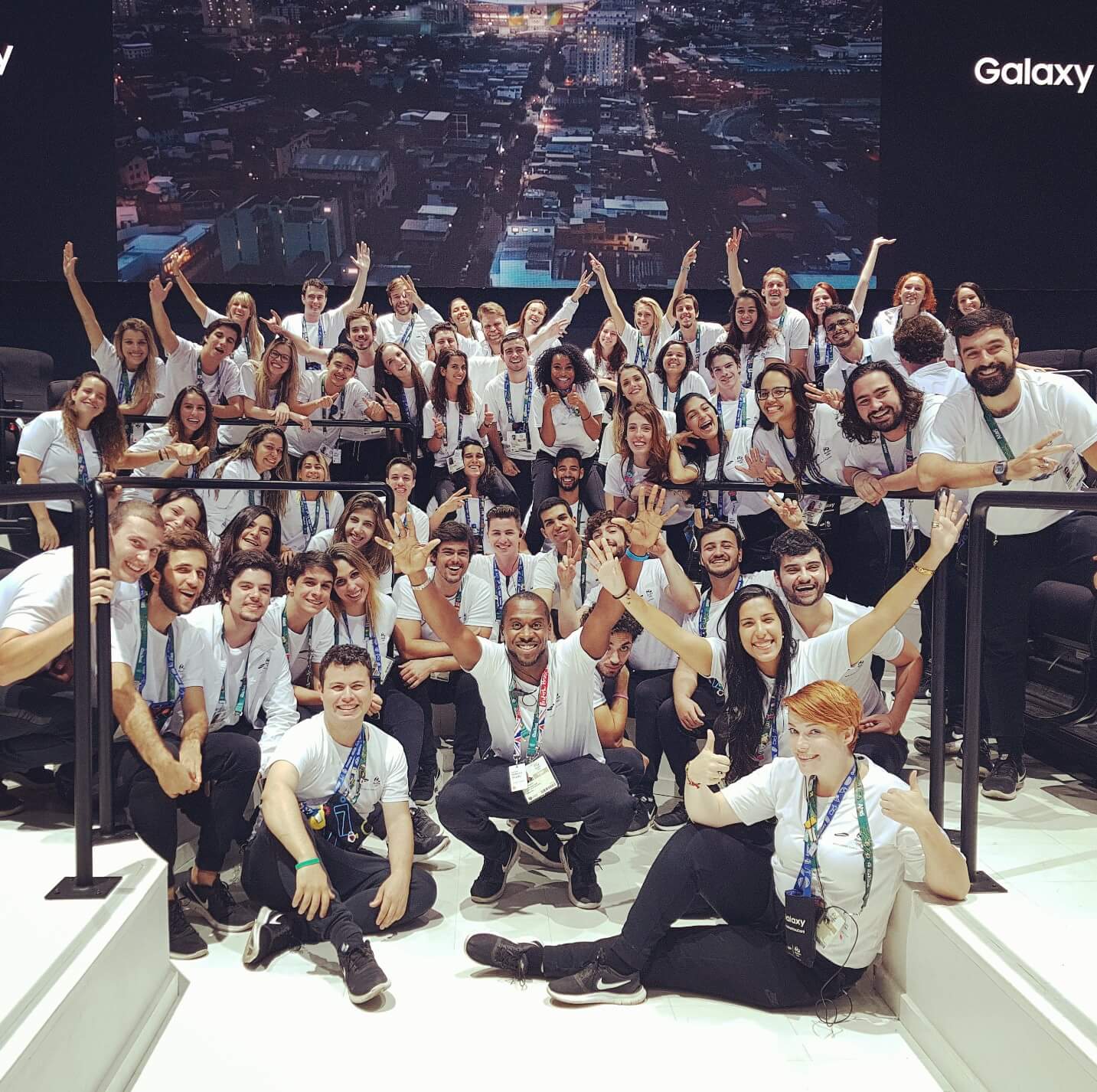 At the moment there is a lot of conjecture, and outright guessing, about the future of brand experiences with many trumpeting digital, virtual and personalised engagements, with 'pivoting' alongside 'furlough' being one of the most used agency words of 2020.
In reality, no one truly currently knows what the world is going to look like in the next 12 months, but as a brand experience agency we really believe that the past has shown the resilience of the human beings to bounce back from disaster and we will keep focusing on delivering amazing experiences at sporting events for many years to come.
Humans by their very nature love to interact and be part of a crowd.
History has demonstrated to us many times that this will not change. Brand experiences at major events will return, and Purity looks forward to being there when they do.