Consumer Attitudes Towards Brands: Consumer Survey 2022
February 2022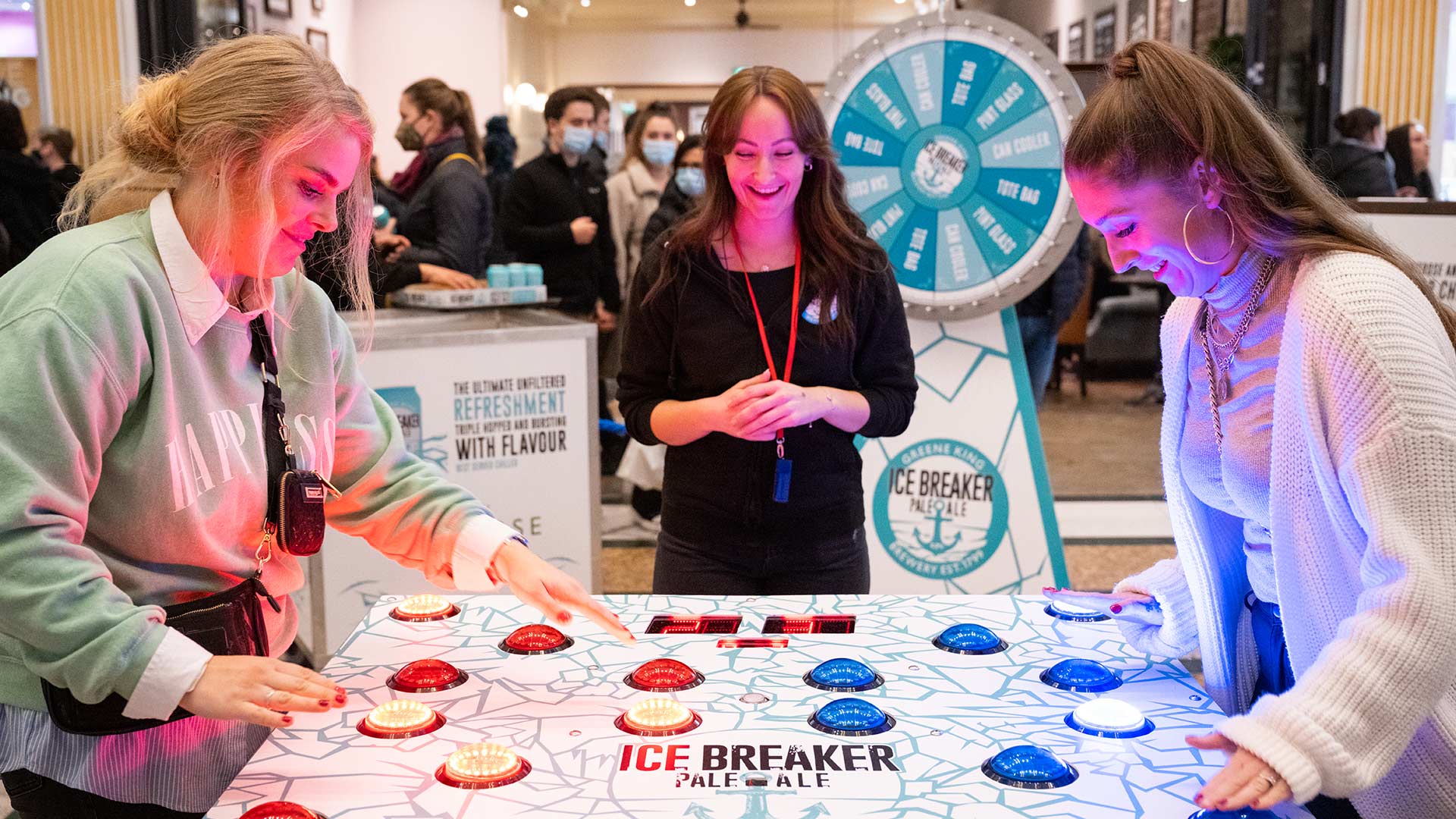 As the economy continues to bounce back with a record growth of 7.5% in 2021, the fastest since WWII, consumers continue to adapt their purchasing habits coming out of two extremely challenging years when everything was turned on its head. Consumer attitudes may never again be the same as they were back in those heady days of 2019. Brands need to continue to learn and adapt to the way consumers now consider, digest, and interact with brands.
It's imperative that brands re-engage with their consumers and understand the learnings from the pandemic period, as we move into a more endemic stage, making the most of the growing economy and the opportunities that this presents. Those that do will positively reap the benefits as we continue finally heading back into a sense of normality.
Purity undertook a consumer survey to assist with this understanding, by analysing survey data from over 200 respondents across a wide range of demographics including age, socioeconomic background, geographical location, and employment status. Our survey identifies trends and factors which influence purchase decisions and brand loyalty from the perspective of the consumer during the pandemic. These pointers can help clients navigate their way to rebuilding the relationship with their consumers and understanding how they are feeling.
We have also included some research undertaken on a couple of recent campaigns, from December 2021, that highlight the value of reconnecting with the consumer in a physical way.
Are you looking to drive trial of a new product, create an immersive brand experience, or simply wish to reach new consumers face to face or virtually? Speak to a member of Purity today and we can advise on how to achieve your objectives through strategic and ROI driven activations.
To download the full survey, complete the form below: