Brand Experience in Christmas past, present & future
November 2021
After Christmas was cancelled in 2020, Christmas this year is looking like brands will once again be able to interact with consumers during one of the most important retail moments of the shopper calendar. However, it is going to be a far from normal holiday as Covid rates in the UK remain stubbornly high and society seems only a few bad weeks from going back over the precipice whilst running alongside Brexit issues as the country goes back to work. Brands, particularly those in confectionery and alcohol, have been busily trying to work out whether it is safe to activate and, if so, how best to do so in a Covid appropriate way. In this simple guide, our brand experience agency looks at the changing face of Christmas past, present, and future.
Christmas past
On a personal level, we all feel nostalgic about the Christmas periods from our childhoods. From a business perspective, though, we need only look back to 2019 to see a completely different situation to the one we currently find ourselves in.
Back in the day (yes, it still sounds ridiculous saying that about our lives just a few years ago, but here we are…), retailers were unrestricted by social distancing, consumer fears, and the impacts of a financial recession. As such, companies were able to provide immersive brand experiences that truly raised the spirits during the most magical (and profitable) time of the year.
Some brands used the season of giving to show their generosity while also underlining their place as a festive favourite. The edible Ferrero Rocher trees in London were a particularly effective solution that gave users a little indulgence while also giving them a taste for the delicious treats. The fact that it encouraged consumers to share a moment with their loved ones was very on-brand too.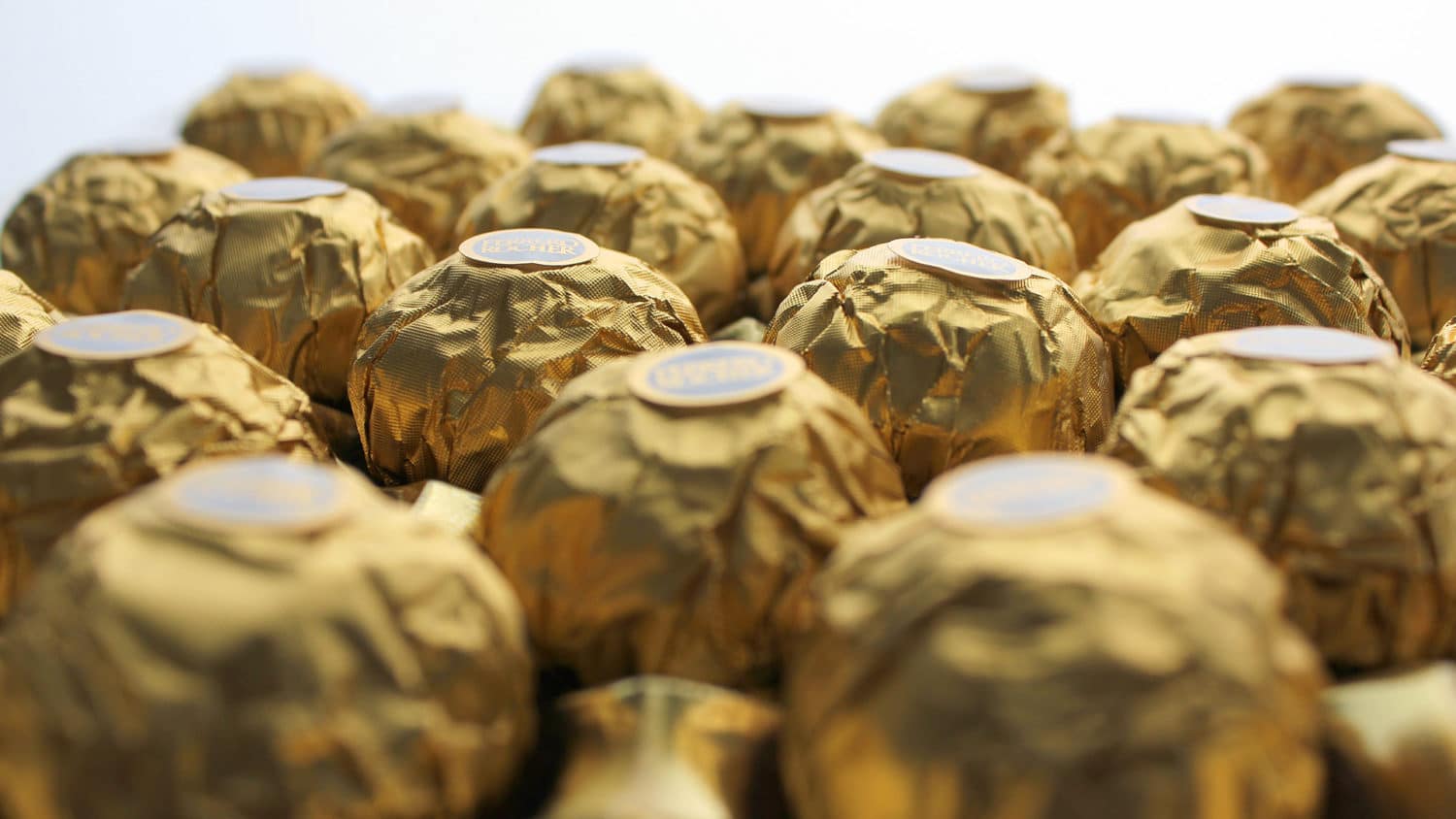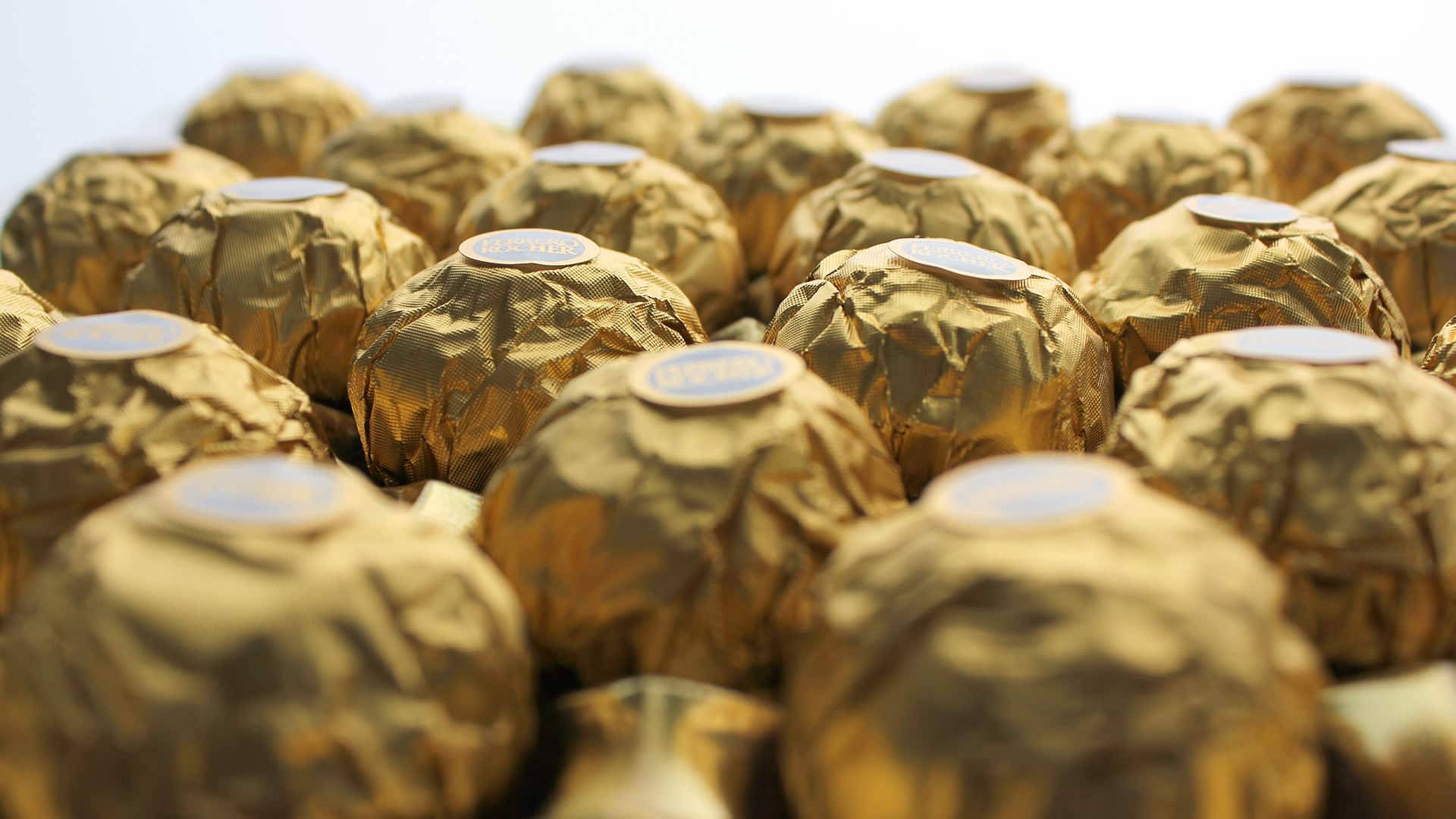 The Coca-Cola truck has ushered in the holidays for many years, but the UK truck tour delivered an experience that truly captivated communities up and down the country over the course of a few years.
In the age of social media, any marketing campaign that can leverage success through the power of social media is set to perform well. The Waitrose #HomeForChristmas activity at London Kings Cross in 2016 was one of the most effective. Sharing a photo of the giant branded hamper would entitle users to a free hamper, and it got the company trending just in time for Christmas. Perfect.
With the holiday season generating £26.9bn on festive gifts in 2019 alone, it's not hard to see why retailers have traditionally gone the extra mile to capitalise on this opportunity. While spending fell 10% in 2020, there's no doubt that those who can overcome the obstacles standing in the way of a solid brand experience are set to thrive.
Christmas present
The harsh reality is that it's not quite Christmas as usual in 2021. Nonetheless, the enthusiasm to make up for last year's disappointment is being matched by spending power, not least because 37% of Brits are optimistic that their finances will improve over the coming months. It has created a fantastic opportunity for retailers and food and drinks companies to deliver brand experiences once again. However, it is necessary to be mindful of how those activations are facilitated.
As a brand experience agency, we have found that the most effective solution is to take activations outside into open areas where viruses are spread far less easily. Of course, adding the right hygiene facilities can aid the cause further, not least because it will put visitor minds at ease.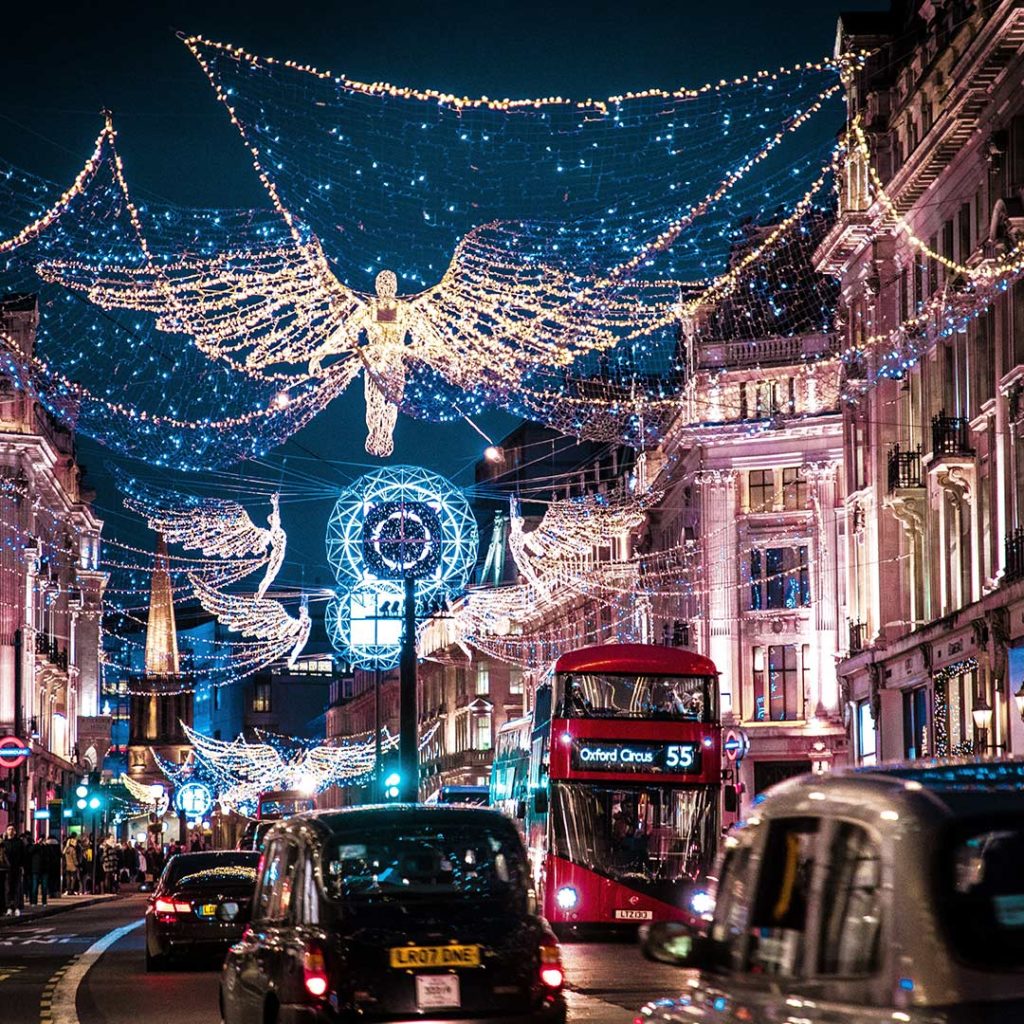 Around 70% of the population are now comfortable shopping on the high street once again, but some will refrain from crowded inside spaces. It is something brands must appreciate, not least when thinking about brand experiences and festive promotions.
Still, with the growing demand for a return to human interactions, brands can make good use of the festive period through immersive experiences. Choosing open-air sampling rather than internal dome like structures will be key. Likewise, brands can take note of the fact that consumers are shopping earlier – partly due to their excitement and partly due to supply chain fears caused by Brexit as well as Covid-19. Brand experiences should start immediately.
Christmas future
While consumers are desperate to enjoy a big Christmas after the somewhat subdued festivities of 12 months ago, not least because they have more disposable income, the face of consumerism is changing. For starters, consumers are more and more inclined to shop – or at least conduct their research – online. As such, omnichannel marketing is essential not least because retailers with at least three channels earn 287% higher purchase rates than those with just one.
Besides, omnichannel marketing is a great way to build excitement and create awareness of the brand experience events. It is particularly useful in 2021 as consumers are more likely to head out with a purpose to the shops and brands that they actively need to visit. However, it will continue to serve a purpose in 2022 and beyond.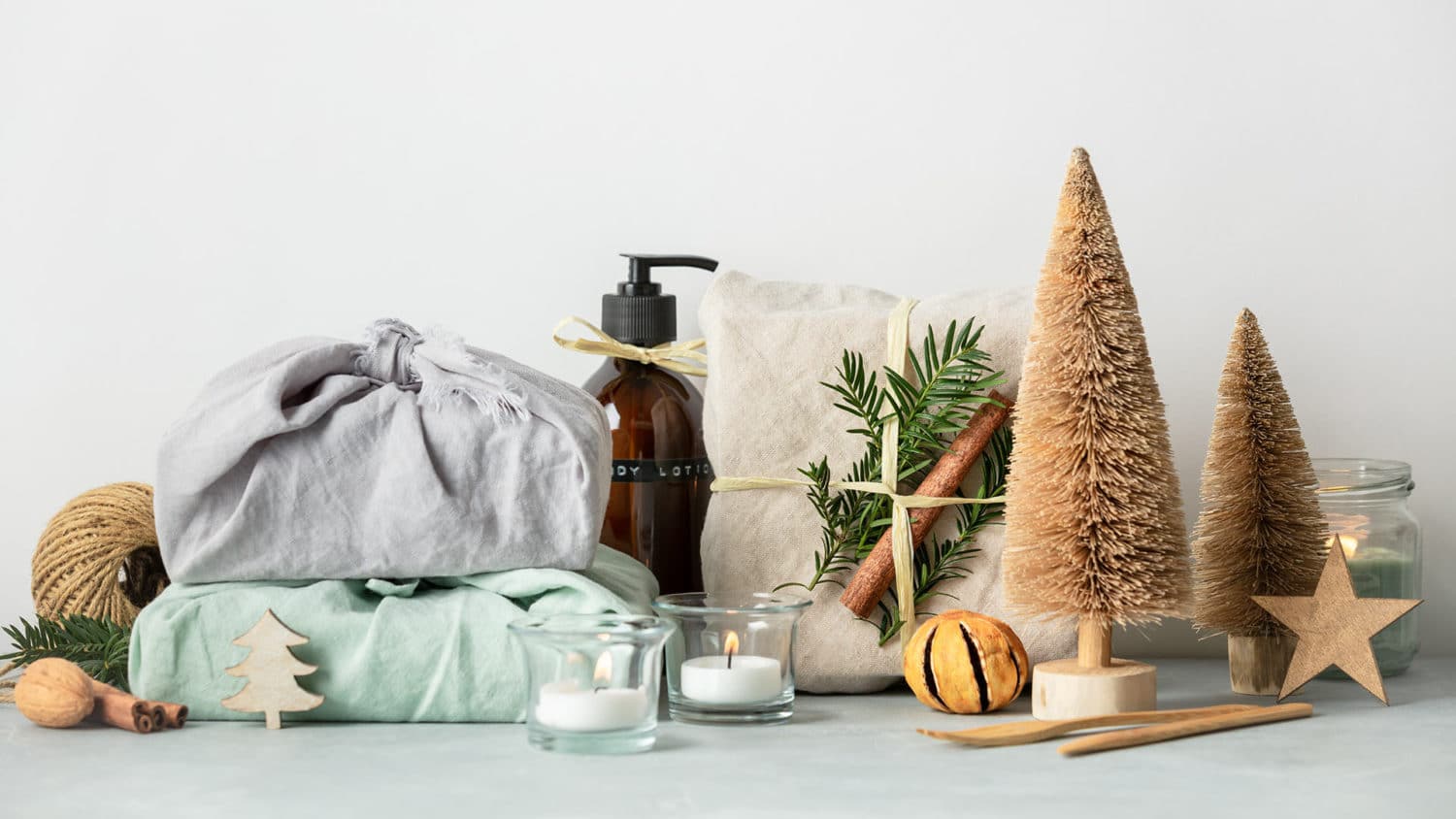 Perhaps the more telling change comes from the types of brands that consumers will align with. Jem Lloyd-Williams, CEO of Mindshare explains that "[consumers] want to buy products from businesses that are on a journey to minimise the impact they make on the planet". There are plenty of stats to back this up. As such, any activation should be made with this in mind – whether it means using fewer harmful materials like plastics or incorporating online experiences that can connect brands to consumers in their own homes.
One way or another, consumer mindsets are shifting. Brands must be willing to pay attention and start their transition with a view to making further changes in the years to follow.
Bring your brand to life for Christmas 2021!
After another extremely testing year amidst the pandemic, your brand will be determined to make the most of this festive period. While the opportunities will remain somewhat limited compared to yesteryear, the fact that 74% of consumers admit to having their buying habits influenced by brand experiences cannot be overlooked – not least because people are hoping to have a far better festive period than this time 12 months ago!
With the right brand experience agency behind you, captivating consumers in a way that yields conversions is easy. To learn more about building the most engaging brand experiences this Christmas season, contact Purity today!