Christmas past
On a personal level, we all feel nostalgic about the Christmas periods from our childhoods. From a business perspective, though, we need only look back to 2019 to see a completely different situation to the one we currently find ourselves in.
Back in the day (yes, it still sounds ridiculous saying that about our lives just a few years ago, but here we are…), retailers were unrestricted by social distancing, consumer fears, and the impacts of a financial recession. As such, companies were able to provide immersive brand experiences that truly raised the spirits during the most magical (and profitable) time of the year.
Some brands used the season of giving to show their generosity while also underlining their place as a festive favourite. The edible Ferrero Rocher trees in London were a particularly effective solution that gave users a little indulgence while also giving them a taste for the delicious treats. The fact that it encouraged consumers to share a moment with their loved ones was very on-brand too.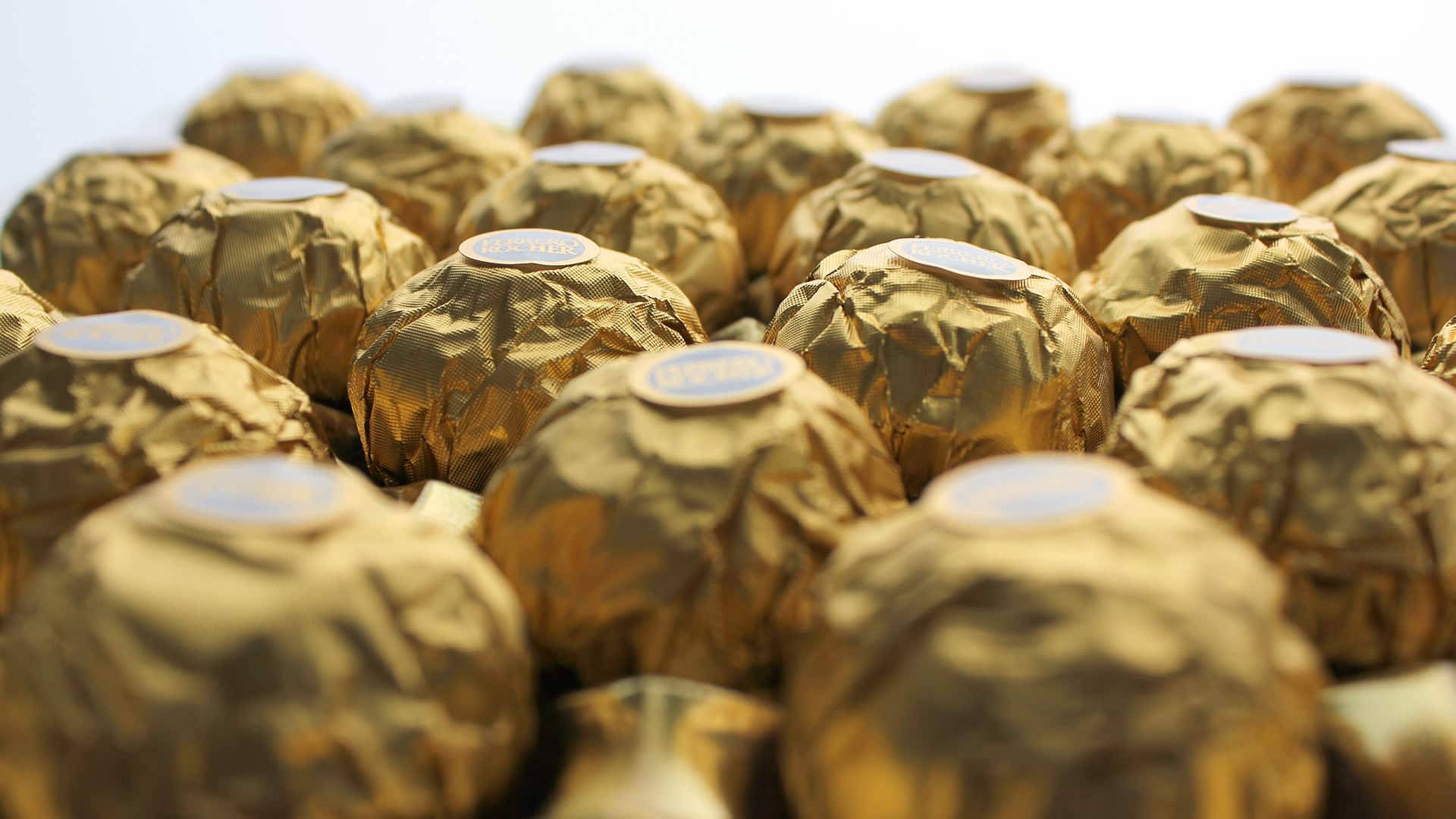 The Coca-Cola truck has ushered in the holidays for many years, but the UK truck tour delivered an experience that truly captivated communities up and down the country over the course of a few years.
In the age of social media, any marketing campaign that can leverage success through the power of social media is set to perform well. The Waitrose #HomeForChristmas activity at London Kings Cross in 2016 was one of the most effective. Sharing a photo of the giant branded hamper would entitle users to a free hamper, and it got the company trending just in time for Christmas. Perfect.
With the holiday season generating £26.9bn on festive gifts in 2019 alone, it's not hard to see why retailers have traditionally gone the extra mile to capitalise on this opportunity. While spending fell 10% in 2020, there's no doubt that those who can overcome the obstacles standing in the way of a solid brand experience are set to thrive.
Christmas present
The harsh reality is that it's not quite Christmas as usual in 2021. Nonetheless, the enthusiasm to make up for last year's disappointment is being matched by spending power, not least because 37% of Brits are optimistic that their finances will improve over the coming months. It has created a fantastic opportunity for retailers and food and drinks companies to deliver brand experiences once again. However, it is necessary to be mindful of how those activations are facilitated.
As a brand experience agency, we have found that the most effective solution is to take activations outside into open areas where viruses are spread far less easily. Of course, adding the right hygiene facilities can aid the cause further, not least because it will put visitor minds at ease.