How Has the Pandemic Affected Consumer Behaviour?
May 2021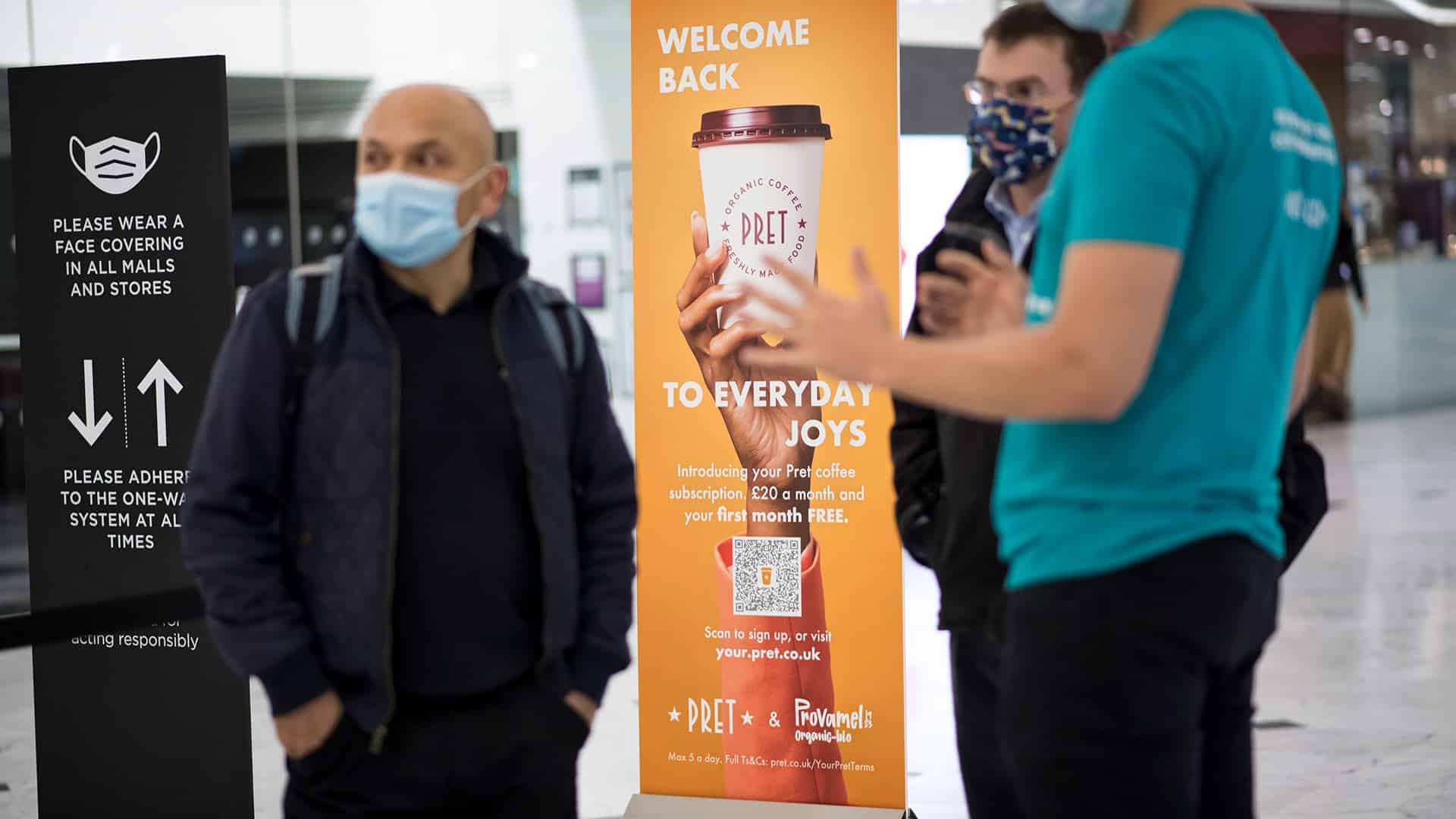 COVID-19 has changed almost every aspect of our lives, not least in terms of our shopping habits. The pandemic has shaped consumer behaviours in many different ways, and business owners must take note of those changes to ensure that their ventures are aligned with current demands. Persisting with outdated ideas from a pre-COVID era simply won't suffice. Here are the impacts that must not be ignored.
A 'better' normal
The old cliche states that necessity is the mother of invention, and there's no doubt that the challenges posed by the pandemic have forced businesses and consumers to change their behaviours. Some of those enforced alterations have become an opportunity for growth and improvement.
For example, studies by UAE found that "the global COVID-19 lockdowns caused fossil carbon dioxide emissions to decline by an estimated 2.4 billion tonnes in 2020". It is a silver lining that highlights the potential for more efficient, sustainable, and responsible actions. Meanwhile, consumers expect brands to be socially responsible and will only align themselves with those that are. Brands that continue to damage the planet will also damage their profits.
More focus on health and wellbeing
If nothing else, the pandemic has underlined that nothing is more important than good health. Even after vaccination consumers will be equipped with a different mindset, making them more aware and critical of poor hygiene and other health hazards. Meanwhile, the health and wellness industry is tasked with becoming more inclusive. Business owners will need to place an added emphasis on physical safety by making clear and conscious efforts to remove threats while also doing more to promote mental wellness. This will extend to the management of employees as well as consumers.
Convenience – rise in 'direct to consumer'
As new audiences have entered the digital space, the convenience of direct to consumer (DTC) businesses has become a major selling point. It has inspired a sharp increase in popularity. While Amazon has led the way with its Prime services, a host of other companies have had to adapt their services. Inventories, inventory, supply chains, logistics, and end-to-end sales processes have all been scrutinised as firms bid to deliver the convenient services consumers demand.
Placing value on how consumers spend their time
Consumers don't only want fast deliveries and convenient DTC shopping experiences. While over 81% of consumers will research products and brands before buying, they also value their time. After being locked indoors for so long, they will not dedicate hours to finding information. Consumers are happy to discover a brand's message, products, and corporate social responsibility plans, but the info should be clearly presented. Businesses also need to provide quick responses to consumer questions as many will choose the brand that answers their pain points the fastest.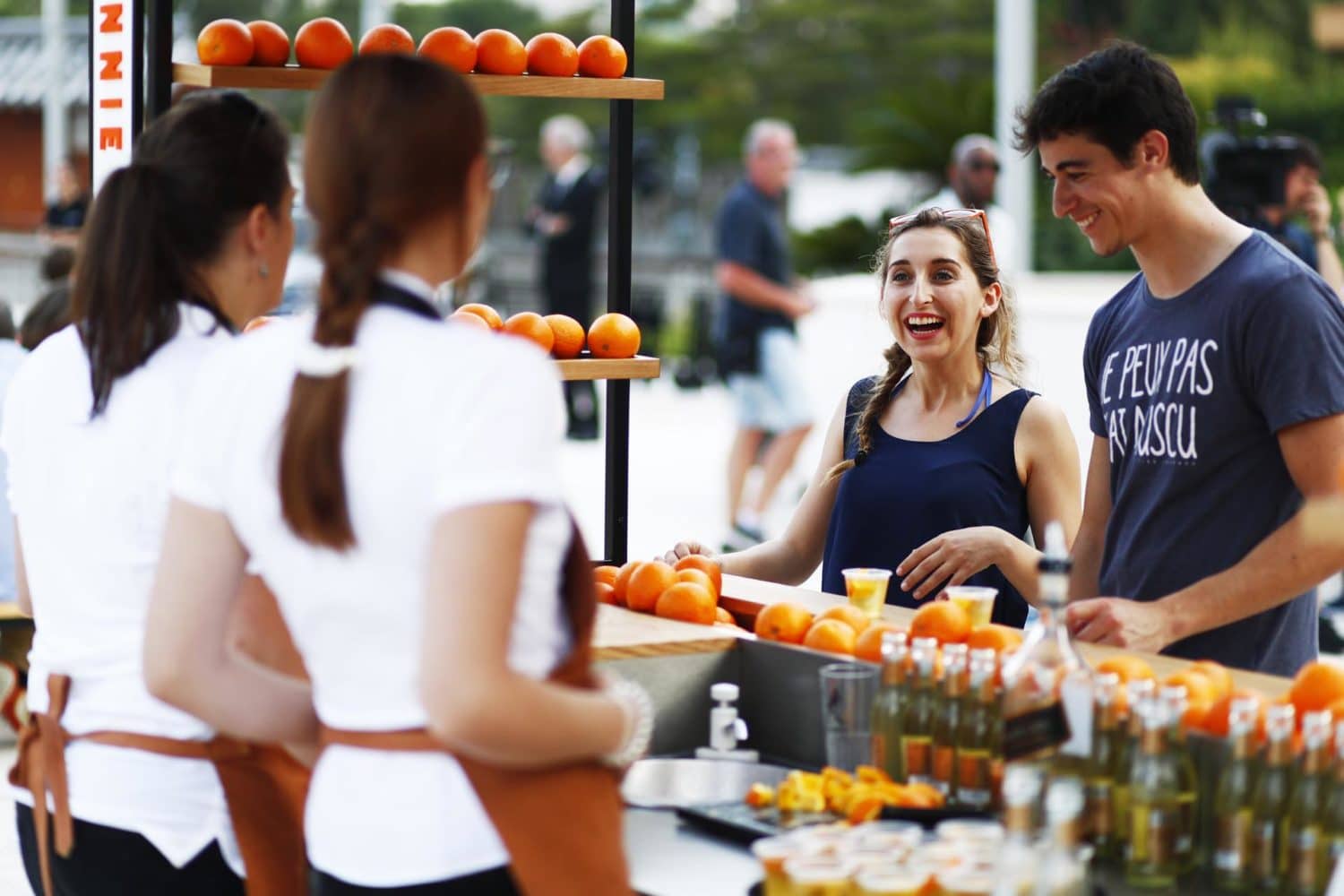 Consumers will value face to face experiences
The shift from offline to online interactions was already growing at a rapid pace long before COVID hit. While the pandemic has forced new demographics to embrace the potential of digital transactions, a year without human interactions will no longer take brand experiences or face-to-face connections for granted.
Shopping will once again become a treasured consumer experience. Consumers won't only desire a better face-to-face experience. The majority of them will additionally be prepared to pay more money when brands deliver a more pleasant experience. Businesses can respond by incorporating new tech, like mobile POS terminals, or simply providing a more tailored and personalised shopping experience. Consumers who feel valued will subsequently stay more loyal to the brands.
Conclusion
The business world is constantly evolving, and consumer habits are changing at a faster rate than ever before as a direct upshot of the pandemic. Given that the consumer has the power to decide whether a company sinks or swims, all modern businesses must use this opportunity to reconnect with consumers on a personal level to build the foundation of long and meaningful relationships.
To learn more about building brand experiences in a post-COVID world, Call Purity on +44 (0)1296 682 555 or visit our contact page for more information.