Improving brand perception with experiential
June 2017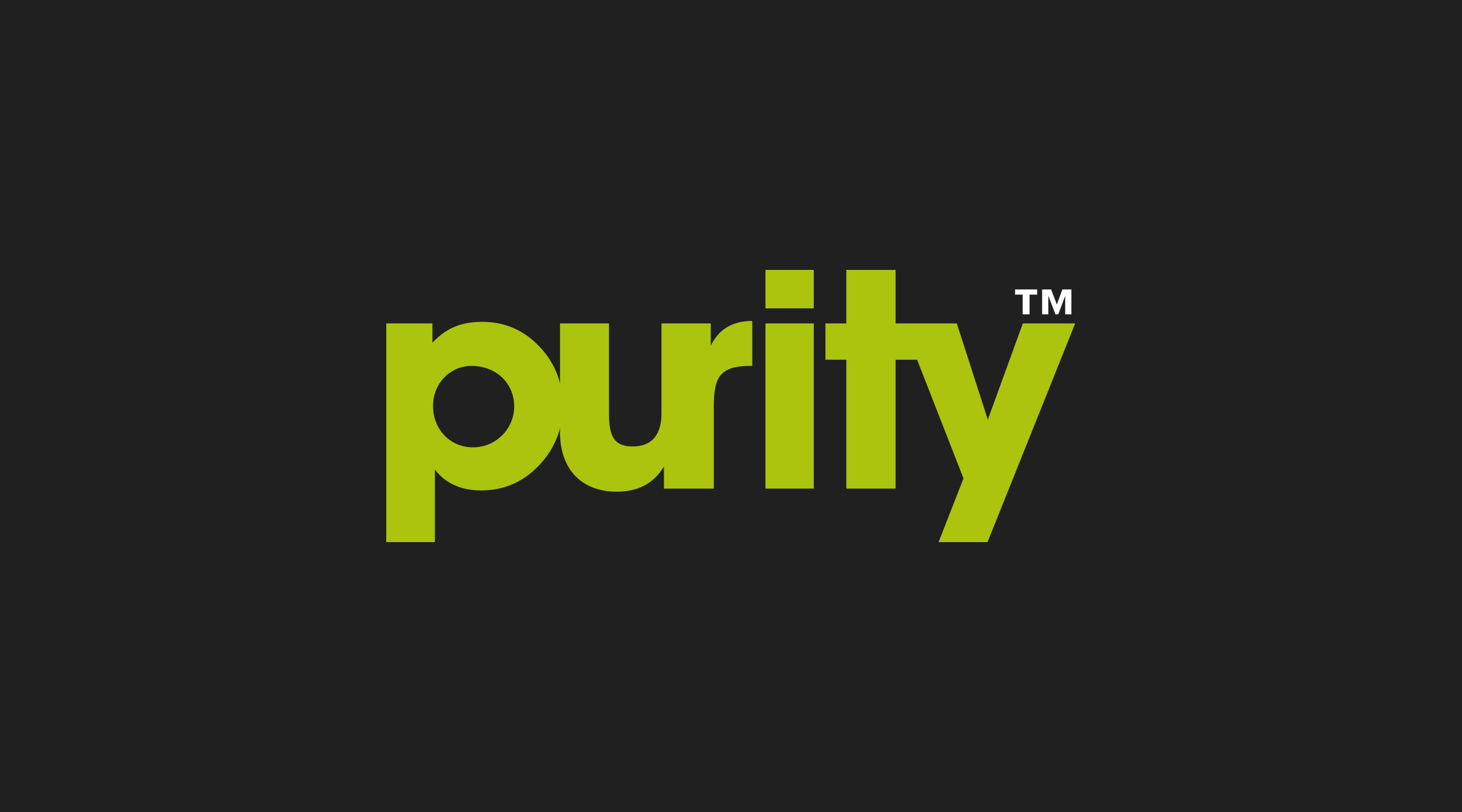 What is experiential marketing?
Experiential marketing creates a closer bond between consumer and brand, unlocking many doors that allows customers to positively engage with a product or company, driving key messaging with a specific end goal that delivers ROI. When consumers interact with a brand they have had little awareness or association with in the past, they often overlook its value. The action of engaging people with a physical experience that positively evokes variants of happy emotions, increases the likelihood of consumers associating these happy emotions with the brand itself, in turn improving the chances of peer to peer recommendation and the likelihood of the consumer seeking to find out more. In fact, according to a report by Event Track, 70% of users become regular customers after an experiential marketing event*. It is a common mistake to believe that Experiential Marketing is merely brand in hand promotional work, the term spans many types of unique offerings from product sampling, brand interaction, immersive events, guerrilla marketing, in person service offerings, theatrical engagement and so much more including online or digital…It's pretty creative actually.
Is experiential right for your brand?
Perhaps you are launching a new product, increasing lead generation efforts, raising awareness of a start-up business, or simply trying to improve consumer perception of your brand.
It is important to remember that Consumer perception can make or break a company, and it's your job to influence this.
Ask yourself, what do my customers really think about my brand? This answer could either evoke delight or fright, but it's important that you accurately understand what you are doing well, and where there is room for improvement.
(There is always room for improvement)
It is recommended that Experiential marketing makes up a portion of any companies core go to market strategy, Tying together both online and offline marketing efforts to create a more holistic consumer journey, connecting multiple touch points and unlocking new avenues of awareness. At Purity we enable businesses deliver an integrated experiential marketing strategy, working closely with companies to manage the end-to-end delivery of their strategic experiential marketing plans, from planning to logistics, management through to reporting, Purity's competitive offering enables businesses to hone in on untapped sources of future revenue whilst increasing brand perception and customer acquisition.
*Source: http://www.eventmarketer.com

** Source: https://skift.com