Sport & Experiential – if the boot fits…
March 2017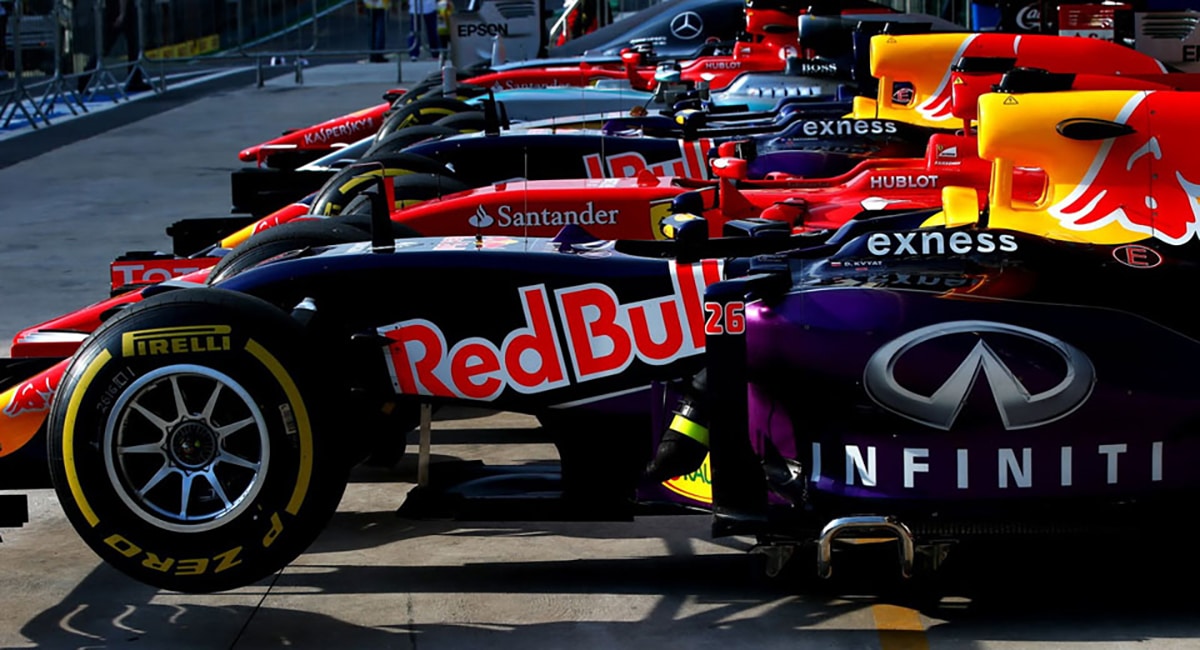 If the boot fits, wear it, so the saying goes. In this case, where sport and experiential marketing are concerned that could be amended to, "if the cap, helmet, glove, training shoe, gum-shield, shin-pad fits"… the list goes on. What's certain is that sport and experiential marketing continue to be inextricably linked as the marketers who control sports, rights owners and brands seek to leverage their investment in the most emotional of past-times. The battleground for the ultimate fan engagement is at an all-time high across the board, with rapid advancements in technology serving to amplify any face-to-face brand experience that is created and activated in and around the sporting arena.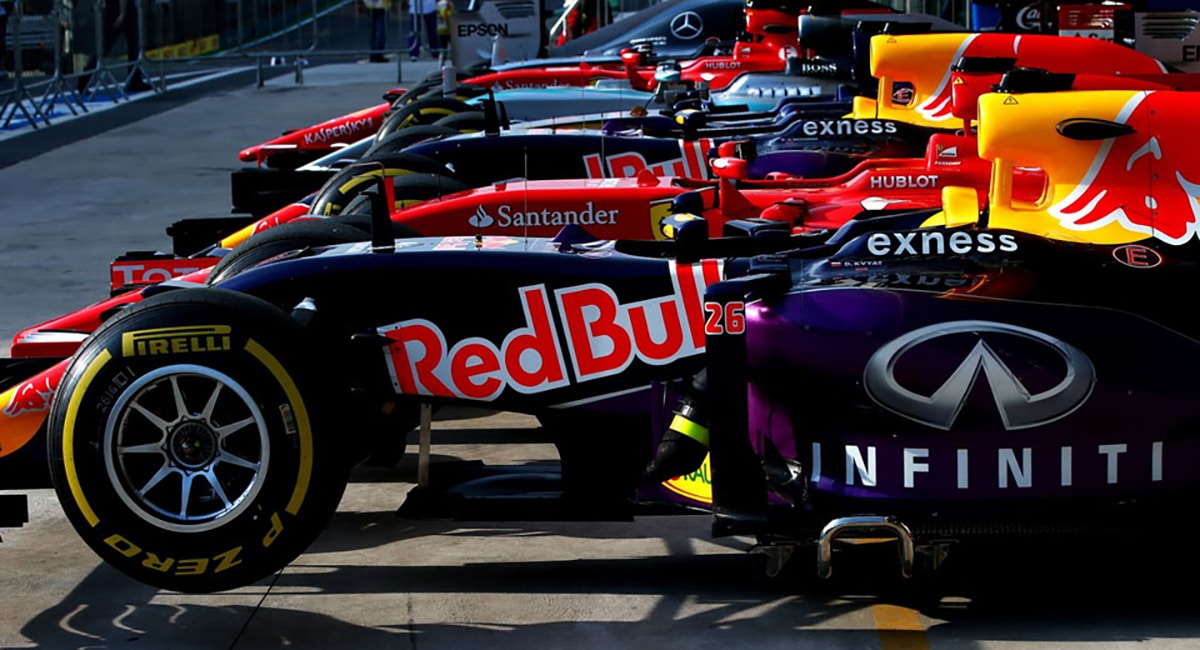 At the back end of 2016, in the fast-moving (no pun intended) world of Formula 1, the balance of power and control shifted from Bernie Ecclestone to the American giant Liberty Media. New chief executive Carey Chase boldly asserted that he would "work to enhance the racing experience and add new dimensions to the sport". He went on to state that ""we want these events to be big, broad. I've talked about 21 Super Bowls. We want them to have that type of feel which probably means to a city like New York or Miami that people would come for the week. The sport would be at the centre of it, but there would be a lot of stuff going on for everybody throughout that time frame." This approach creates considerable new opportunities for brands from a fan engagement perspective. The season has now started with the traditional curtain raiser in Melbourne already run and a familiar looking driver one-two on the podium albeit with a refreshing Ferrari victory! So what's new asks the onlookers? It's very early days, but we have a feeling that Formula 1 will very soon become the embodiment of a true global brand experience, not just for the Formula 1 brand itself, but for those brands who invest considerably to be associated with it. The notion that the race itself on the Sunday afternoon will be part of much wider fan experience over a longer period of time is an interesting prospect. Overlaying the huge amplification offered through digital and social media will lead to interaction, dialogue and immersive engagement with fans being more far reaching and much richer than it has ever been before in this particular sport.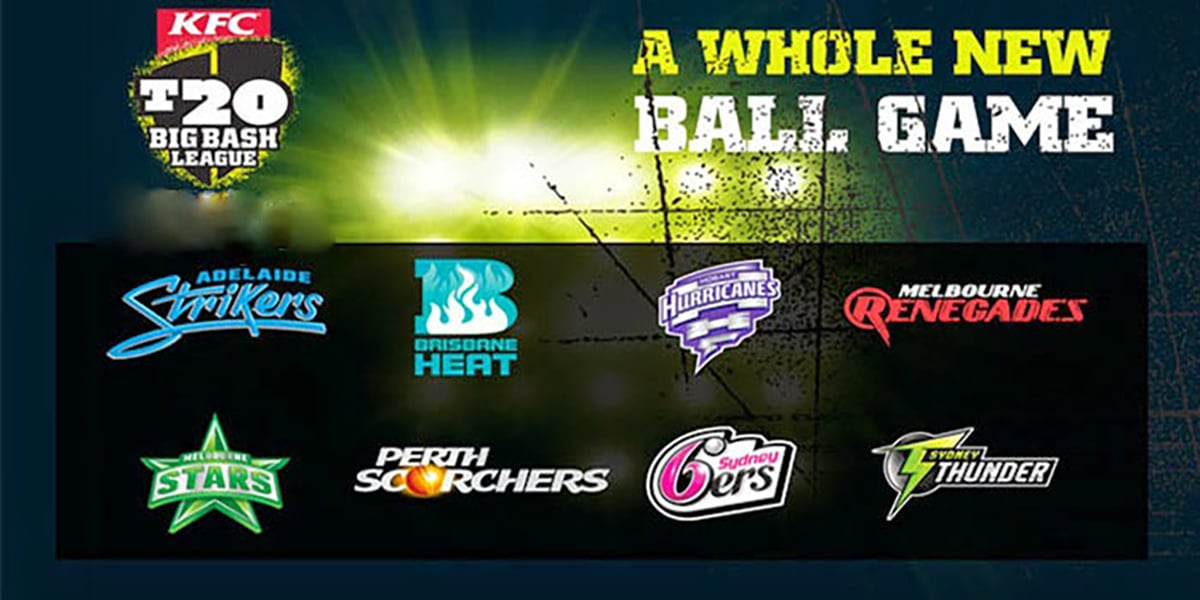 Away from Formula 1 and the start of the cricket season in the UK is now upon us. We can look to the efforts of the ECB (England & Wales Cricket Board) to emulate the huge success of the IPL in India and Big Bash in Australia, not to mention other smaller, but nonetheless commercial successes in Pakistan and the Caribbean. The ECB have looked on with interest and no doubt a twinge of envy as these other leagues have grasped the nettle in attracting the best players from across the world, through lucrative contracts, great viewing figures, by working closely with Sky and other TV programmers, and most importantly a new legion of fans who are visibly excited by a fast-moving, big-hitting game that threatens the older and considerably longer form of the game. For brands, this creates previously unparalleled opportunities within the sport. Should all stars be aligned, no easy achievement, 2018 could see this new format launched in the UK and with it, the chance for brands to associate themselves with a truly exciting spectacle.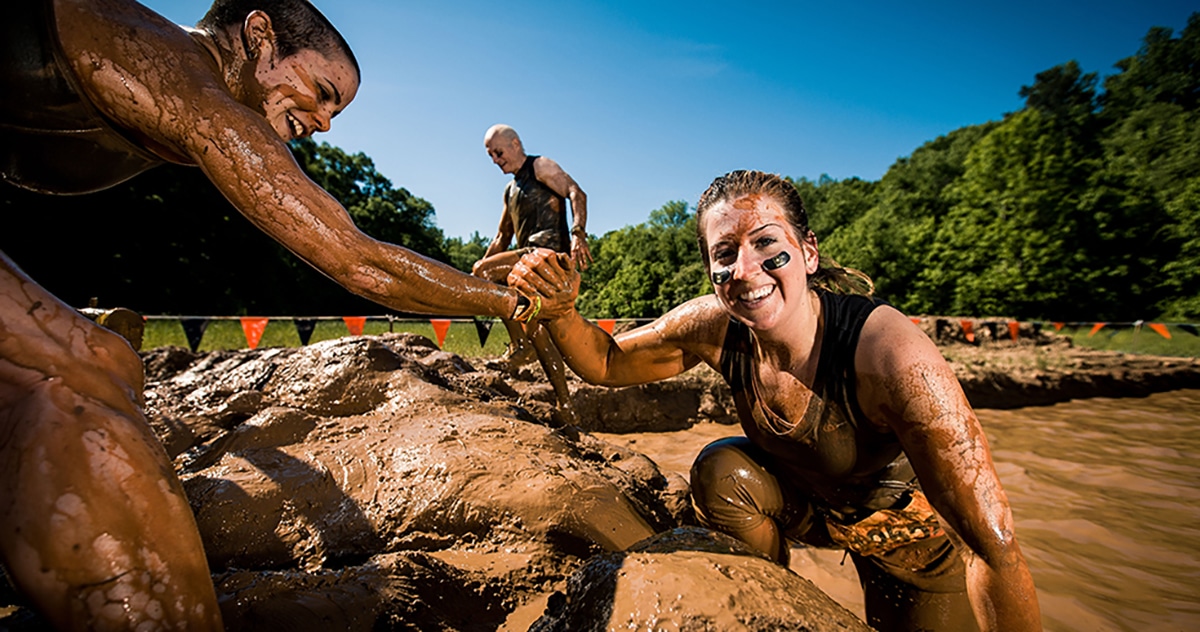 Add to both these examples the Tough Mudder series – once created to give hardcore running and adrenalin enthusiasts a new and different outlet it now bills itself as "the World's Toughest Mudder – the most extreme, insane, imposing, pulse-pounding, heart-stopping 24-hour obstacle course challenge on the planet". This statement in itself is exhausting to read but points to the single-minded vision that Tough Mudder now have. Perhaps not a traditional sport when compared to cricket, football or motor-racing, however having secured a new television deal to a worldwide audience, the exposure of this sport will now be on a whole new scale. Could this lead to growth that will rival the likes of the UFC over the coming years? Sports fans clearly have a thirst for the innovative, the bold and the daring. Our challenge from an experiential marketing industry perspective is finding brands who are visionary and brave enough to identify and associate themselves with these events, and then create the right experiences to bring this association to life in a manner that shifts perceptions and changes behaviour.
We talk in our industry about engaging the senses through experiential marketing. Authors of the Experience Economy, Pine and Gilmore point to the 'realms of experience' and what this means for consumers. Sport by its very nature can be emotional, invoking excitement, escapism, and immersion with high levels of engagement. Experiential marketing goes hand in hand alongside sport for these very reasons. Brands however, must create and activate in a credible and meaningful way, demonstrating empathy with fans. A brand stamp in the form of a crudely applied logo in the hope of some visibility will clearly never create stand out and resonate with sports fans. Experiential marketers therefore have the opportunity to create solutions for fans by brands that leverage and augment the fan experience.
At Purity we have been fortunate to work on a cross section of sporting events from the past two summer Olympics in London and Rio, the Rugby World Cup, the Oxford-Cambridge Boat Race, and a multitude of football, cricket, golf and horse racing events. We are increasingly asked by clients how we can create experiential solutions that actively engage fans with their brand, before, during and after the sporting event.
This Spring and Summer sees us continue our involvement in creating and delivering work in the sporting world including the Grand National next month in Aintree, the Champions League Final in Cardiff, golf through the European PGA, and cricket throughout the England One Day International series. Finally, we'll also be working across Europe at a number of the Formula One races. As a company we are watching very closely how the Formula 1 fan experience will evolve over this time and what this offers for our clients.