Power to the People
March 2017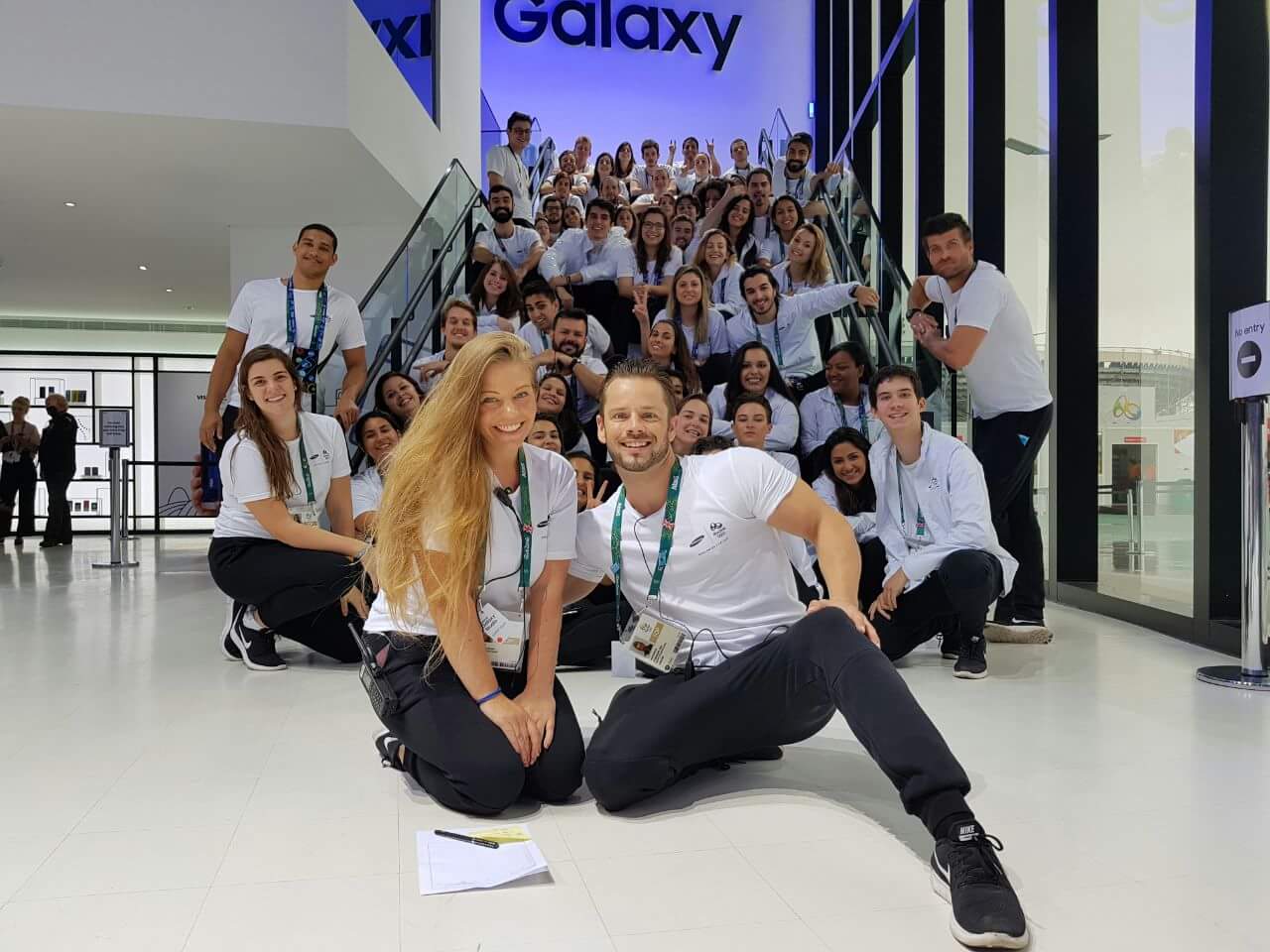 As Purity enters its 10th year, throughout 2017, we'll be releasing a series of blogs and articles about changes within the industry experienced over this time and anticipated trends for the future.
In this blog, founder of Purity, Rob Quinn talks about his path through the industry from account exec at the turn of the century, to CEO of an international business with their sights set on creating and delivering first class campaigns for quality, premiums clients.
"I started in the marketing industry in 1999 after a traditional year of back-packing around Australia and South-East Asia. Starting work in a sales promotion agency in Hammersmith, London was new and exciting. Working on a booze account meant the very embodiment of work hard, play harder that comes with agency life. It was a fantastic place to cut my teeth, learn the ropes and realise that as an account exec, you worked long hours writing contact and status reports time and time again with little or no client contact. The agency itself was a vibrant and exciting place to work, as all good marketing services agencies should be. A fantastic mix of like-minded people who were prepared to burn the midnight oil, helping on pitches with research, do the ground work on the accounts and look and learn from the senior managers within the business.
After a couple of years working on various sales promotions I got my first exposure to sampling. It wasn't called experiential marketing or brand activation back then. Brand in hand was all about sampling – develop the creative, work up the mechanic, plan the activity, book the sites, recruit and train the staff and get out there. What became very evident to me from the outset was that after all the work we put in as an agency to ensure that every possible aspect of the brand strategy was delivered to plan, ultimately, the final interaction between the promotional staff member and the member of public was critical. Great staff can make or break a campaign, but then sadly, so can poor staff and I've seen both over the years.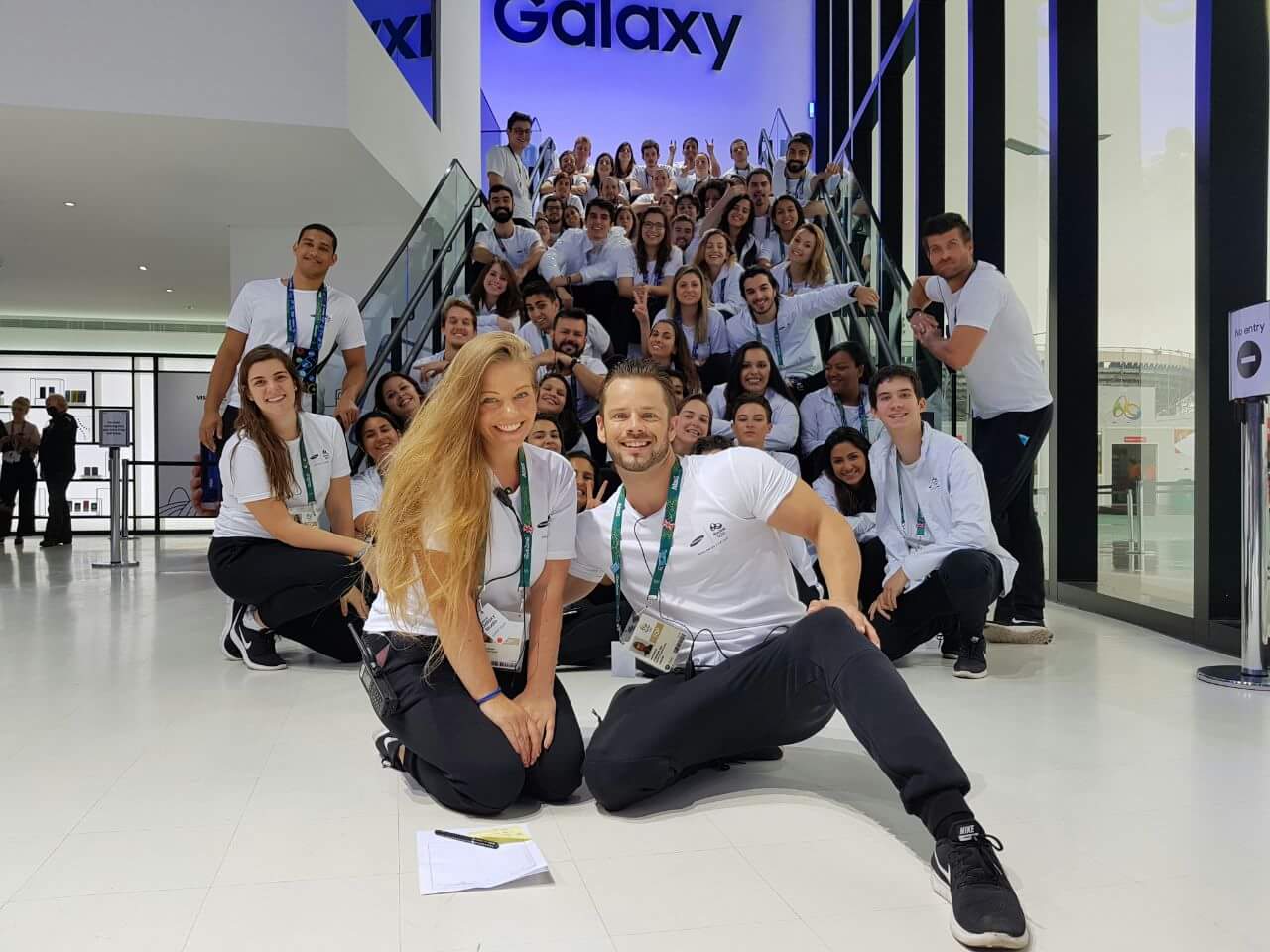 Fast-forward nearly 20 years and once you strip away the advancements in technology, the explosion of social media and the seemingly endless and often mindless jargon that proliferates our industry, and the staff are still as important today as they ever were. Whether a business invests in experiential marketing, field marketing or plain old sampling – the staff represent the brand. They act as the interface at the crucial moment in time between brand and consumer.
At Purity we have always maintained that this aspect of face-to-face marketing is the purest form of communication and that in so many ways, other channels are effectively presentation. It may be argued that there are varying degrees of interaction in the modern day, but nothing quite compares to the physical contact and engagement between staff member and consumer.
Throughout my career, I've been fortunate enough to travel extensively as a result of my work. I've seen the same the world over – the selection, training, engagement and deployment of the right staff in the right roles are all too often at the heart of successful projects, campaigns and events.
Whilst on the face of it, this may seem obvious, I can point to a number of occasions over the years when this hasn't been recognised. So my recommendations based on my experience for clients wishing to invest in any live marketing, experiential or otherwise is to consider these five aspects when it comes to the people representing their brands;
1. Timing
Have you engaged with the right staffing partner at the right time in your project timeline? The earlier the better is the answer to that. People on the ground, representing your brand should never be considered an afterthought, but an integral aspect of the programme.
2. Adding Value
What added value does your staffing partner bring to your needs? A successful agency will not just espouse numbers of staff, but like any trusted partner, add value through their expertise, local knowledge and ability to think proactively to anticipate issues and ensure that contingency plans are in place.
3. Staff Engagement
How does your staffing partner engage with their own field staff? Are they effectively a sweat shop that bang out promo staff day in day out, without a care for staff engagement, development or welfare? What relationships does the partner demonstrate it holds with its staff and how does this deliver great results for clients?
4. Service, service, service
Are your staffing partners just a team of people who can book staff over the phone, or can they provide you with more? Can they plan and manage the operations of a project? Can they support with logistics? Have they invested in technology to deliver the tools that deliver efficiency and effectiveness and are they on hand at all times when you need them?
5. Power to the people
Ultimately, it's about the people on the ground – have you met them, or have your just met the agency client handlers? A picture tells a thousand words but this business is about personality, energy, professionalism, common sense, ability, aptitude, the list goes on so don't be won over with an outdated profile pic and a few soporific words that a staff booker feels is paying lip service to your needs.
Rob Quinn is founder & CEO of Purity. The business was formed in 2007 and has provided staff and management to a number of major events including the London 2012 and Rio 2016 Olympic Games, the Rugby World Cup, Goodwood Festival of Speed, the Cheltenham and Aintree Festivals and the Champions League Final. The company is based in the UK with a further office in New York and has an established network of partner agencies that stretches across Europe, Asia, South America and Australia.