Product Sampling 2019: Positively Changing Consumer Behaviour
September 2019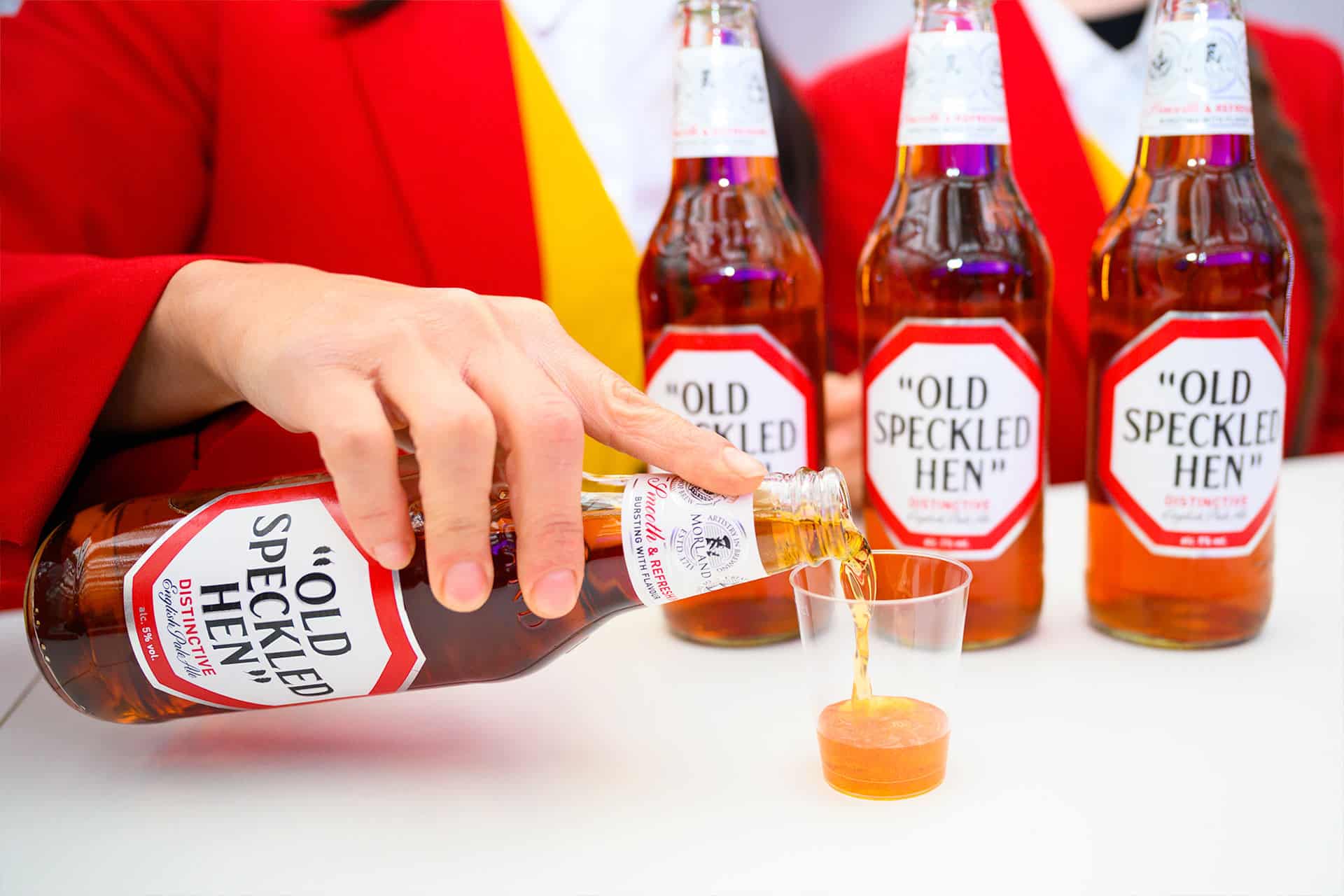 In today's competitive market there is no better way of changing consumer perception of your brand whilst also directly increasing sales than by getting people to taste your product.
No other marketing channel enables you to deliver trial alongside a personal face-to-face brand message.
At Purity we create brand devotion for our clients by ensuring our product sampling process follows our create, build, execute and measure. A McKinsey study found consumers were 50 times more likely to buy a product as a result of a recommendation by a friend, over receiving this message from a stranger, and word of mouth advertising generates twice as many sales as paid-for advertising.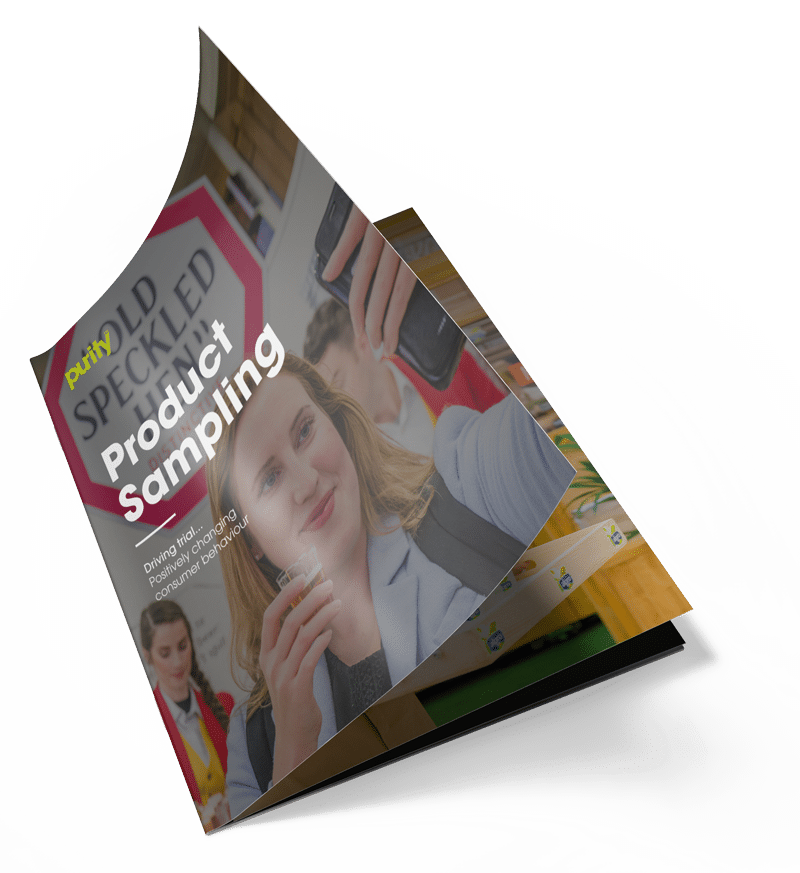 Interested in understanding more about how Purity can create and deliver an effective product sampling campaign for your brand? To download the full article, complete the form below: