Strengths and Challenges of Experiential Marketing
December 2020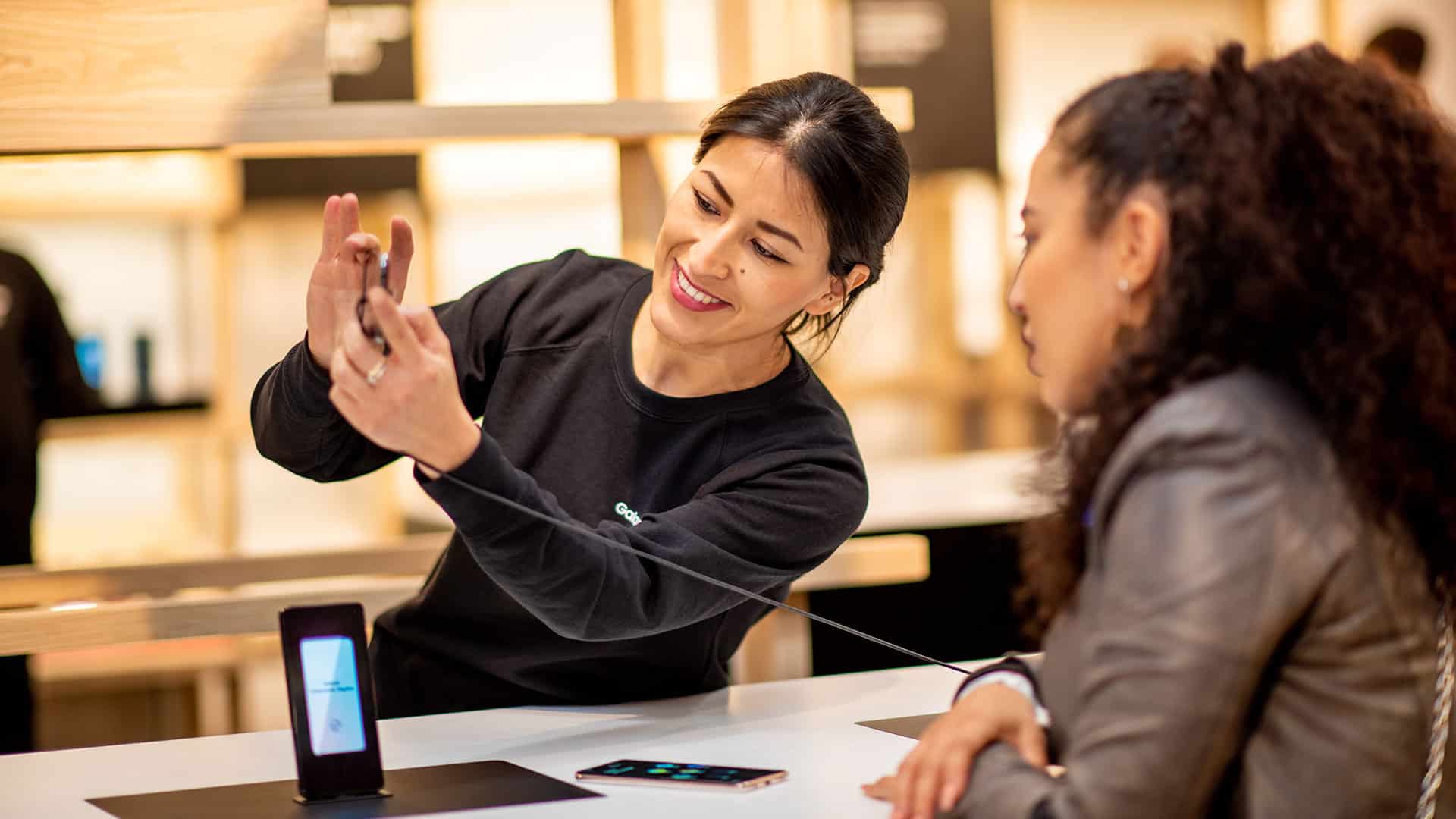 Experiential marketing is a technique that creates unique branded experiences between consumers and brands. These marketing campaigns use activations to bring brands to life so that they can directly interact with their target audience. Examples of activations include the likes of events, stunts, immersive experiences, and product sampling.
In this blog post, we're going to take a look at the benefits associated with this form of marketing, as well as the criticism of experiential marketing.
What are the strengths of experiential marketing?
Boost social media engagement and brand awareness
It is an effective way of boosting social media engagement and brand awareness. The purpose of experiential marketing is to create memorable and unique experiences, which makes this a great tool to partner social media marketing. After all, we love sharing memorable experiences across our social channels. With dedicated hashtags, you can share events widely by using experiential marketing and catapult the brand reach online, and offline.
Consumers can interact with your brand directly
Experiential marketing also enables consumers to directly experience and interact with your brand. It's a far more 'hands on' approach than any other marketing tool which can truly set it aside. Rather than passively watching an online advert, or walking past an escalator poster, direct brand interaction means audiences can put a 'face to the name' and incorporate more senses than just sight. This direct interaction creates a strong and loyal bond between your brand and the consumer.
Experiential marketing delivers real value for money
Brands can run targeted, cost-efficient and memorable experiential marketing campaigns. While you may think that it costs a lot to run a campaign like this, the true value lies in the return on your investment. Brands can reap the benefits of a well-executed experiential campaign long after it has wrapped up. Exciting content, word of mouth and press all enable the campaign to live on far beyond the live activity and continue to reach new consumers.
Learn about your audience on a deeper level
You will also be able to learn about your audience on a deeper level. By connecting with consumers emotionally and learning about them through a two way-dialogue on the ground, you will be able to further optimise your products and create better, more targeted marketing campaigns in the future.
What are the challenges of experiential marketing?
While there are many benefits associated with this marketing approach, there are inevitably some challenges too, and so it is only right that we take a look at these.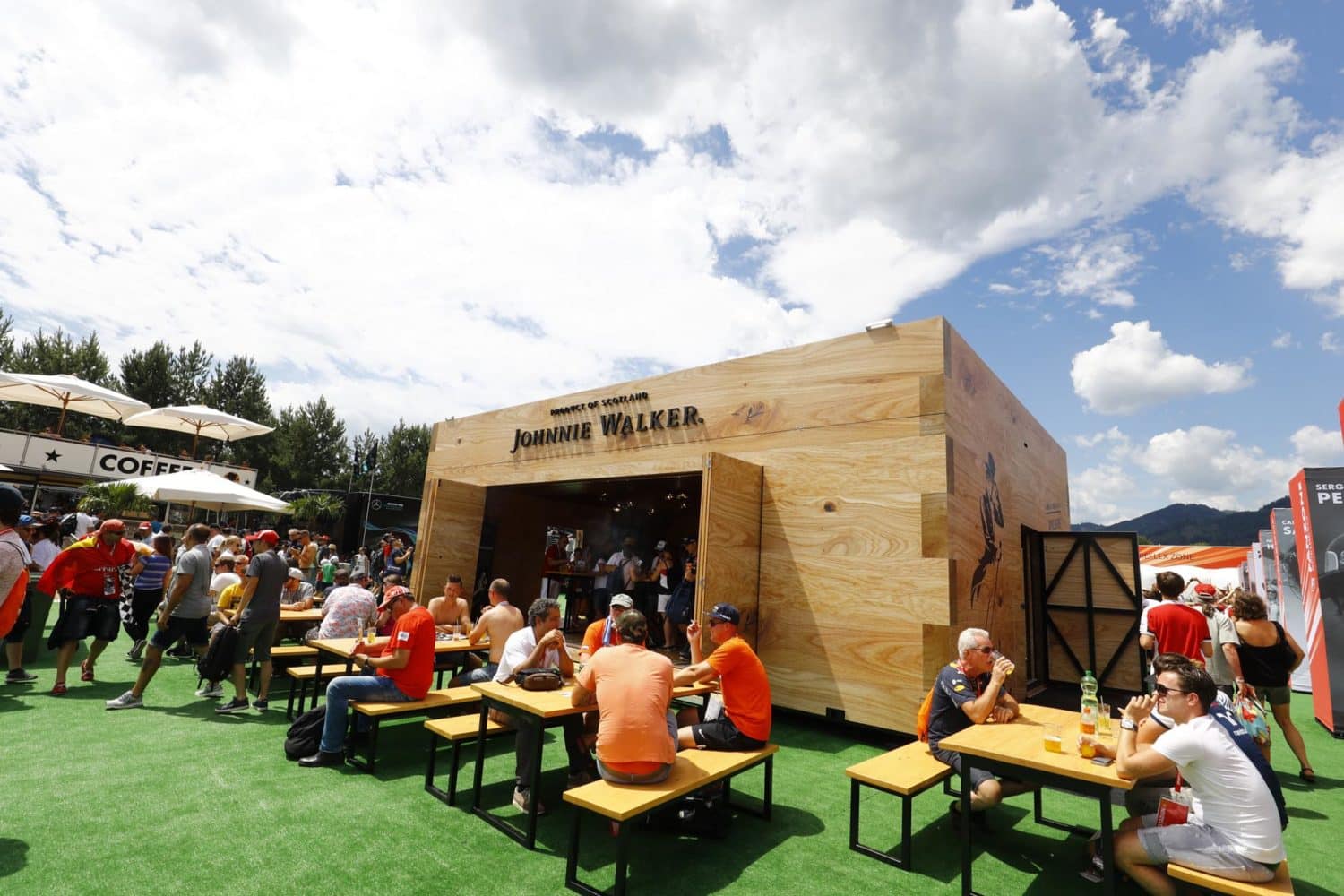 Brands may fail to meet consumer expectations
One of the main considerations is that you may fail to meet consumer expectations. Long standing brands with loyal customers often find themselves looking at how they can continue to 'wow' their audience with new and exciting activations. Once the bar has been set, the challenge is then raising this time and time again. Simply put, once you create a hype, you need to make sure you live up to it. Of course, with that being said, it can and has been done many times, it fundamentally comes down to effective and strategic planning.
Budgetary constraints
Many business owners also worry about budgetary challenges. There is no set fee for experiential marketing campaigns, some of the most successful are the ones that have had a smaller investment. Investing big does not necessarily mean better chance of success, but it does allow you more freedom to be creative and stand out. As mentioned earlier on, if your live experiential marketing campaign is a success, you can expect to make a long-term return on your investment, ensuring your money has been well-spent.
Contact us today to launch a live experiential marketing campaign
If you want to make the most of all of the benefits associated with experiential marketing, please do not hesitate to get in touch with us today.