Veganuary 2021: Experiential Marketing in the Plant-Based Food Category
January 2021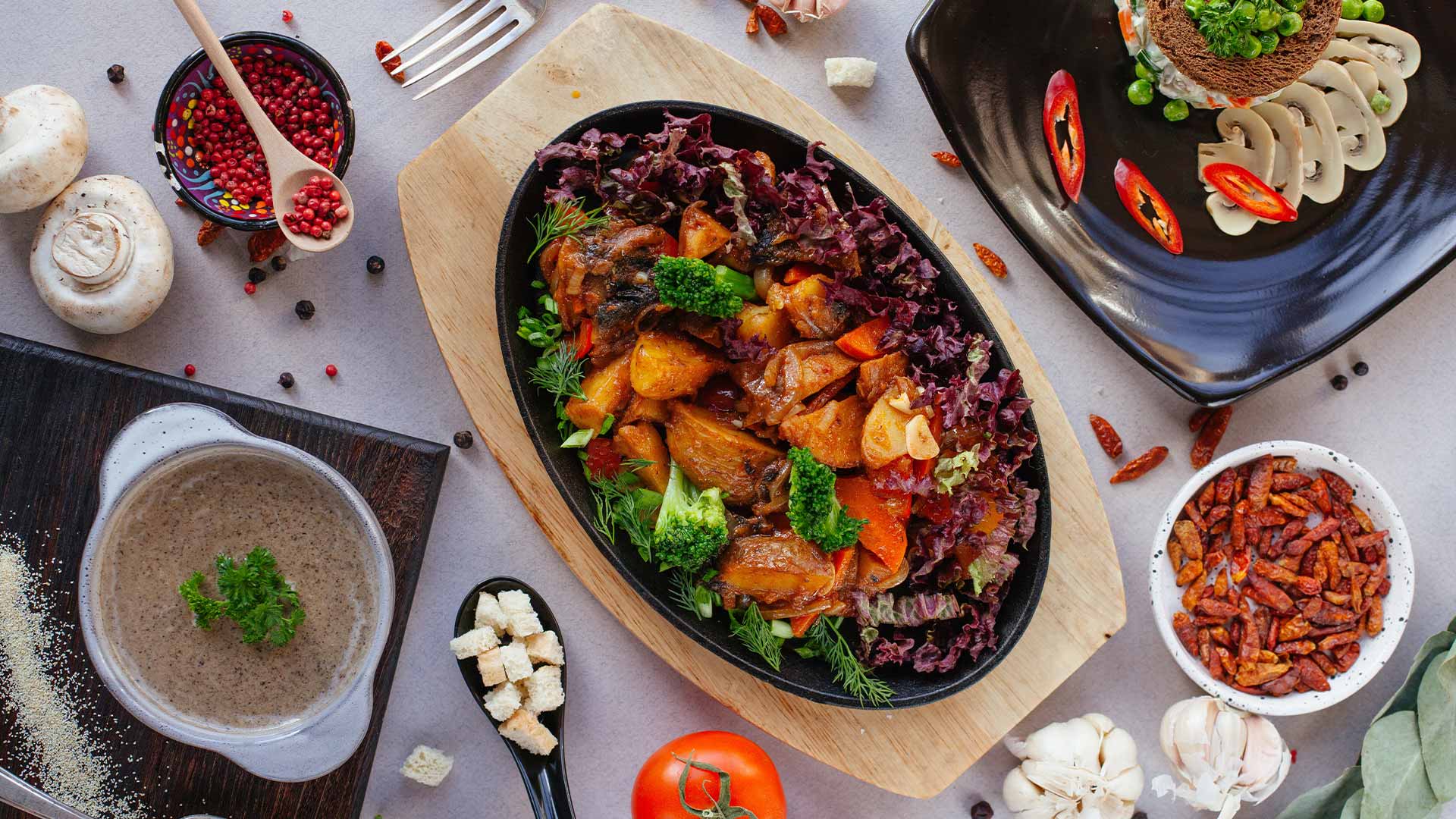 With vegans and vegetarians set to make up a quarter of the UK population by 2025 (Sainsbury Future of Food), the demand for plant-based foods has never been more apparent. Today marks the almost-half-way point of Veganuary 2021. This has inspired us to take a look at what Veganuary can tell us about consumer trends. In particular how brands can look to experiential marketing to drive awareness, and relevance, of their new or existing plant-based product.
Veganuary is gaining traction
Veganuary is an annual challenge set for the month of January in which people pledge to go vegan for 31 days. It has been officially running since 2014 and this year saw a record breaking 500,000 sign ups (up from 400,000 in 2020). Often this campaign can be a catalyst for lifelong buying and consumption habits with 72% of people planning on continuing a vegan diet and lifestyle after January (The Vegan Society).
For brands, this demonstrates the enormous potential for launching new plant-based products with real growth opportunities. And for marketeers this shows the demand for delivering innovative marketing strategies that cut through the noise and reach the growing vegan, veggie or flexitarian consumer base.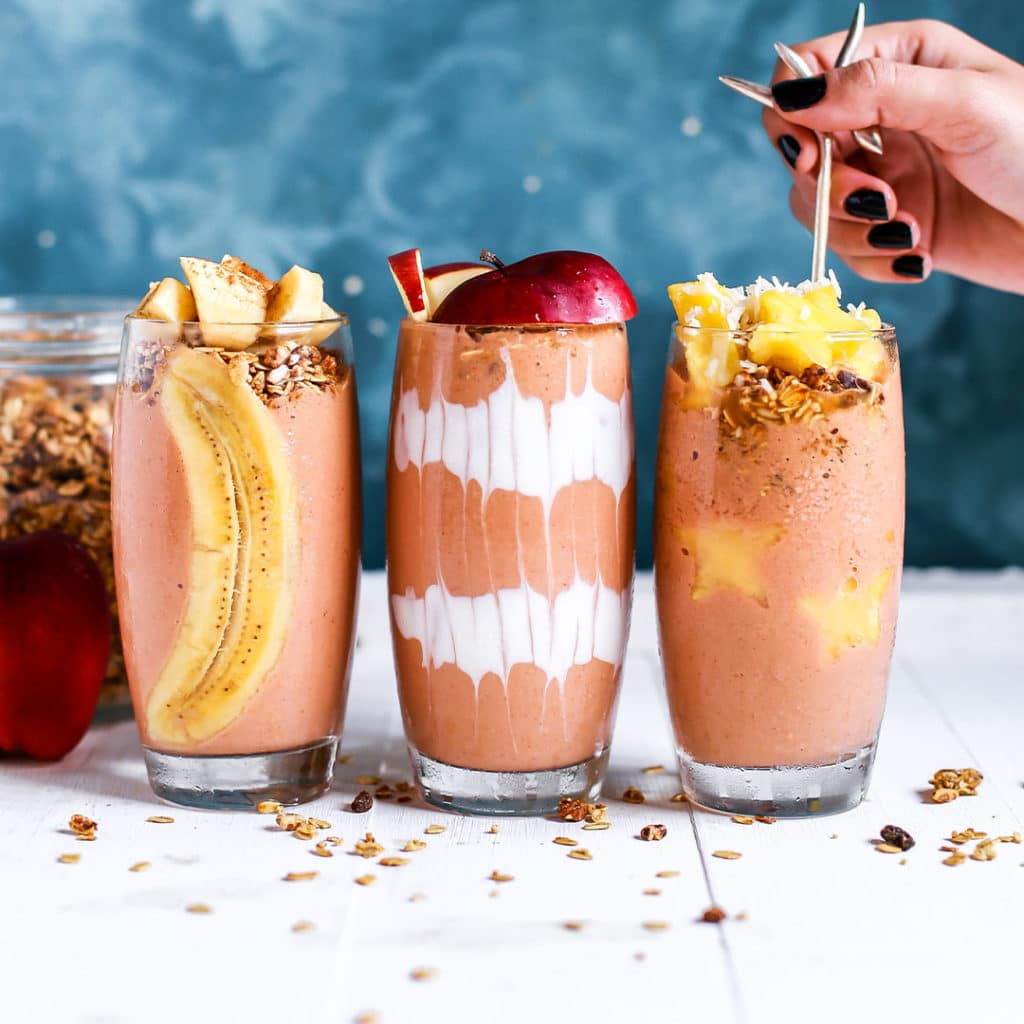 Rise of plant-based products
Plant-based product innovation has continued to surge across all food categories resulting in more of these products gaining shelf space in all large supermarkets. In 2019 nearly 1 in 4 products launched in the UK were labelled vegan (Mintel, Veganuary 2019). And by 2020 all the top UK supermarkets (by revenue) had their own vegan range. Furthermore, the UKs purchase and consumption rate of vegan milk, meat, butter, cheese and ready meals are the highest in Europe (Pro-veg International. European Consumer Survey on plant-based foods). What this tells us is that appetite for these products in the UK and therefore new vegan or plant-based products entering the market is showing no signs of slowing down.
Reaching consumers of plant-based products
The younger Gen Z and Millennial cohort make up the largest portion of UK vegans with the most common being females aged 18-34 (Statista, 2019). However, it's important to understand that plant-based food alternatives aren't just catering for vegans, many people are changing their animal-based product consumption habits, from flexitarians (those who have reduced their consumption of animal products) to those who are simply dipping their toes in the water by partaking in meat-free Mondays.
Broadly speaking, the objective of launching a new plant-based, meat/dairy alternative product is generally two-fold. First, reach the key demographic and show superiority against competitors while continuing to build brand loyalty, and the second is to increase brand penetration by introducing the product to consumers outside of the core demographic. While it's extremely important to market the brands USP whether that is great taste, health benefits or sustainability credentials, a key factor to help achieve both of those objectives is through experiential, and specifically offering a trial of the product. Why? Because people are far more likely to go onto buying a product they have tried and enjoyed. In fact, 69% of people have gone on to purchase a product which they have first sampled. Furthermore, 55% of people said it was the great taste which encouraged them to make the purchase (Purity, Brand Survey 2020).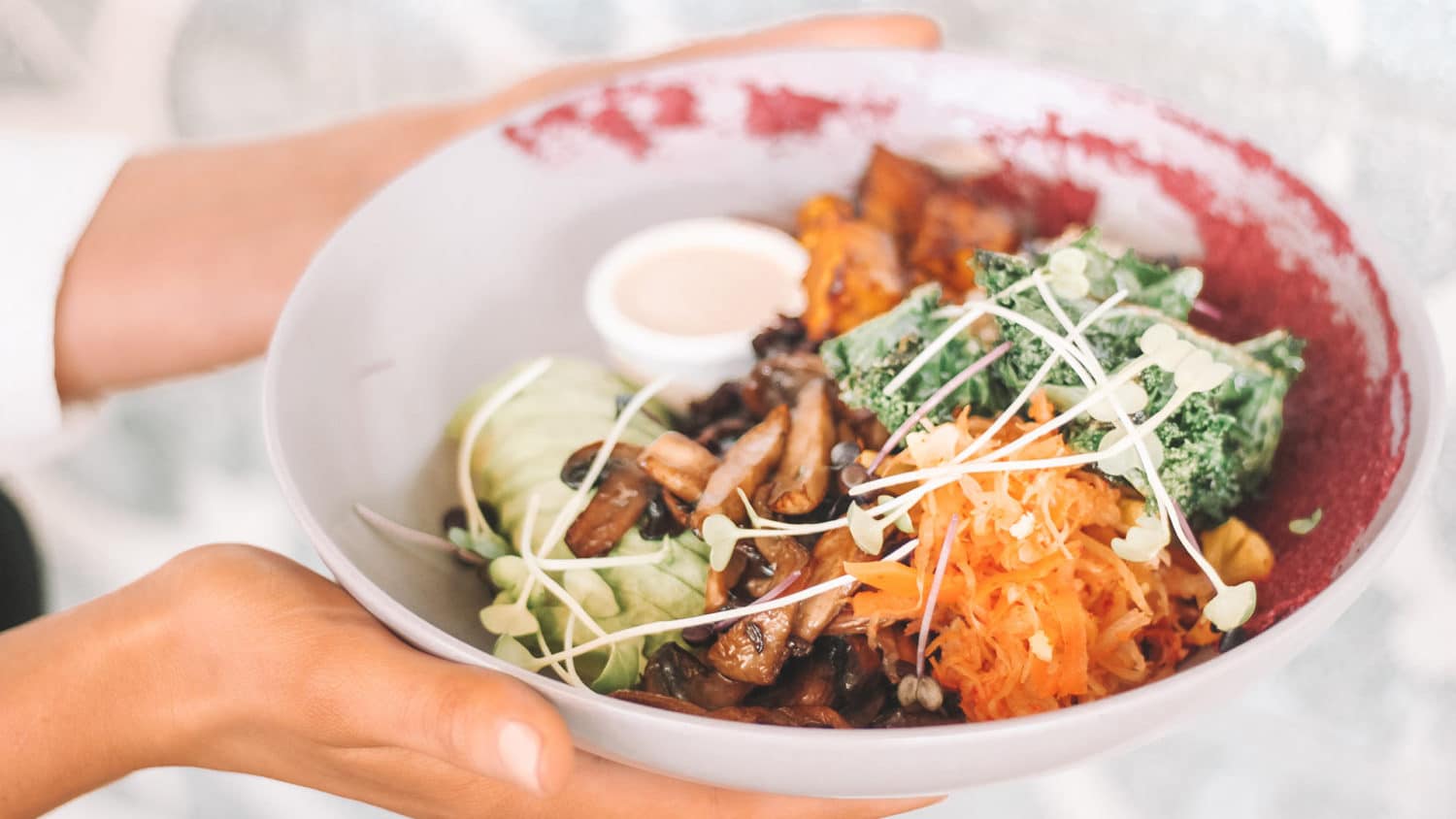 Driving trial of plant-based products is crucial
Experiential marketing is the answer to the question 'why would I choose this product over one which I know I love and trust?'. For some people to make the switch it takes more than eye catching packaging and a fancy advert layered with statistics to convert the self-confessed meat lovers. The solution? Strategic and targeted brand experiences which engages the consumer with the brand and allows them to try the product for themselves. This can take the form of product sampling or immersive and sensory brand experiences. If you would like to find out some tips on how to have a successful product sampling campaign read our blog post.
In general, people tend to opt for products that they know, or have tried before, which is why branded experiences lend themselves well to vegan and plant-based products, as, despite their growing popularity, these productsare still largely untapped for a large percentage of the UK population. Even with the current Covid lockdown restrictions, there are plenty of ways for a brand to reach consumers at home and offer them a chance to experience the brand first hand.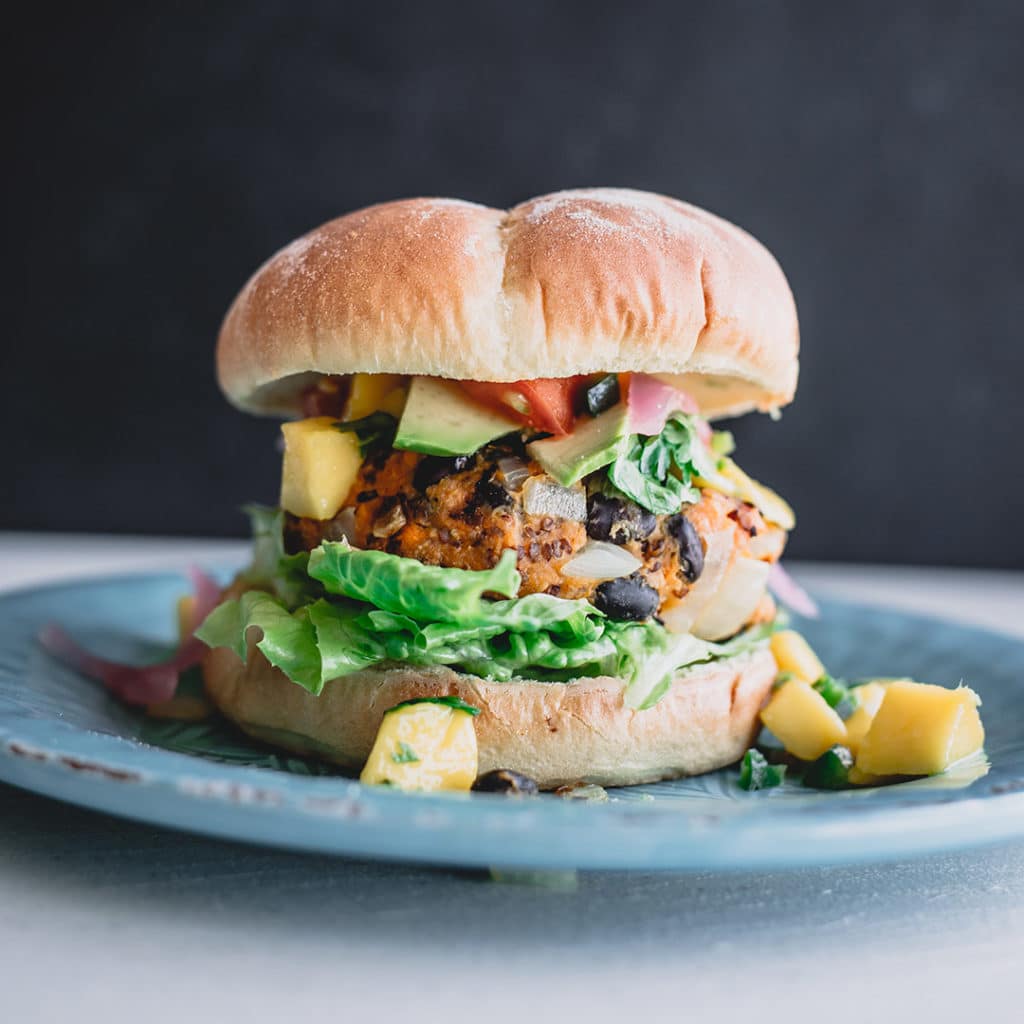 Experience led campaigns go hand in hand with plant-based products
Branded experiences can enable consumers to have a deeper insight into the brand's core mission and values. For example, if a brand stands for ethical treatment of animals, and/or sustainability, then there is a great chance they will be able build a rapport with their target audience at an experiential activation where there is the opportunity for open discussion on these topics of mutual interest.
Experience led campaigns are proven to raise brand awareness, build brand loyalty, change consumer behaviour, drive value etc. The list is endless, but ultimately they get the brand/product into the hands of consumers and communicate key headline messages, which is the first step in building the relationship and encouraging repeat purchases.
Get in touch
Are you launching a new plant-based food product on the market and looking at how experiential marketing can help achieve your goals?