London Olympic Torch Relay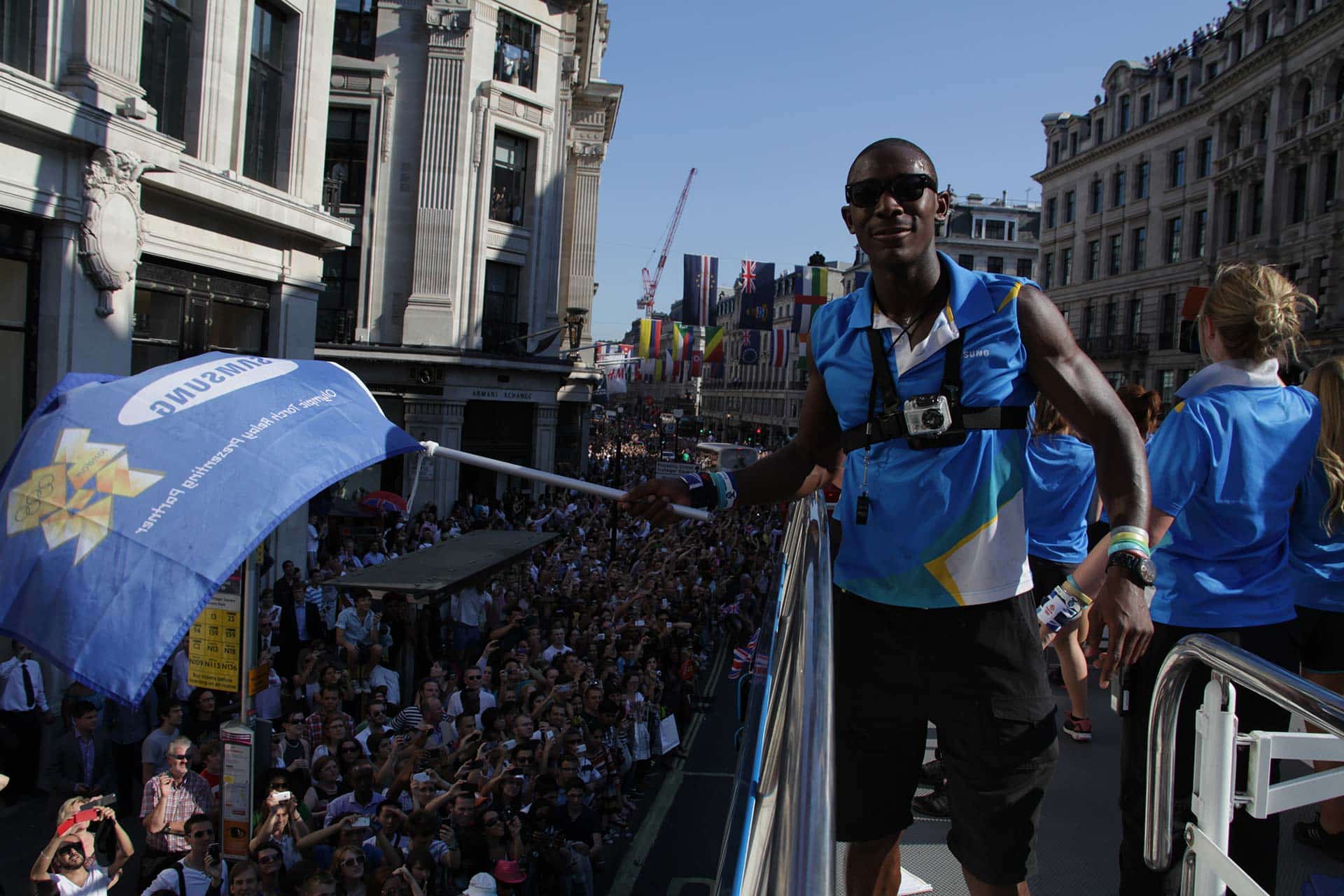 Taking the excitement of the London Olympics across the UK
Purity were appointed to deliver three initiatives as part of the London 2012 Olympic Torch Relay (OTR). The first project was to support Cheil Worldwide and Avantgarde UK in the delivery of the daytime OTR. A core team of 24 brand ambassadors were recruited to work the 70-day tour from Lands End to London.
Selected from over 600 applicants, the Samsung team worked as part of either the main activation unit or as advance teams sharing the excitement of the OTR to over 1,000 cities, towns and villages all of which formed the 8,000 mile journey.
In tandem with this, Purity also worked with event agency Ear to the Ground to deliver the OTR Evening Celebrations project.
This campaign created the UK's biggest roadshow with 66 live nights. The Purity team manned the Samsung experience providing handset demonstrations and offered consumers the chance to have their photo taken with the Olympic Torch.
Finally, Purity worked with Cheil, Samsung and Vodafone on an in-store activation in all Vodafone stores that the OTR passed through. Over the 70-day period, Purity provided nearly 3,000 staffing days to clients. Ready to get started?
Amplify engagement for your brand