What does an experiential agency do?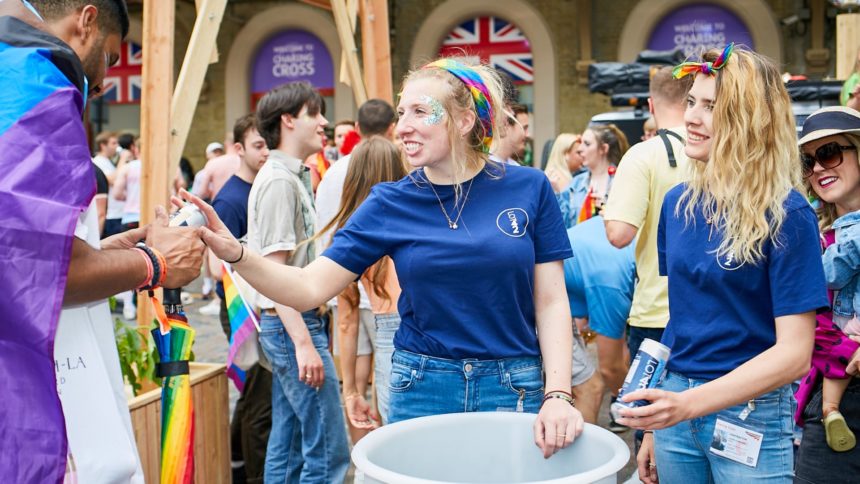 An experiential agency or brand experience agency helps you to create a closer bond between consumer and brand through live experiences, events and product sampling. Key messaging is delivered face-to-face with the intention of changing behaviour and perceptions towards a brand, resulting in a tangible ROI.
One of the reasons experiential marketing is so successful is because it engages all the senses: touch, taste, smell, sound and sight. They are extremely emotive and memorable and for this reason, your chosen agency will have the ability to personalise each step of the consumer journey.
Experiential agencies are usually built from a diverse group of creative thinkers who focus on innovation, breaking out of the box and delivering world-class marketing experiences that connect brands with their consumers and prospects.
They will usually include designers, strategists, promotional staffing, researchers and experienced project managers. Combined, their talents can inject a spark that elevates your campaigns above competitors that resonate with audiences on a whole new level.
What to expect (how a campaign might look with support from an experiential agency)
To give you a more in-depth look at what to expect when working with an experiential agency, here's a breakdown of how a campaign may play out from start to finish: